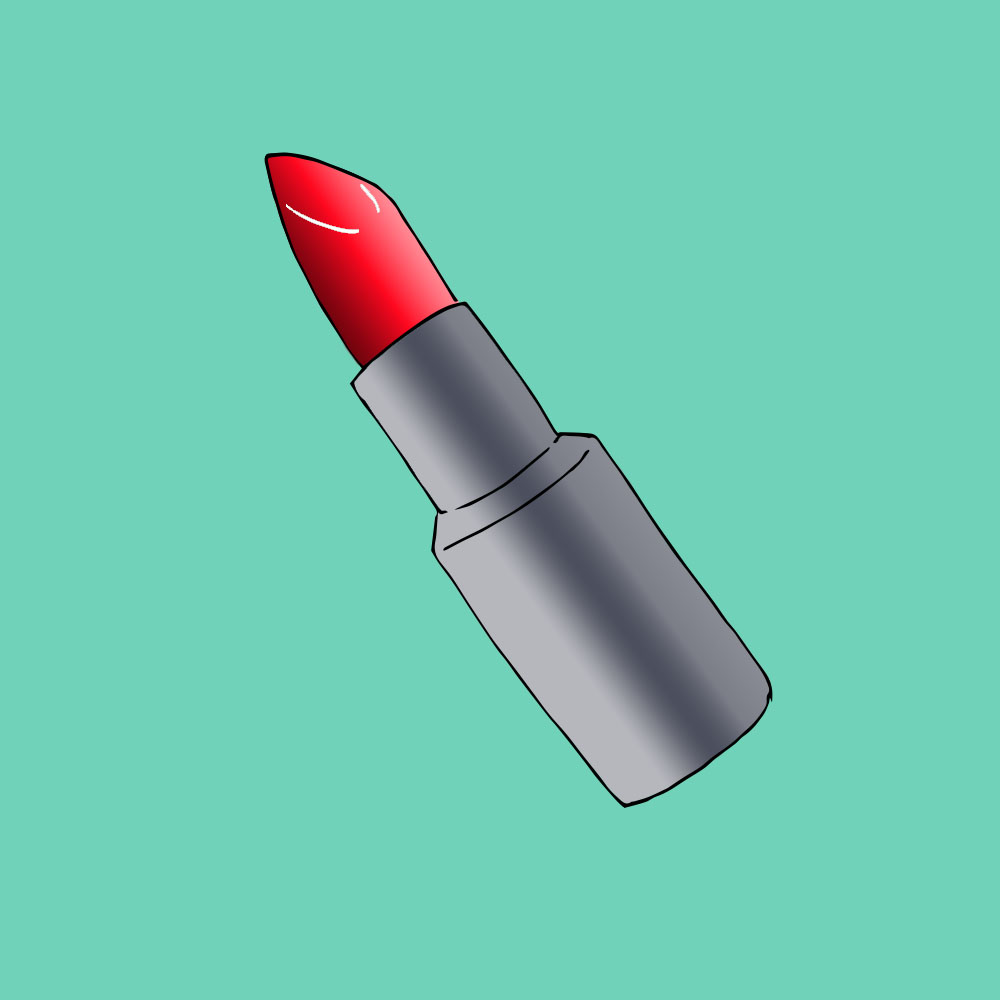 Red lipstick. Don't listen to what anyone says about only wearing certain lip colors. If you have bad teeth, thin lips, and a meth scab on your kisser and you want to wear fire-engine red lipstick, do it. It's classic, and  a change of pace from the painfully redundant smoky eye and nude lip combo. Busting out some color from time to time is a fun way to keep things interesting.
If you're interested in picking a shade that will look most flattering, darker and olive skinned people should go for bright punchy reds and corals while the fairer skinned should look into pink or blue toned sticks.
Application of red lipstick can be a little tricky. So here's a quick rundown of creating a successful bold lip.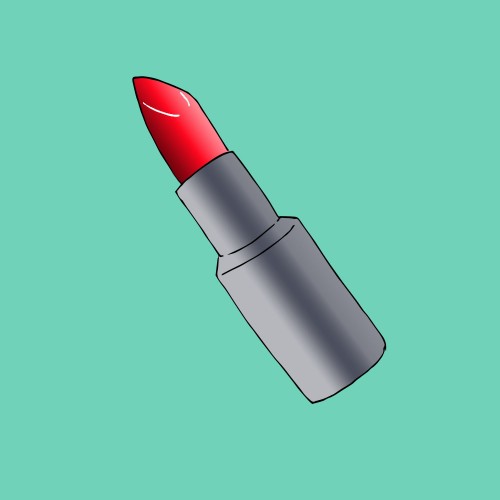 When you're getting ready, put on chapstick, and let it soak in there for at least 10 minutes.
Brush your teeth. Yes, you're going to wash all that chapstick off.
Apply concealer allover your lips to create a clean slate.
Line your lips with red lip liner then fill them in with the lip liner, this adds extra staying power.
Use a lipstick brush to paint on your lipstick color.
Having healthy lips ensures that they'll look great when you decide to let them shine with lipstick.
Also, when you're hunting for your new shade next time check out the ingrediants for some of these harmful chemicals:
Methhylparaben, a preservative linked to cancer, high hazard

Propylparaben, a skin irritant and moderate hazard
Retinyl Palmitate, synthetic vitamin A, linked to cancer and reproductive problems, moderate hazard, but especially avoid if pregnant.
Tocopheryl Acetate, or vitamin E acetate, irritant, moderate hazard.
Gross!