If you are a forward-thinking girl and you're already looking at this year's prom, hoping to choose a stunning dress that takes people's breath away. If you are looking for insight into 2023 colors,
here are some of the in-shades for the coming year.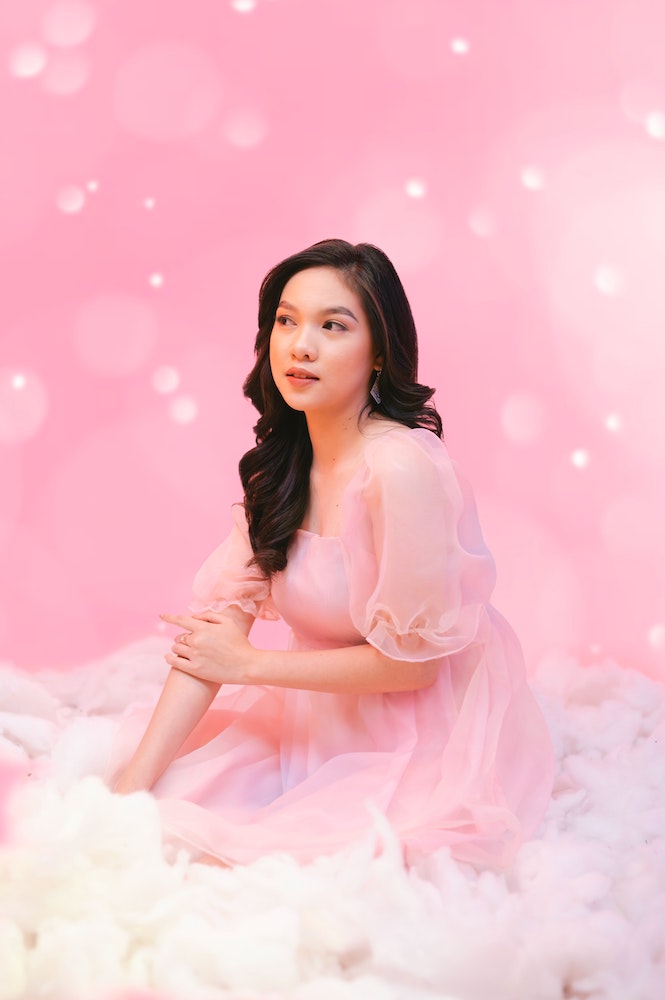 All Shades Of Green – You can expect to see a few light green prom dresses in the coming year; bright shades are in with a contrasting color in your accessories. Lime green is another shade that is both vibrant and lively, perfect for a girl with a dark complexion.
Metallics – Whether gold, silver or bronze, a metallic look is in for 2023 and the best designer creations can be found on the web. Search for designer dress boutiques, which should bring up a list of online dress retailers.
Ruby Red – A ruby red dress with black high-heel shoes and a black clutch bag puts you up there with the movie stars. This is a bright and rich color that looks great in any setting and for the best deals, order a ruby red designer dress from the online designer dress boutique. You can also go for similar shades such as a maroon dress for prom if you want to slightly stand out from a likely popular dress color in your event.
Canary Yellow – A clean, crisp shade that symbolizes innocence and purity, you will be the Belle of the Ball wearing a canary yellow mermaid-style dress. Ideal accessory colors include green and earthy brown. A splash of red or even violet makes for a balanced look.
Salmon Pink – 2023 is the year of soft, pastel shades and there are stunning salmon pink prom dresses available online. Whether a mermaid or A-Line design, turquoise is a perfect color pair for salmon pink, and if you have a fair complexion, this shade complements you. Start by browsing online designer dress outlets and see whether they have your style of dress in that color; most designers have quite a collection. Now is a great time to start looking at prom dresses, as you have the time to make an informed choice and be the only girl in that color.
White – One of the most popular choices for US girls is white and let's face it, you can't go wrong with this cleanest of colors. Some would say the prom is a rehearsal for the eventual wedding and who are we to disagree? Ivory is another option, which demands pearl accessories. Lace can totally transform a dress and you might as well go all the way, complete with diamond jewellery.
Black – The Art Deco look is back and you can't go wrong with this formal shade, which blends well with sterling silver jewellery. A little black designer dress would be worn on many occasions and should be part of every girl's wardrobe. Take a look at the online boutique and view the many LBD creations that are available in all sizes. Red high heels and a clutch bag complete the look.
When choosing a prom dress, look for a color that complements your skin tone and get ready for a memorable night with all your friends.