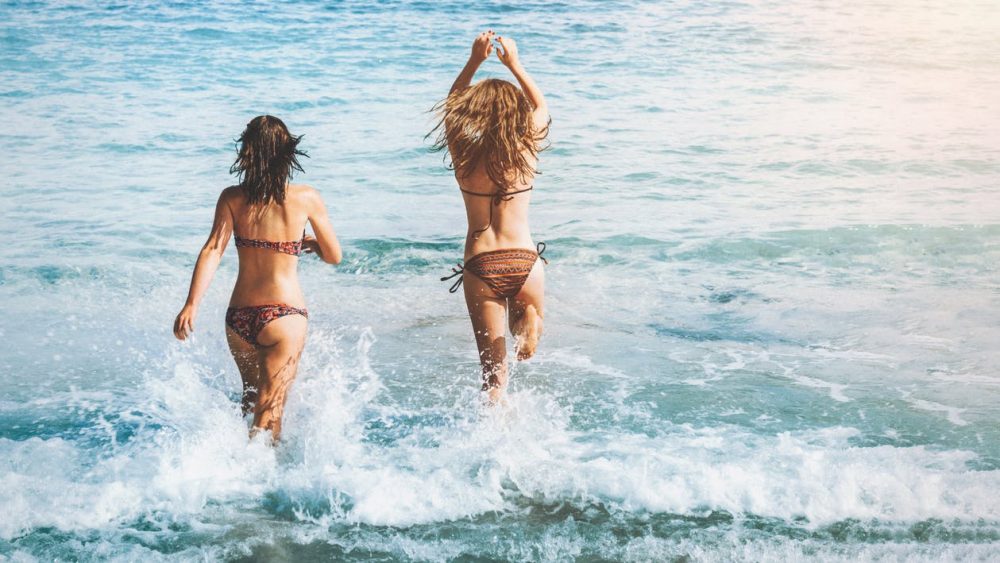 Summer might be coming to an end, but that means it is the perfect time to find that perfect swimsuit on sale! This is when the stores start clearing out the summer clothes and bathing suits, putting most of their inventory on clearance.
Be ready for next season
Not only will you be able to have a new suit for next season, fashion swimwear can actually be worn year round! Especially if you live in a warm state where swimming is known throughout the year. Or you can rock it at a heated indoor pool. Either way, you will be saving a ton of money and scoring a cute suit.
Purchase smart
But you have to be smart about it. Don't just buy any suit because it happens to be on sale. Is it really worth the price, even the clearance price? Is it something that is going to go out of style by next year? Are there any issues with it? Always think about these things before making a final purchase.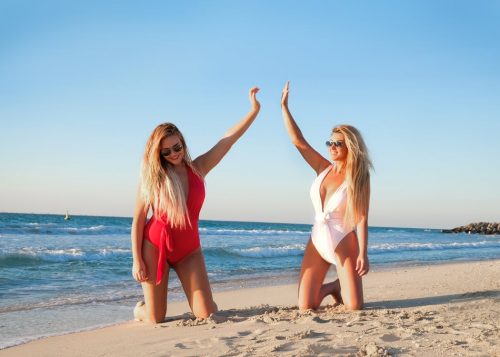 The one piece trend
The one piece was a huge hit this season and is expected to stay in style until next season. This is the perfect swimwear to purchase now because it is also great to wear during the winter months when you want to take a dip.
Vacation Prep
If you have any vacations planned in the next couple of months where you know you will be hitting the beaches or the pools, then this is the time to stock up. It is always fun to have plenty of new suits for your vacation, but it can be expensive. Save some of that cash for your actual trip and find the hottest swimsuits at the lowest price of the season. You can never regret having too many suits when you bought them for a killer deal!