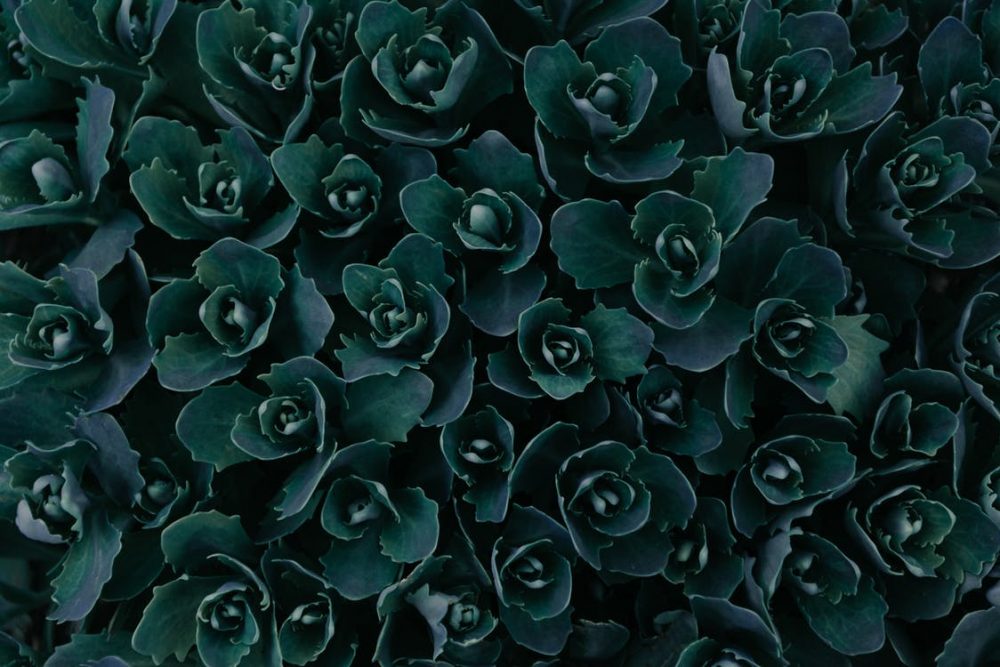 With the New Year rapidly approaching, now is the perfect time to have a fresh start in your home and explore some new colour trends! Colour can be temperamental and not every shade will work with every space, for example small areas tend to suit light and bright colours. But, not to worry AS the three new colour schemes of 2019 will give you some inspiration!
Grey with lilac undertones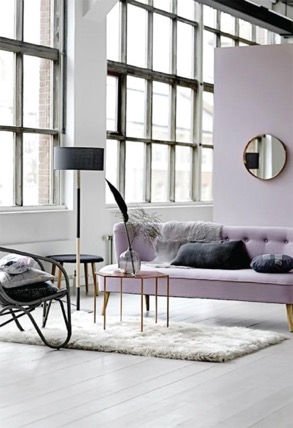 Grey has been an interior staple for decades as an edgy and moody alternative to neutral cream and beige tones. However, 2019 brings a feminine twist on classic grey by warming the palette with lilac undertones. Incorporating this "grylic" shade into a monochromatic living area is a great way to refresh a lived-in interior, bringing warmth and texture to a cool toned space.
Dark greens
Pantone's paint colour 'night watch' is one of the top 2019 paint colours. It's a contemporary take on classic hunter green balancing the rich tone with a deep emerald jewel hue.
"Night Watch is about bringing the healing power from the outdoors into your home through colour," says Dee Schlotter, PPG's senior colour marketing manager. "The dark green hue pulls our memories of natural environments to the surface to recreate the calming, invigorating euphoria we feel when in nature."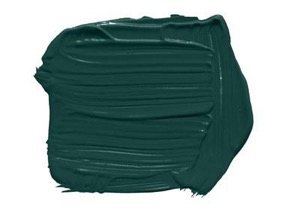 Academic studies seem to favour this statement. Research shows that simply viewing the colour green can restore focus and attention. Furthermore, colour psychology suggests colour green is a symbol of harmony, balance and encourages a calming mood.
Soft Clay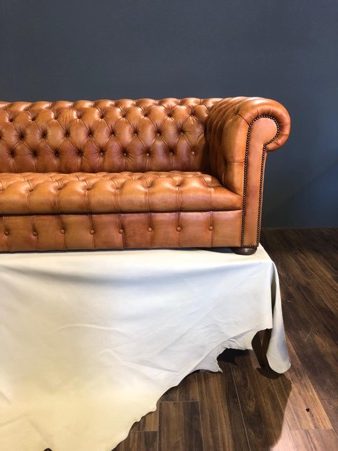 Lastly, 2019 is about bringing nature indoors. Decorate your home in beautiful earthy tones of terracotta, caramel, clove, burnt orange, mustard, brick and apricot. These unique tones offer a contemporary upgrade from your traditional beige and brown neutrals. Why not elevate your living room with a bespoke hand-crafted Chesterfield sofa in a beautiful caramel colour? Combining contemporary colour schemes with classic furnishings is a great way to update traditional design.