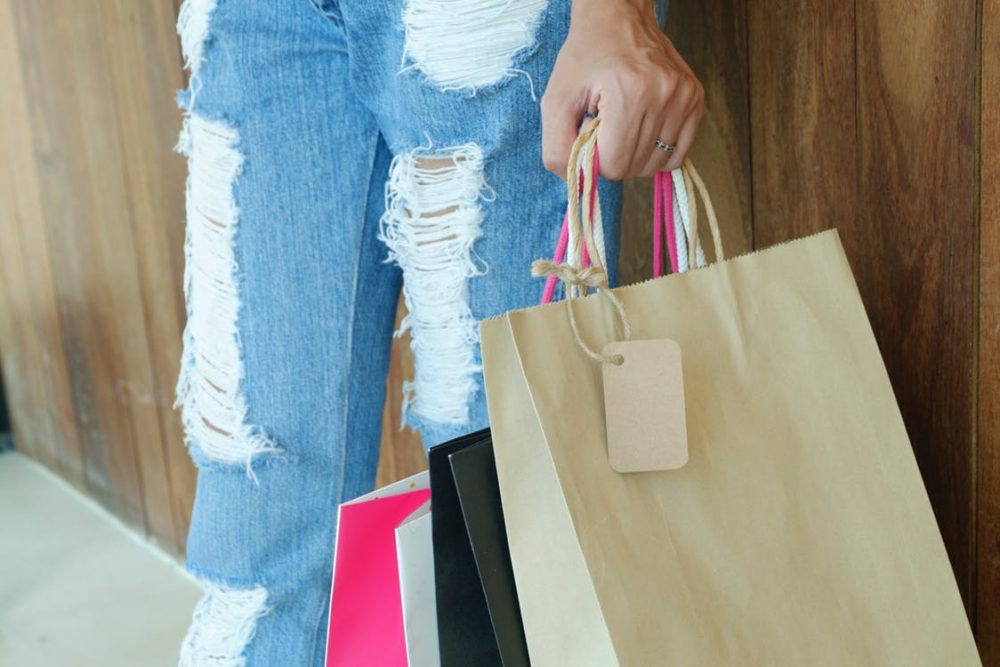 I usually love to find amazing beauty products that don't cost an arm and a leg. But sometimes you have to splurge on those certain products that you can't live without it. It might cost you a pretty penny, but these products are well worth every dollar.
This has to be the most incredible cleanser ever. There is nothing more I hate than washing my face and not feeling clean! The jar is $34, but it will last you a long time. It smells good and feels good while also removing tough makeup. They now have a mini size for you to try at $22, but trust me, you will want the big one!
Who doesn't love glitter? The limited addition Glitter Spritzer by Drybar AND Too Faced is only available at Sephora and it is pretty costly at $20 bucks for a smallish bottle. But it is well worth it. It not only smells amazing, but it gives your hair the perfect amount of glitter. Plus, it doesn't leave your hair feeling sticky. I am hoping this sticks around or I will need to stock up!
I am pretty picky when it comes to the stuff I put on my face, especially when it comes to the smell of it. This serum might be $85, but it is something I can't live without it. The smell is absolutely amazing and the texture is even better. And on top of that, it really does work! I noticed improvements in the color and feel of my skin in just one week. This is definitely a big splurge, but something you will feel good about buying since it works wonders!
There are so many different highlighters and palettes to choose from, but this is one of the best. It is $40, but it comes with 6 different shades and all of them are blendable. The gorgeous colors adds some extra glow to your skin and you can use it all over!
I don't really have a problem spending a little extra on perfume. I know that it is an essential item to have for every woman and I only like the smelling my best. Marc Jacobs has never disappointed and Daisy is always a go-to scent. You can score a rollerball for $27, a smaller bottle for $84 or go big at $104. Different variations of Daisy have hit stores, like Twinkle and they are all fantastic.