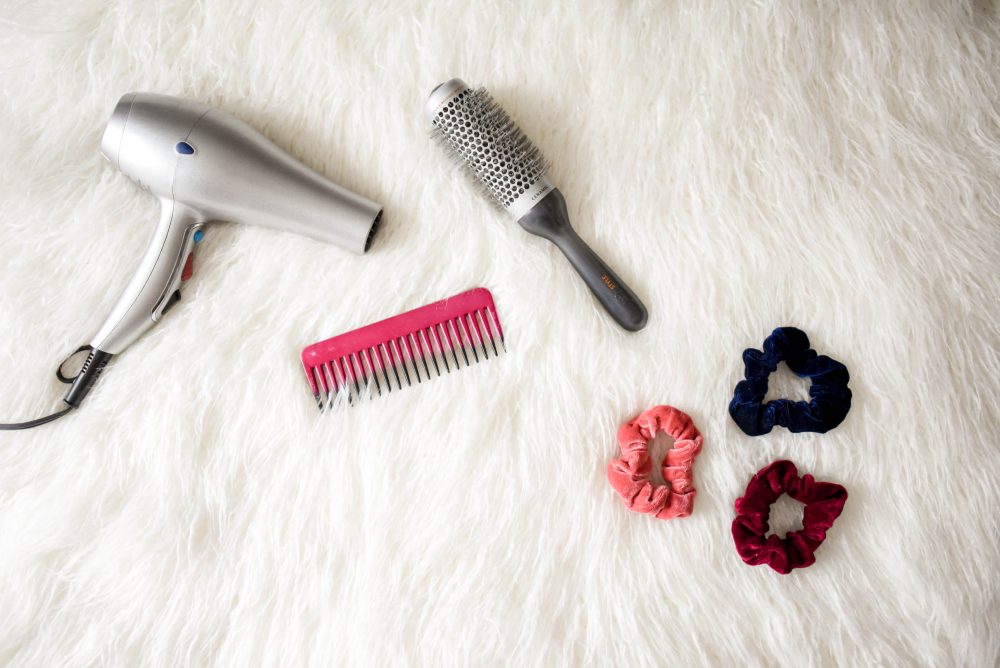 The summer is here and you may be putting your hair through more than usual. From laying out in the sun, to swimming in chlorine filled pools, and even getting sunscreen in your hair and sweating from the heat, your hair needs a reboot. But it is ok! There are things you can do to help keep your hair in tip top shape and turn that dull hair into glowing hair and those stringy curls into luscious curls.
For Blondes
If you are a blonde, you want to make sure you are keeping your color glowing and not dull. I know that growing up as a blonde, I would swim so much that the chlorine would turn my hair green!
But there are products out there you can use to make sure your blonde stays as bright as the sun.
My go to shampoo from blondes is the Blonda purple shampoo from Unite. I love this purple shampoo because it is like a toner and shampoo in one. Just don't leave it on for too long or you will have a tint of purple in your hair. And it smells like grapes and leaves your hair feeling so soft!
Taming Your Curls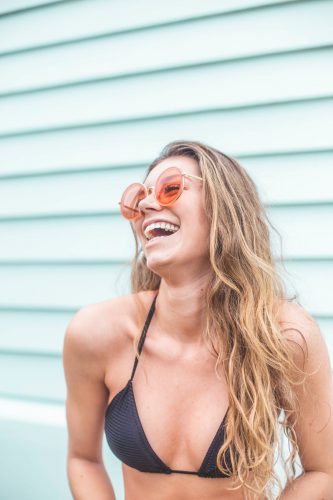 Curls can get out of control in the heat and humidity. But if you remember to condition your hair, you will be fine. You don't need to spend a lot on deep conditioner, just get some coconut oil.
Use the coconut oil as a mask overnight or even when you are out in the sun. Then make sure to wash it out well. You should do this at least twice a month, or even more if your hair is really dry.
Moisture is going to help those curls from frizzing, and coconut oil will do the trick, plus it is actually great for all hair types!
Putting Your Hair Up
You may want to put your hair up a lot more during the summer months. But did you know that what you use to hold your up can make or break your hair?
Rubber bands are never a good idea…ever. even if that is all you have. Clips are a great option when out in the sun and planning on getting your hair wet as it will prevent your hair from getting super tangled.
I personally like suede or velvet hair ties. Scrunchies work the best for my hair, plus they look cute!
Another helpful tip to keep your hair in tip top shape this summer…sleep on a satin pillow! This keeps you from waking up to frizzy hair!