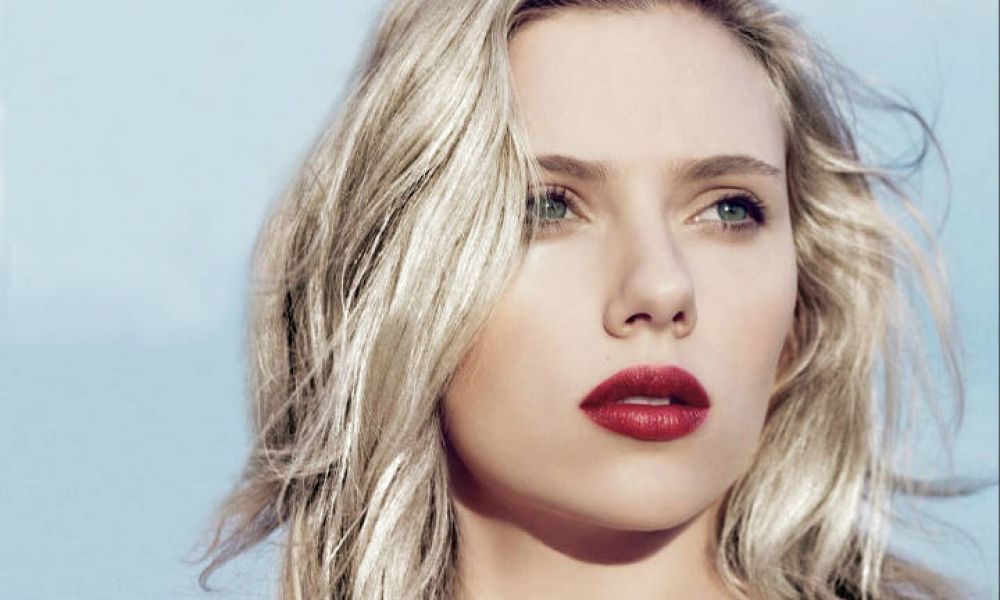 I am one of those girls that absolutely love makeup, especially lip-gloss. I used to only wear a pale light pink gloss, but recently I have been stepping out of my comfort zone.
One of the hottest trends this fall is berry lips and I am really digging this look. Bright red is a color that I love, but I just don't feel comfortable wearing it. I adore berry colors so wearing this color on my lips is the perfect look for fall.
Every skin tone can find the right type of berry color. You can always start off by using a subtle tint of berry. This is a great way to ease into the bolder color. Plus, you can usually find this in a hydrating lipstick that is lightweight and only gives you a hint of that berry tint.
Or for another subtle look, try the basic balm in a berry color. This is a great way to get that beautiful berry lip look, but also keep your lips from drying out, especially during the harsh cold months. You can also always wear a tinted lip balm under a lipstick or lip-gloss.
For a different berry look, try a matte look. This is a bold look, but looks so pretty. I usually like a shiny gloss, but the matte look is so perfect for the season. Just don't use this look with a smoky eye because it is a little too much bold.
My favorite is still a shiny lip-gloss in a gorgeous berry color. There are several different shades to choose from and all of them are great for this time of year and will really add to your holiday attire. It is fun to play around with the different shades of berry and different types of lip balms, lipsticks and lip glosses.