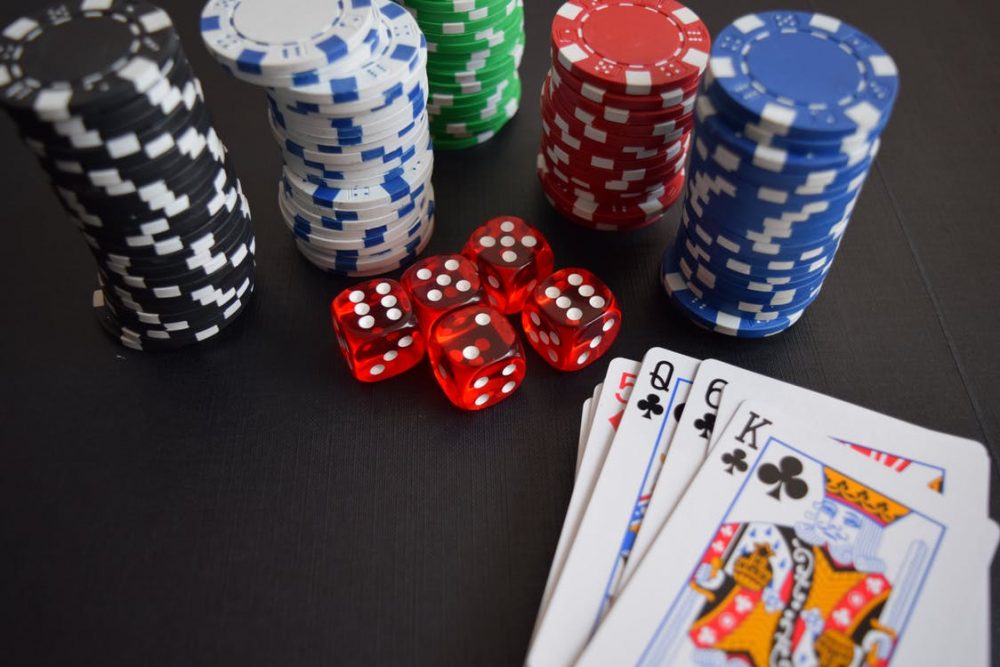 Unless you've been living under a rock, you'll know that the 49th Annual World Series of Poker kicks off at the end of this month. This means that from May 29th through to July 17th, the best poker players from around the world will be uniting in Las Vegas to compete for their share of an enormous prize pool, as well as what all self-respecting players crave…a coveted diamond bracelet. While you can see the entire schedule here, today we're taking a look at many competitors' all-time favourite event – Colossus.
With a guaranteed first place prize of $1 million, it's little surprise that everyone wants to enter this competition when they arrive in Las Vegas. 2018 will be the fourth year that the competition returns to WSOP. Starting proceedings strong, Colossus takes place on the opening weekend, from Saturday June 2nd to Monday June 4th. There will be flights at 10am and 5pm for the course of the three-days and for those not aware of how it works, this is a $565 buy-in No-Limit Texas Hold'em tournament. There's good news for those that strike out early – rules allow re-entry if you fail in your first attempt.
Why, you might be wondering, is the event called Colossus? Well, in its first ever run back in 2015, there were a staggering 22,374 entries. This shattered all past records and was crowned the largest live poker tournament in history. Since that day, the World series of Poker was changed forever, and now without fail, Colossus is one of the major events of the tournament. In the three years since it began, over 62,000 players have entered and the estimated prize pool has hit a whopping $10,340,000.
What can you expect this year? Well, organisers will be paying out to 15 percent of the field, which means things will heat up and we'll hit the money right from Day One. This will ease the inevitable congestion that comes with so many entrants, but also allow players the chance to cash multiple times should they choose to enter more than one flight.
If you're heading the Las Vegas for the tournament and your eye is firmly on this highlight, we urge you to decide on your preferred flight time and then to register early. Should you not be able to register in advance, head to the WSOP Cage in the Rio Convention Centre between 8am-8pm to secure your spot. For those of you not making it to the competition this year, tune in to ESPN or PokerGO to catch live video coverage of the event. Next year, could be your year!