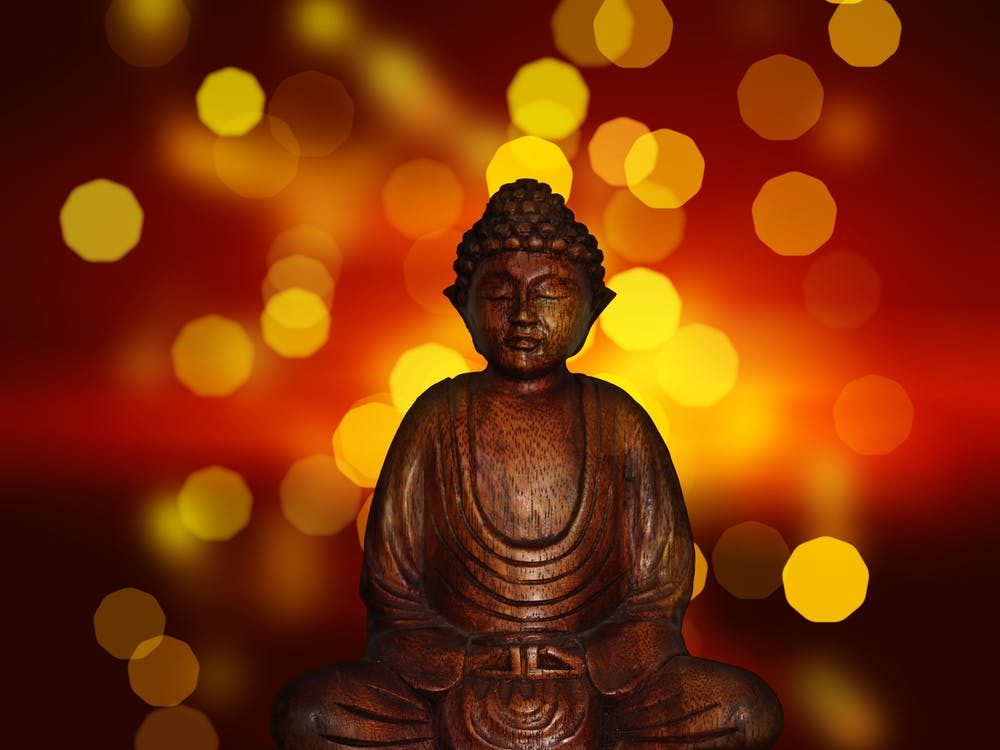 If you are looking to take a spiritual journey on your next vacation, there are breathtaking temples across the world to visit. Temples are sacred sites and full of fascinating history. The next time you take a vacation, make sure to add these magnificent temples to your sightseeing list.
Guruvayoor Temple
Located in India, this Hindu Temple is one of the most ancient temples in the country and is an important place to worship. It is a very popular tourist attraction with many nearby hotels in Guruvayoor to stay at. The temple is dedicated to Lord Guruvayoorappan and has a full-time priest onsite for prayers and rituals. The Guruvayoor Temple also houses elephants on the property and has 56 elephants that they call their own.
Wat Rong Khun
The Buddhist Temple is in Chiang Rai, Thailand and is known as the White Temple. But it isn't your traditional temple. The contemporary art exhibit is very detailed with murals of flames and demons as you enter inside the temple, with a message that people are wicked. It is a famous spot that is visited by tourists year-round.
The Temple of Heaven
The complex of religious buildings sits in Beijing and holds annual ceremonies of prayer to Heaven for Good Harvests. The Temple of Heaven happens to be the largest existing masterpiece among the ancient sacrificial buildings in China. Back in 1988, it opened up as a park that represents ancient philosophy, history and religion. Since it is such a huge area to explore, there are different tours available so you can get the most of your experience. The temple is known to represent the relationship between Earth and Heaven and is surrounded by the most beautiful and historic pine woods.
Tanah Lot Temple
The Tanah Lot Temple is located on a rock formation in beautiful Bali. The historical Hindu Temple is a cultural icon for photos and is another extremely popular temple that draws in millions of visitors each year. It is an important landmark offshore that represents Balinese mythology and spiritualism. Tanah Lot means Land in the Sea and offers gorgeous panoramic views with sunset backdrops.
Angkor Wat
The largest religious monument is also the most visited religious site and is located in Cambodia. The rich artwork of the temple even includes statues of Buddha. The stone building was built to replicate the universe and is also known to represent the cosmic world. The symbolism and detailed artwork of the Angkor Wat templ