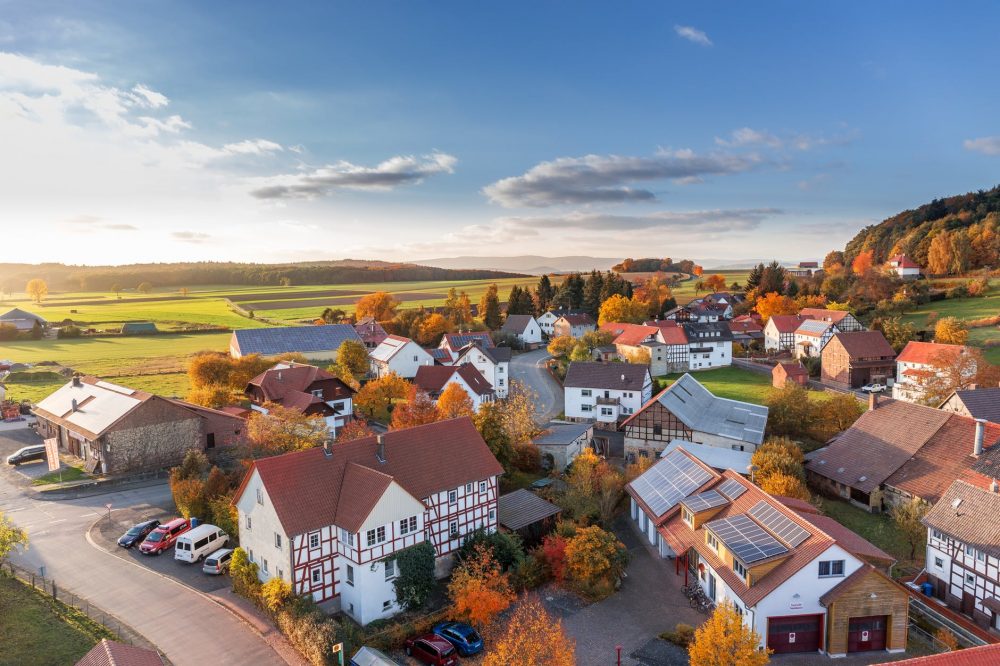 The University of Texas is well-known for having the 7th largest library in the country, with around 10 million volumes in its collection. Apart from that, the University of Texas is also home to approximately 15 different residence halls in three campus communities.
If you're an incoming freshmen student of the university, here are some of the University of Texas dorms and residence halls you can choose from.
Whitis Community
The Whitis community holds seven of the 15 residence halls in the entire university, and these are the following:

● Whitis Court: This is a favorite among residents because of its huge rooms, spacious closets, and excellent amenities like laundry areas, study lounges, TV rooms, and community kitchens. Located in the northern part of the UT campus, Whitis Court is the closest neighbor of Kinsolving Hall. This residential area is made up of six separate buildings, housing 60 students.
● Littlefield Hall: This residential space has been built in 1927 and is considered as the oldest living area in the entire university. Being such, it's full of university tradition and history. This hall is usually reserved for first-year female students. They have their mascot in the form of a ladybug. Residents of this area love to study and meet at the Littlefield Patio Cafe. And every winter, the residents put up a student decorated tree representing all cultures and religions.
● Kinsolving Hall: This is an all-female University of Texas dorm with shared space rooms and baths. In this hall, a free science and math on-site tutoring are done every Monday to Thursday nights. This service is offered to help freshmen students cope up with their lessons. This hall also houses two huge study lounges on the ground floor, a smaller, 2.5-floor private study area that's open 24/7. They also have a recreational area, exercise room, sun deck, and a community kitchen.
● Duren Hall: Just like the Kinsolving hall, this residential area has shared space rooms and baths. There are also rooms with connecting and private bathrooms. This hall also has a multi-purpose room, game room, exercise room, and 24 hours desk.
● Carothers Hall: This hall offers living quarters with community baths, an elegant courtyard, a multi-purpose room, a game room, an exercise room, and 24 hours desk.
● Blanton Hall: This living hall is known for its beautiful courtyard known as the "Quad." This is a favorite because it's very close to The Drag restaurants and shops.
● Andrews Hall: This hall offers living spaces with community baths and amenities like vending machines, hotel-like ice machines, computer labs, laundry rooms, and a recreation room called "The Q."
Waller Creek Community
The Waller Creek Community, on the other hand, houses the following University of Texas dorms:

● San Jacinto Hall
● Roberts Hall
● Prather Hall
● Moore-Hill Hall
● Creekside Hall
● Brackenridge Hall
Majority of these residential halls have amenities like the following:

● Movable bunk beds
● Recreation Areas
● Study Rooms
● Community Baths
● Laundry Area
Creekside Hall is exclusive for male residents, while the other residential areas are all coed living spaces.
Jester Community
Lastly, this community is home to both Jester East and Jest West living halls. Both halls are considered as the largest in entire UT, with top-class amenities and premium dining facilities accessible to students.
Check out Christian Coffey's videos on Campus Reel and get more information on the different living areas and dorms at the University of Texas.