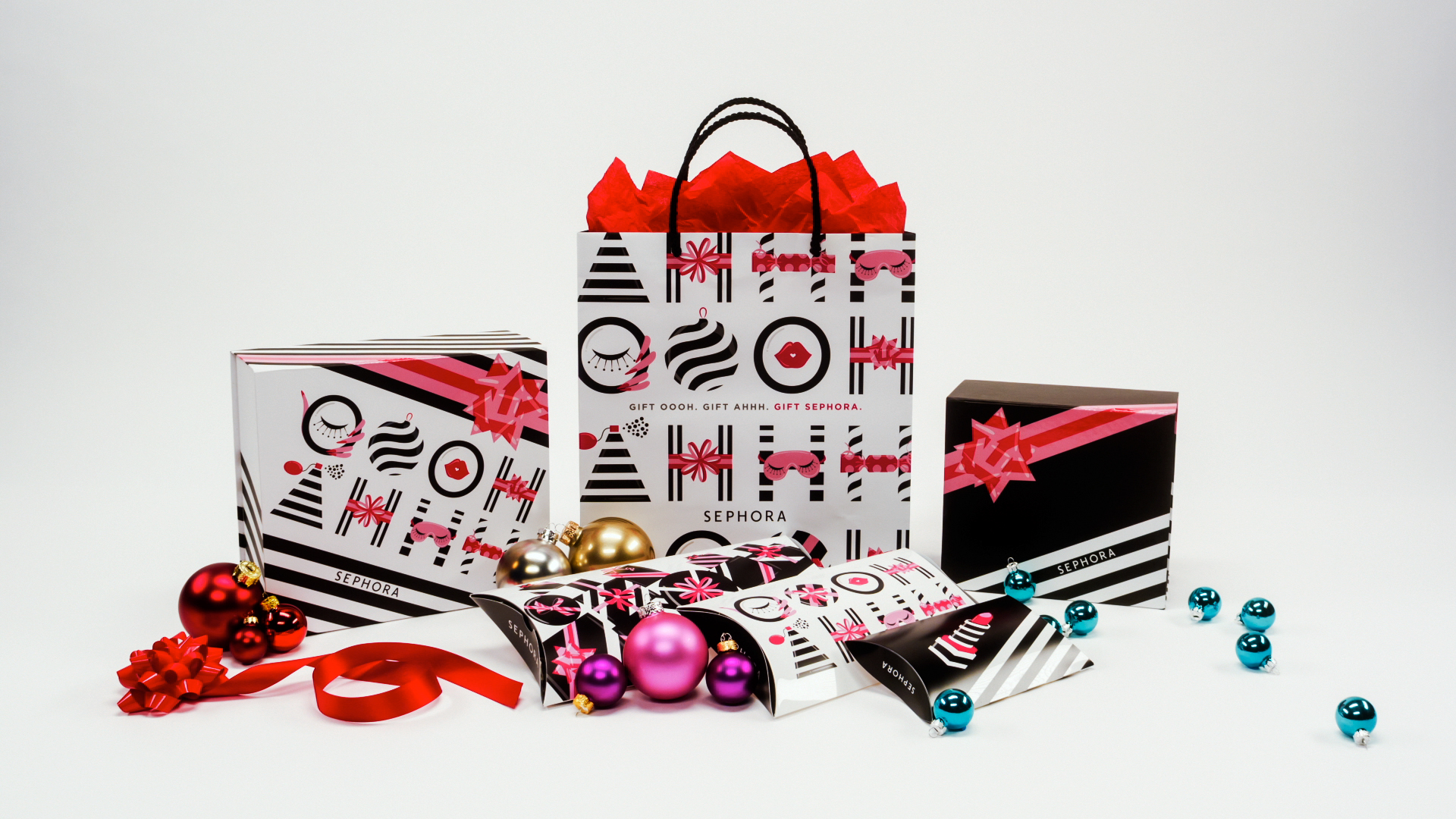 It is really no secret that most ladies love beauty products. From makeup to body lotion to perfume, women have to have it all and they have to have the best. Since Christmas is just around the corner, it is the perfect time to start getting gifts and the first stop for beauty products has to be Sephora.
There are so many great beauty products to choose from that it can get pretty overwhelming finding the right gift. I have already written about some really cool kits featured at Sephora that have the best beauty products. But there are so many other beauty products that I it is going to take me a series of posts to cover just a sliver of them.
I may not be an official beauty expert, but I have been shopping at Sephora for years and have had the pleasure to use many of their products. I am one of those girls who use every type of beauty product under the sun.
First, I think it is very important to use good quality beauty products and Sephora is full of them. Whether you are looking for a facial cleaner, shampoo or mascara, you will be able to find the absolute best at Sephora.
Another great thing about the retail store is all of the different types of kits and palettes they have out during the holidays. With all of the different kits, you can find a lot of ones that are full of samples in case you don't know exactly which product to get.
So if you are looking for the best beauty products for Christmas gifts, make sure to come back and check out my future blogs featuring the best beauty products for gift ideas!