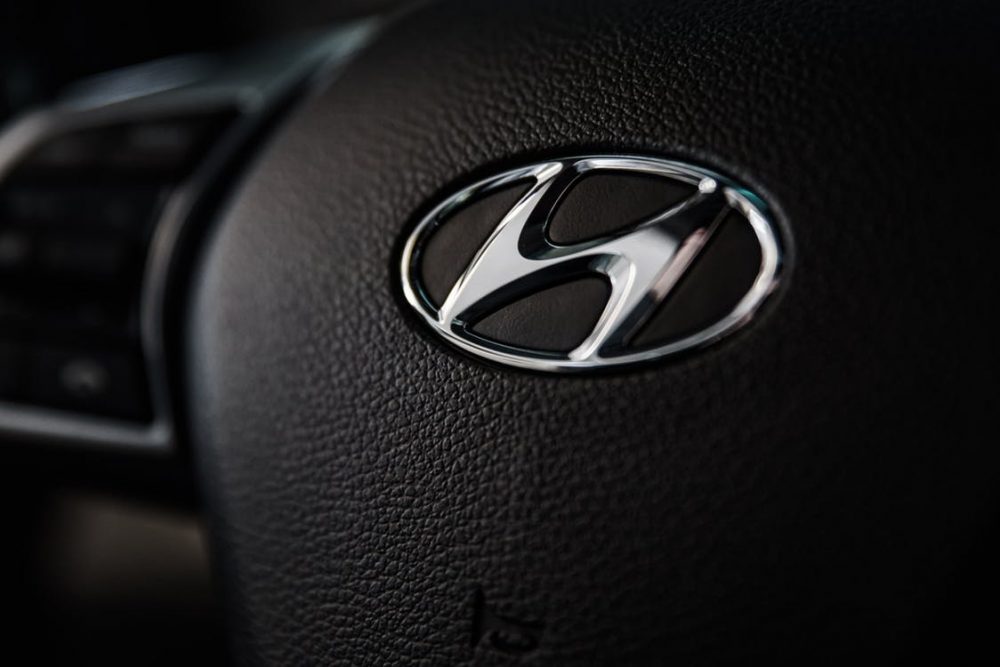 The Prius gets way too much hate in the segment of green hybrids probably because it was the first car to ruin a petrol head's vision about cars of the future. While Toyota didn't try to use any gimmicks to make an utterly boring car like the Prius look less boring, other brands like Nissan, Chevy, and Hyundai feared the opinions of hybrid haters and did everything they could to make their plug-ins look and feel better on the road.
Hyundai's funkier and more interesting version of the Prius is called the Ioniq PHEV Plug-in Hybrid and has been on sale since 2017, bagging awards for highest MPGs and lowest Aerodynamic coefficient figures. It has since has become a real threat to the Prius' existence. With that said, let's see how it measures up in this weird world of hybrid family haulers.
Driving and Performance
The average fuel economy of this car is calculated to be around 55 MPG. That's all you need to know about the Ioniq in the performance department if you're serious about buying a hybrid hatchback. Quite frankly, all your stereotypes about Hybrid cars and their lethargic driving come to life in the Ioniq PHEV, which honestly wouldn't make much of a difference to regular Hybrid vehicle customers.
Under the hood (that doesn't sound cool in a car like this eh?) is a 1.6-liter four-cylinder engine producing approximately 104 hp and 109 lb.-ft of torque which is mated to a permanent magnet synchronous motor. The combined output of this hybrid system is more a more dignified figure of 139 hp, almost 20 horses more than you get in a Toyota Prius. If we're talking about the driving feel, it's more focused and fun compared to a Prius and it sort of gently floats around corners in the most predictable way.
Whenever you feel the need for more power, stamping your foot on the accelerator activates the petrol engine instantly giving you more pull and some much-needed oomph. The brakes feel nice and sharp, which is something you don't usually say about Hybrids, thanks to their extra weight. Probably the only abnormal thing you notice while driving one of these would have to be the lack of visibility thanks to thick A and C pillars, the latter of which restricts rear visibility to a very uncomfortable level. Overall, it has to be mentioned that the Ioniq drives better than the Prius and has more power on demand.
Interior:
As soon as you get in, you are greeted by a very Hyundai-esque dash, reminiscent cars like the Elantra or the Veloster from the same year. Although the quality of plastics is great and everything around you feels solid and is of great quality, the center console just feels more dated than the other Hyundai vehicles on sale. It's almost as if they forgot to design the interior and just derived around 80% of the dash from the design scrap boxes of their older cars.
Being a family hauler, there's plenty of places to store things inside the Ioniq and legroom is pretty sufficient as well. However, the same cannot be said about the headroom for the rear passengers as the sloping roof design of the Ioniq takes up a lot of room from the back and you might find your head touching the roof as soon you kick back to relax.
There's wireless charging available as long your phone is compatible with Hyundai's Qi charging system and a handy USB port if it doesn't. Bluetooth, Apple CarPlay and Android Auto are all standards due to which the mobile connectivity factor is well taken care of. For 2019, there's also a new 10.25-inch Infotainment screen which is quite easy to use.
Safety
Here is the list of safety features available on the 2019 Ioniq:
– Anti-lock Braking System (ABS)
– Traction Control System (TCS)
– Electronic Stability Control (ESC)
– Front Impact Airbags
– Side-impact airbags
– Knee airbags
– Seat belt pretensioners
– Vehicle security system with an ignition disable device
– Lane Keep Assist
– Blind spot detection
– Automatic Emergency braking with Pedestrian Detection.
Final Verdict
The 2019 Hyundai Ioniq electric price increase,available at $24,950, just a couple of dollars shy of the Prius' $24,980 price tag, the Ioniq proves to be more powerful and fun than the Toyota, which sets it apart from this segment of cars that are only capable of giving good MPG figures in the performance department. Although it's not very different from the dynamics and design of a regular Hybrid hatch, it doesn't scream "HYBRID" wherever it goes. Rather it feels like a more mature choice if you're in the market for an eco-friendly car.
Forgiving the limited rear headroom and slightly outdated center console, the 2019 Hyundai Ioniq PHEV Plug-in Hybrid is undoubtedly a great car to consider buying and some would say that it's a bit more interesting than a Prius. The final decision, of course, rests in your hands.