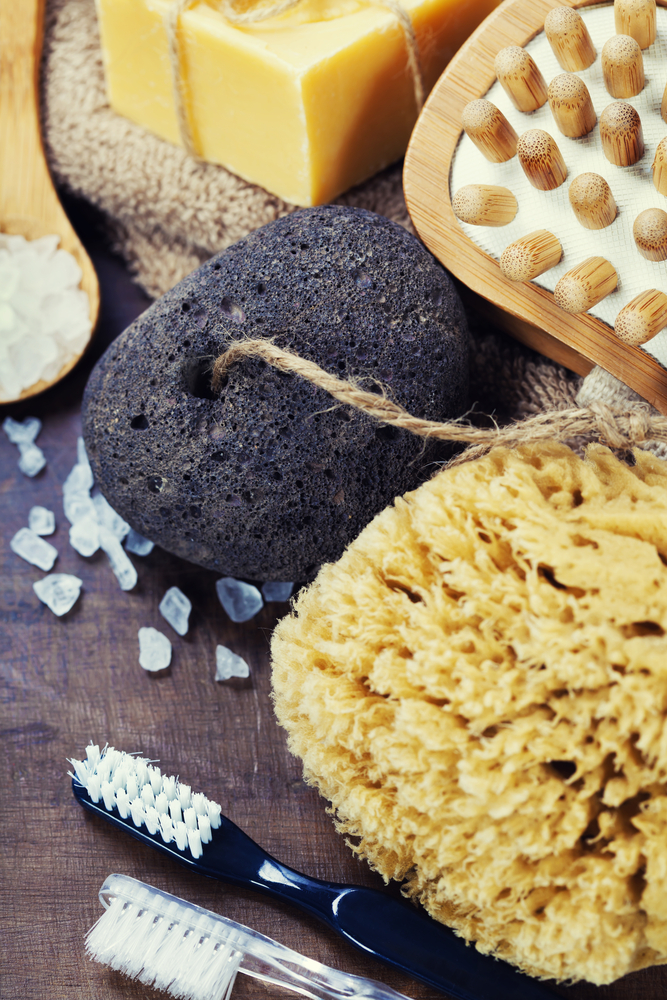 It's almost summer in Arizona, which means if we're not careful, we're all going to turn into lizard people. I for one, do not wish to resemble a slouchy leather bag in 10 years, so it's time to be seriously mindful of sun exposure and skin care.
Although I have my inconsistent days where I go to sleep with makeup on, or touch my face too much–there have been many things that have helped keep my combination skin (oily and dry) looking decent.
Preliminary notes: I like to drink a lot of water, stay out of the sun as much as possible, and try to eat somewhat healthy.
Morning Routine:
First, I splash face with lukewarm water and lightly pat dry. Then wipe face with Stridex pads in the red box. These are great for acne, oily skin and makes your face feel really clean.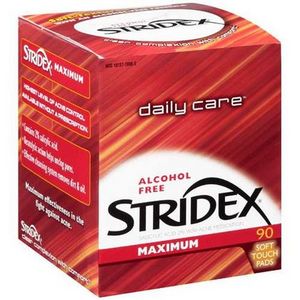 Now for Cerave Moisturizing Cream on face and neck. Ok,  so it looks like body lotion–just forget your hesitations, this stuff rules and lasts forever! Be sure to scoop it out with clean hands, or get a pump for it off Amazon. This does have propylparaben in it, but after reading some scholarly papers about it, I decided that's not gonna be a huge deal breaker for me.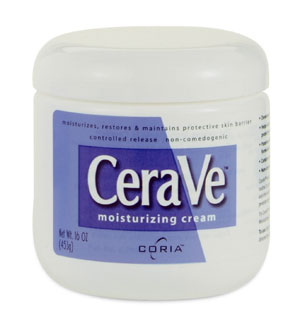 I let that sink in for a bit, brush my teeth and then put on lotion with an SPF (on a normal day with a very short commute to work.) I use the Aveeno Protect + Hydrate Sunscreen Lotion. It's okay, I honestly got it because it was cheap, but I think I will try Elta MD next time. This does have Oxybenzone in it, which I am skeptical about. Aveeno also makes a natural SPF 30 that leaves a white caste, so you might look a little pasty, I use that sometimes as well, but it is made with zinc oxide.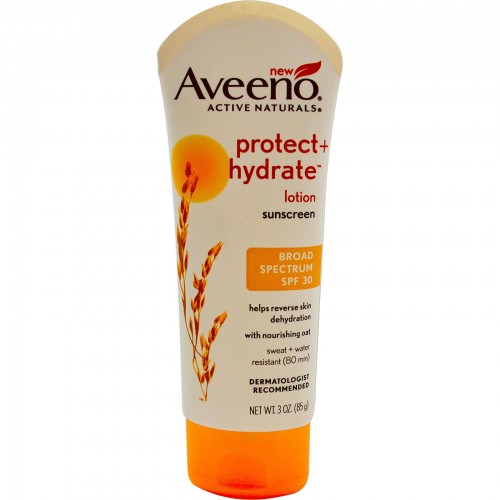 Apply Sunscreen. I use Elta MD Facial Sunscreen SPF 40. This is perfect for people with sensitive and acne-prone skin. This is the most expensive item on this list but it might be my favorite. It's light and doesn't make me feel greased out by the end of the day. Plus it's made with more natural ingredients for all you holistic folks out there!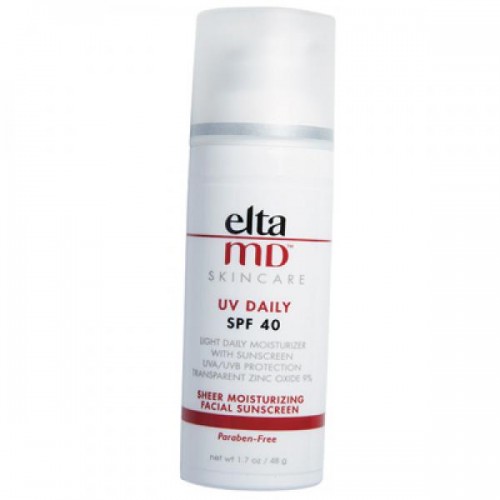 Nightime Routine
Wash face with Cerave Foaming Facial Cleanser. If you have oily skin, this one is right for you, if you're a bit more on the dry side, then the non-foaming cleanser would probably be better suited to you. Again, Cerave uses parabens, so be aware if you're trying to stay away!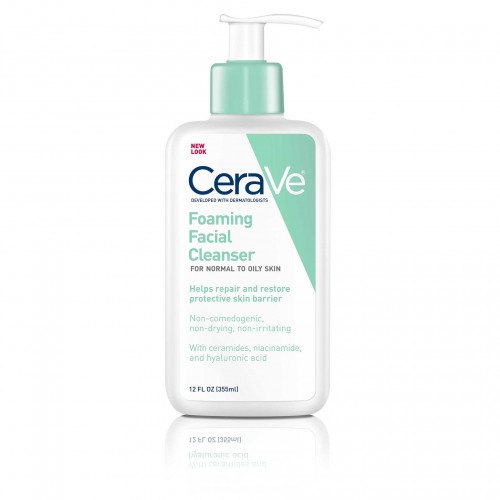 Lightly pat skin dry and apply retinol cream. If you have sensitive skin, or are a bit younger, make sure to consult a dematologist before using retinol. ALWAYS PATCH TEST! Some people do not react well to retinol, but for those of us who have acne or wrinkles, this stuff is a godsend, just ask Oprah. I would start by applying once or twice a week for a while then increase it to 3-5, and then nightly. Also HUGE HUGE HUGE issue: Never wear Retinol in the sun. Always wear it at night, as it can damage your skin.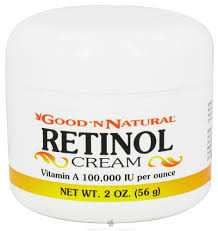 I let that dry and then put on more Cerave moisturizing cream (unless it's REALLY cold which calls for something stronger)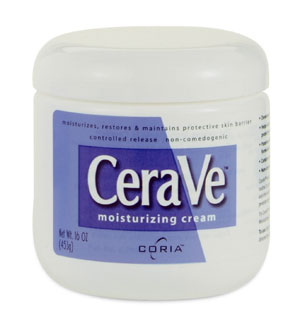 I may also opt for more lotion, in this case I have a bottle of Very Emollient lotion from Alba, which is unscented and natural.


To top things off, I like to put on a heavy lip balm, like Dr. Lipp's Nipple Balm for Lips. Yes, you can put it on your nipples too, but I think my nipples are ok, and it makes my lips feel moisturized. I got this in a Birchbox and fell in love with it, even though it's a bit sticky.