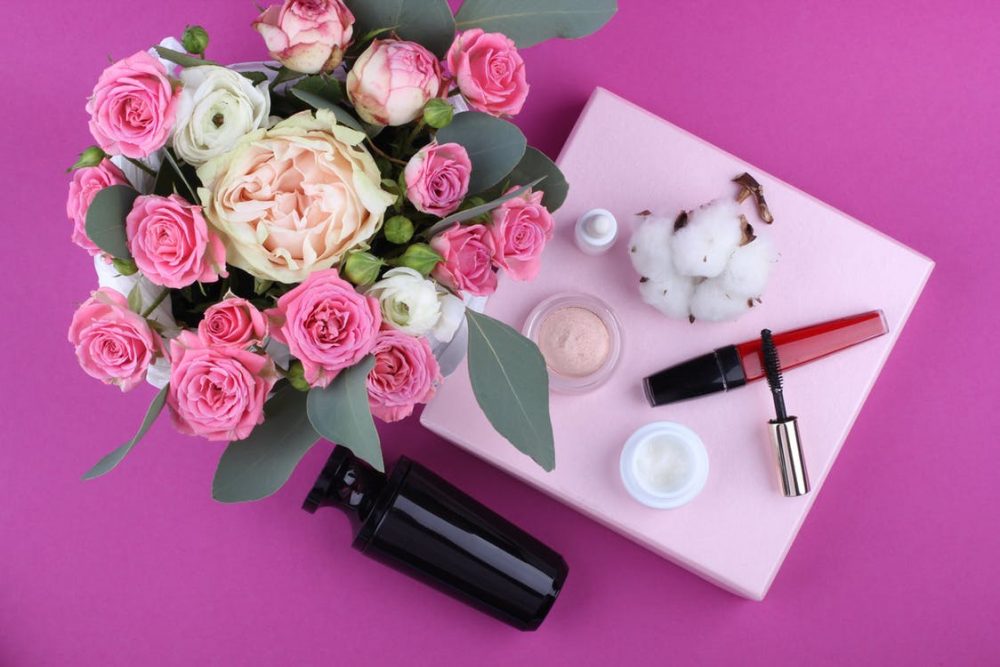 If you are like me, then you love makeup. But being beautiful can cost you a pretty penny. Luckily, you can still find hot beauty finds on a budget.
Here are some of my favorite products that are not only inexpensive, but are also amazing!
Highlighter
Everyone needs to sparkle and you can get that glimmering look with the right highlighter. I LOVE highlighters and I have been known to drop some serious dough on them. But luckily I found Colour Pop. Their highlighters are absolutely amazing and only $6.50!! I have tried my fair share of highlighters and these are one of the best, especially for the price. They carry a wide variety of shades and you can find a highlighter for every occasion! You can order them online or if you are lucky, the Ulta by you will carry them.
Lip Liner
I have been searching and searching for the perfect shade lip liner to go with my purple and pink lips. But I haven't found anything, plus most options are super expensive! Then I found Morphe. They have a new store at the Scottsdale Fashion Square Mall and can be found at select Ulta stores. The color bubble is exactly what I have been looking for and this is the best part, they are only $3.00!!! But don't let the price fool you, these lip liners are incredible. I just got another shade, bamboo, and it is the perfect nude. These are a must get in every color.
Lipstick
Now, you need to wear a great lipstick with your new lip liner! Even though it is a little bit more pricey, Urban Decay's Vice lipsticks are much cheaper than other brands, especially for the quality. They are $18.00, but seem to last quite a while, plus there are a handful of colors to choose from. I have several different shades and I have been super happy with all of them and I can get pretty picky about my lipsticks. Violate is my favorite and is the perfect dusty purple shade that goes great with my Morphe bubble lip liner. They are nourishing and are the perfect lipstick to wear if you want to add some gloss over it! You can find them at Sephora and Ulta.
Eye shadow
I am not a huge eye shadow fan, I just don't think it looks that great on me. But I love Anastasia's eye shadows and they are only $11.00. Plus, they are magnetic, so you can get the perfect case to hold all of your eye shadow singles. There are a wide variety of shades and I have loved every one. From sparkles to nudes to bright colors, the eye shadow rocks for the price. Your best bet is to go to Sephora  or Nordstrom and check out all of their shades!
Stay tuned for even more beauty products on a budget!