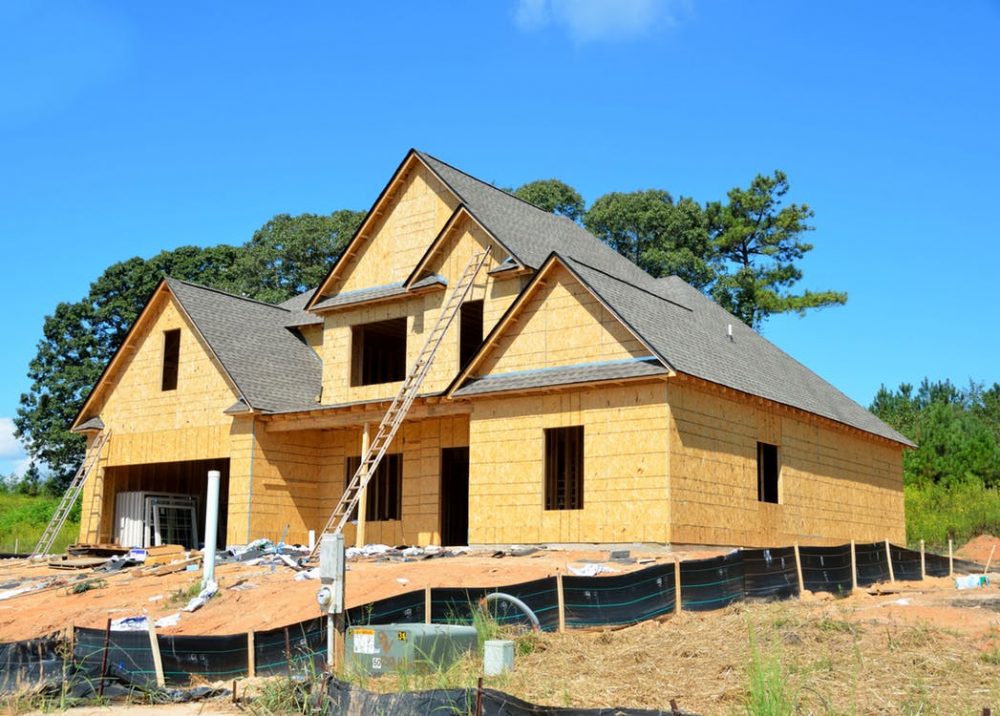 Building a house from scratch is not an easy process. It requires patience, research, long nights and sometimes a few compromises here and there. Budget is unfortunately the first thing to be compromised. Whether you are managing a construction project or building your dream house, losing track of your finances is more likely than you think. With the help of professional contractors at AFS General Contracting, we have gathered for you a list of cost saving tips you are going to need when constructing a house:
Before anything, do your research
Research is the first step you need to take on this journey. Start with going to model houses or open houses in your area and see what you like or do not like. This will help get a primary idea of your future house and will save from the costs of changing any features you do not like post construction. You can also do your research online and ask people who have already built their houses for their advice in the matters you are unsure about, like if certain building material would be durable in the long run or if a particular design would be practical enough for your use.
Choose your contract wisely
One of the most common mistakes people make when building their houses is settling on the first contractor they meet. Yes, it is tempting, we know! But you have to be wise. It is your hard-earned money that will be spent after all. Take as many bids as you need and compare them until you find the one that suits your needs best. After you settle on the best contractor for your project, research them thoroughly, check their credentials and experience, then ask for the exact plan in building your house. Plus, if the contractors know you are considering several options, they might lower their prices.
Buy the materials on your own
Most contractors will not like this but we advise you to buy your building materials on your own. Of course, take your contractor's opinions into consideration, they have more experience than you do after all. However, when you purchase the material, you can buy the ones that suit your budget better and you will also keep track of where your money is being spent.
Follow discounts and sales
The best cost saving tip is to keep track of sales and discounts on building materials or home applications in your area. Even before you need them, buy the items and store them. You can keep track of the sales by using Google alerts or you can ask friends and family to inform you of any discounts they hear about. However, most building materials have expiration dates, so check them and make sure they work for or else you will end up with unusable things that you have to pay for all over again.
Know the right time to splurge
Along the way, you will find yourself facing certain decisions that you are not sure about. For example, you found the most beautiful tiles for the main bathroom that are a little out of the allotted budget. You can look for other distributors that might have them cheaper or you can treat yourself and splurge a little. However, control their urges and stay conscious of what you are spending and where.
Paperwork
Keep your documents and permits up-to-date or you might face fees or fines that will wreck your budget and make you regret the oversight. If you are not sure of which permits are required, contact a local legal advisor who will help you stay on the legal side of things even if it costs you some money. Also, while you are at it, check when or if there are any taxes you have to pay.