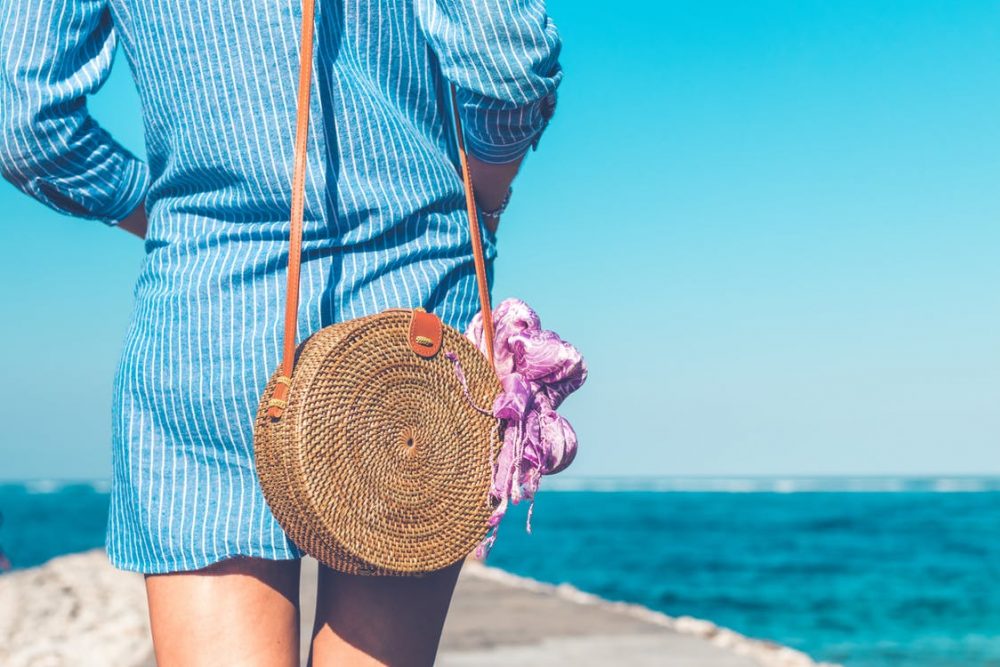 Top Shop, one of UK's hottest fashion companies, releases 300 new styles a week. With so many new designs introduced into stores, fashion is fast, fleeting, and expensive. Particularly during the summer, women have to keep up with new trends while also working on that summer body, vacation plans, and protecting their skin from UV rays. Sometimes with everything going on in the summer, it's simply too hard to follow the fashion trends let alone pay for a new wardrobe. However, this summer, you're in luck. Fashion trends are now encouraging fashionistas to think outside of the box and re-use some of their old wardrobe. While you're relaxing under the sun, try some of these fashion styles that will keep you looking good without breaking the bank.
The Bigger the Sleeve the Better
Women all over the world are channeling their inner 80s child and embracing the fashions of the era. One of the iconic fashion trends from the 80s that is back in style is the voluminous, puffy sleeve tops. You may have one of these tops in your closet from years ago, and if you don't, you can definitely pick one up at a secondhand store or retro spot. You might even be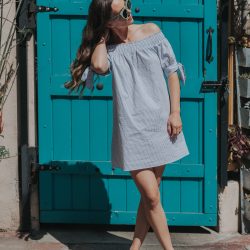 able to borrow one from your parent's closet. Pair the puffy-sleeved top with shorts or high-waisted jeans and you'll be ready for a nice summer day.
Re-use an Old Scarf as a Skirt
Reduce, reuse, and recycle isn't just for conserving natural resources. Now, it's ingrained in fashion. Scarves are becoming the next recyclable hit and women are using them to create beautiful skirts. If you have a nice, summery scarf, you can tie it horizontally around your side at waist height. Then, bring the ends to the opposite side and tie it in a double knot. You can make a great coverup for the pool or an everyday skirt to wear to your next summer party. If you don't have a scarf in your closet, you can go out and purchase one on sale. There will be lots of promotions on the clothing items from last season as stores go into full summer mode.
Complete the Outfit with a Basket Bag
Three years ago, the basket bag trend emerged and it looks like it's here to stay. From woven beach totes to basket purses, wicker has been dominating handbag collections. These bags resemble small little picnic baskets and are great with any flowery dress. What's even better is that these bags tend to be relatively cheap. You can also probably find a basket around the house that you can turn into a bag or grab a beach tote at a convenience store or tourist site for less than five pounds.
Throw on a Pair of Your Old Kicks
Puffy-sleeves aren't the only things making a comeback. Fashion is now heading back to the past to bring back some of those retro kicks you used to wear years ago. The Vans, Converses, and Adidas shoes that you used to wear back in high school are once again in style. If you happen to still wear the same shoe size, you can go through your closet and grab some of them. If they're still beaten up and raggedy, then they'll definitely fit into the style. The rugged, beaten shoe-look is all the rage this year.
This summer, look through your closet and see what you can re-use to create a fresh, new outfit. Retro is now in and you can be a fashionista without spending any money at all.