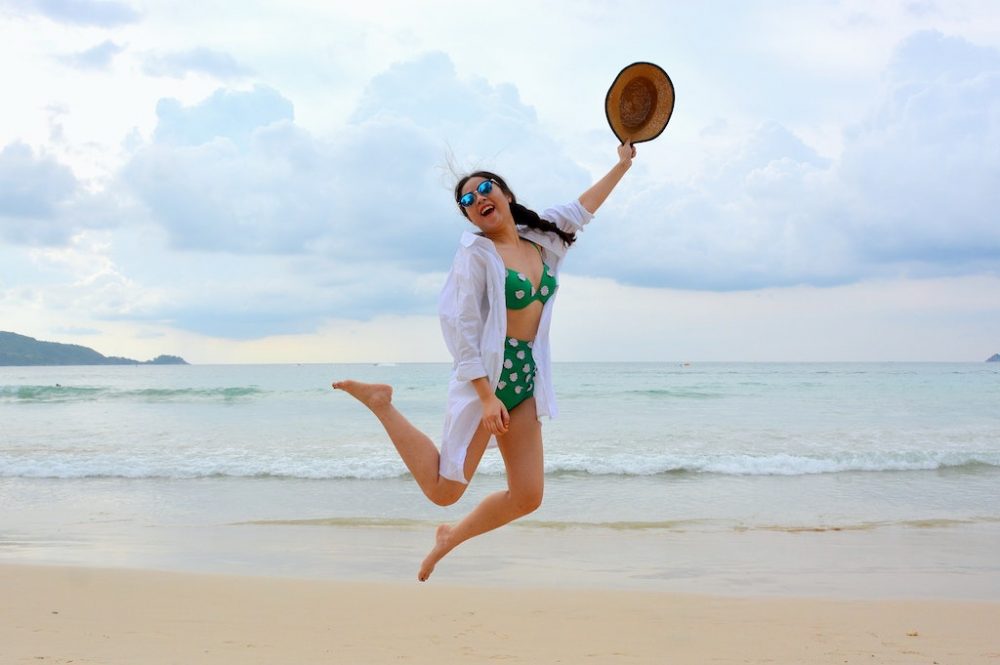 Summertime is the perfect time to take that much needed vaca. These gorgeous beaches are some of the best spots to drink a cocktail by the ocean while burying your toes in the sand and soaking up the sunshine.
Gold Coast in Barbados
This is a popular celebrity spot on the west coast of the stunning island of Barbados. Complete with nearby lavish resorts that feature large villas and penthouses for an even more luxurious stay. The palm-fringed beach has a clean swimming area that is the ideal spot to catch the exotic and upscale scenery of the beautiful island.
Seven Mile Beach in Grand Cayman
On the west shore of the island, the beach is a 5.5 miles of clear water and coral sands. Visitors can stroll the stunning beach for some of the most breathtaking views. The lively atmosphere gives you the chance to swim with friendly stingrays, snorkel with tropical fish and scuba dive with sea creatures. This beach is known around the world for its natural beauty and is surrounded by other visit worthy beaches on the island.
Punta Uva Beach in Costa Rica
Costa Rica is a terrific place to escape to and explore the culture. Punta Uva Beach is just one of many amazing beaches that calls Costa Rica home. It is a picturesque beach with swim friendly waters fill of great waves to use for body surfing. The beach has soft white sand and is a pretty secluded area. If you are looking for a quiet place to relax, this is the beach for you.