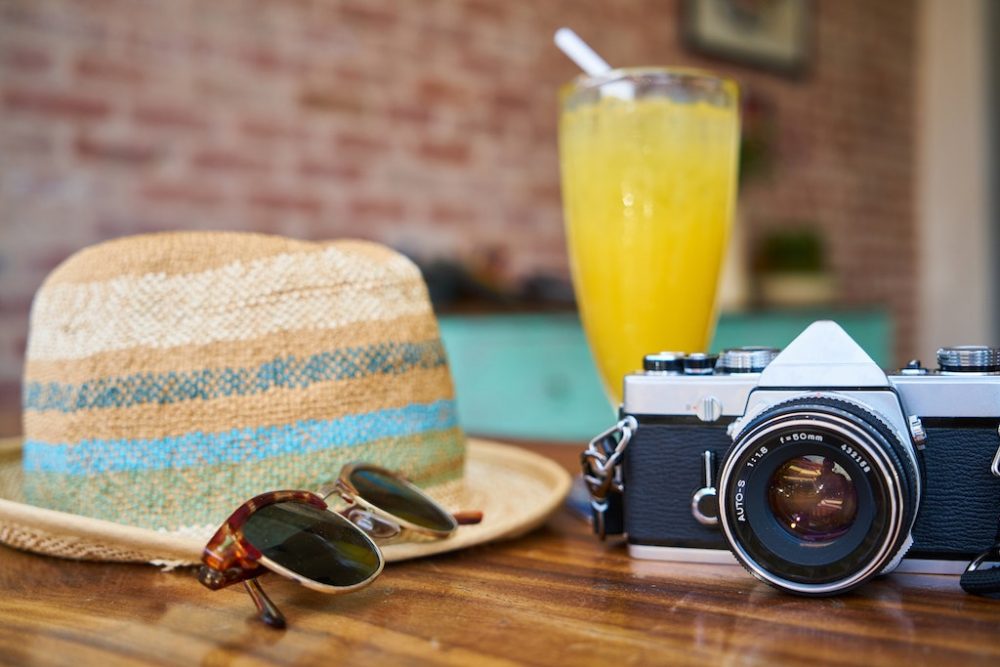 Summer is right around the corner and that means it is time for fun in the sun with an epic vacation. Whether you are traveling near or far, we got what you need to be prepared for a relaxing summer vacation.
Important documents and power
Passports, itineraries, medical information, money and phone chargers are all important items your need to make sure you have with you on your trip and especially in a conveniently safe spot. It is also a good idea to leave important documents and medical information with a trusted friend back home in case of an emergency. If you don't own a printer, take the time to get these documents printed at a local printing service. I cannot stress enough how crucial it is to be prepared when it comes to chargers for all of your electronics, especially your mobile phone. Bringing a couple chargers, portable batteries and a car charger is a smart idea to guarantee that you are powered up and connected while on your vaca.
Going to the beach?
The beach is a popular summer destination. It isn't much fun though when you get sunburned. So, make sure to pack all of those beach essentials like sunscreen, hats and sunglasses. Bug repellant is also nice to have on hand and consider packing a first-aid kit. If you want to avoid spending a lot on your vacation, think about bringing all the attire you will need so you want be forced to pay those high tourist prices.
Prepare your home for time away
Don't forget to also get your home ready for your vacation. It does depend how long you will be away. If you are going to be out of town for more than 2 days, have a trusted neighbor look in on your home and collect your mail. You may even want to have your mail stopped. Try to show no signs that you are gone to prevent a burglary, like closing your curtains. Also, clean out your fridge so you don't come home to an unpleasant mess. To save on electricity and to take extra safety precautions, unplug your appliances like your microwave, coffee maker, lamps and televisions.