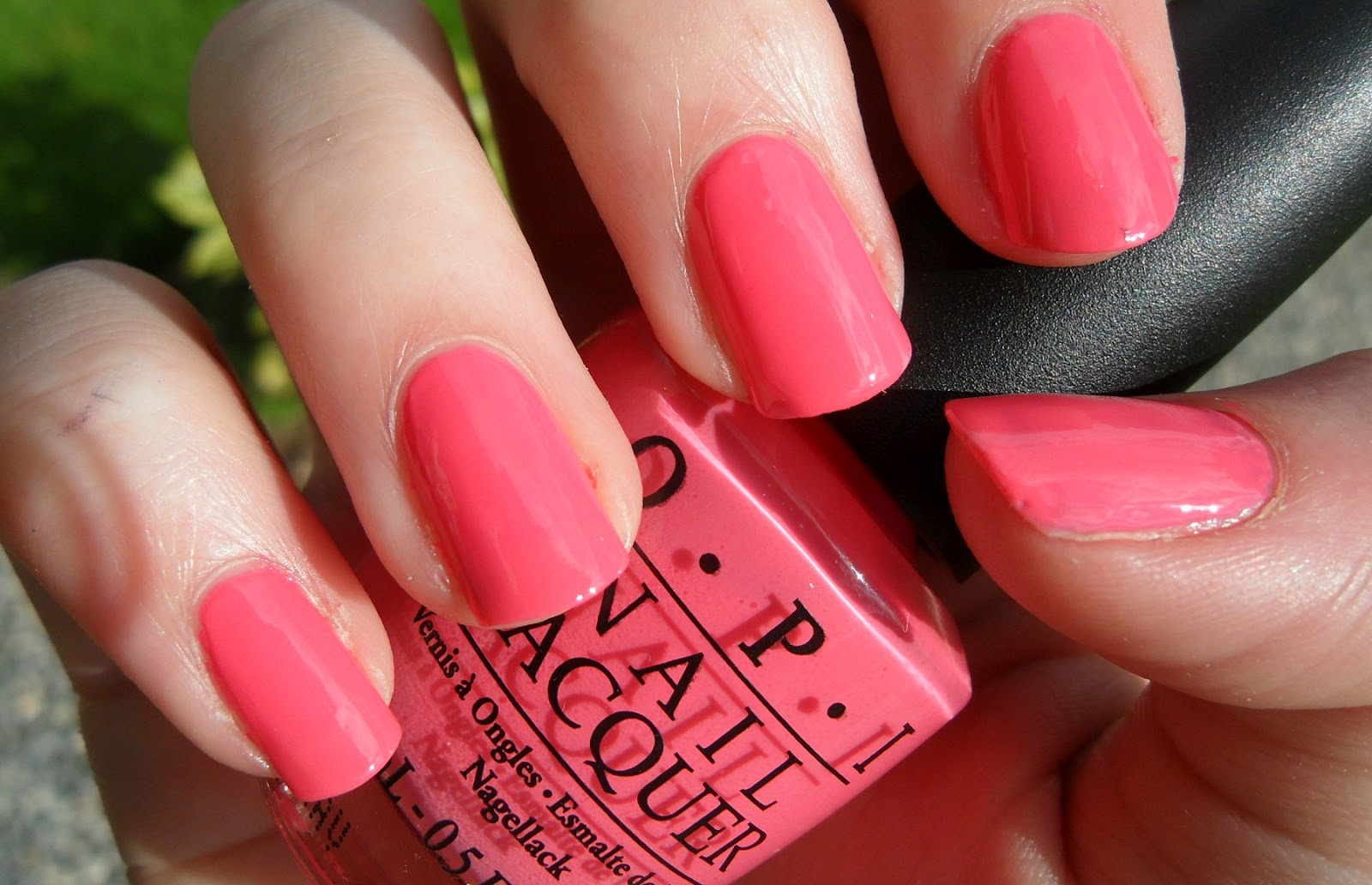 It is so important to have the best beauty products to always look and feel your best. You always have to be mindful of what you are using on your skin. I have spent years searching for the perfect beauty products and I finally found them. These are my favorites that I cannot live without!
Mascara
I am sure you are saying, duh, we all have mascara. But do you have good mascara? There really is a difference when it comes to quality and price. But you don't need to spend an arm and a leg. It is worth to spend a little bit more on a good brand. I love Benefits Cosmetics They're Real Mascara. It is $24 and the best mascara for the price. I have tried and sampled numerous brands, some costing $10 dollars, others costing $35. I like a lot of them, but this is my favorite, especially for the price. It is long lasting and doesn't smudge. The brush is what is really awesome and gives so much volume to your lashes. Plus, you don't need to use a lot of it. It also comes off easy with eye make-up remover. I don't like waterproof mascara because I feel like it is impossible to get fully off. But this mascara stays on like waterproof mascara but comes off easy when washing your face!
Lip-gloss
There are thousands if not millions of lip-gloss options and shades. But there is always that one that you just have to have. My favorite is Stila. It comes it so many different pretty shades and they are always offering a kit that comes with a sample of a few different ones. Right now, Stila has a kit for $18 with three gorgeous pink glosses. I just bought it and love the colors. The lip-gloss is nourishing and moisturizing. It seems to last a long time, but isn't sticky like other brands. The lip-gloss includes vitamins A, C & E so you know it is good for your lips.
Nail polish
Just like lip-gloss, there are millions of nail polish brands and colors. But OPI is hands down my favorite polish. It is always my go to polish and I love that it is the number one brand used at salons. They have been around for a long time and have so many amazing colors. One of my all time favorites is Strawberry Margarita. I have been using the pink color for over 12 years. It still is the best color of anytime of year. You can get a bottle for $9 and it goes on nice and smooth. You can also buy one of their kits that have mini nail polish bottles in a variety of shades.
Make-up remover wipes
I cannot go to bed without making sure my face is clean. I love using Josie Maran Bear Naked Wipes. They are the best make-up removing wipes and always leave my skin feelings so fresh. I use these right before I wash my face with my facial cleanser. It really gives my face that extra clean feeling. They are $12 for a package of like 25, so they are a little expensive but worth it because a portion of every package sold will go to protect Polar Bears. Not only is it good for your skin, it helps animals!
BB Cream
It is always important to have a good tinted primer. I love Tarte's Tinted Treatment 12-hour Primer. It goes on so smooth and covers great. Sometimes I don't even need to put foundation on over it. It is SPF 30 so it is perfect to use when going on the boat or to lounge by the pool. I love the way it makes my skin feel and it hydrates and protects. It is a little expensive at $36 a bottle, but I think it is totally worth it. I have tried so many different creams and primers and this one is really my favorite.