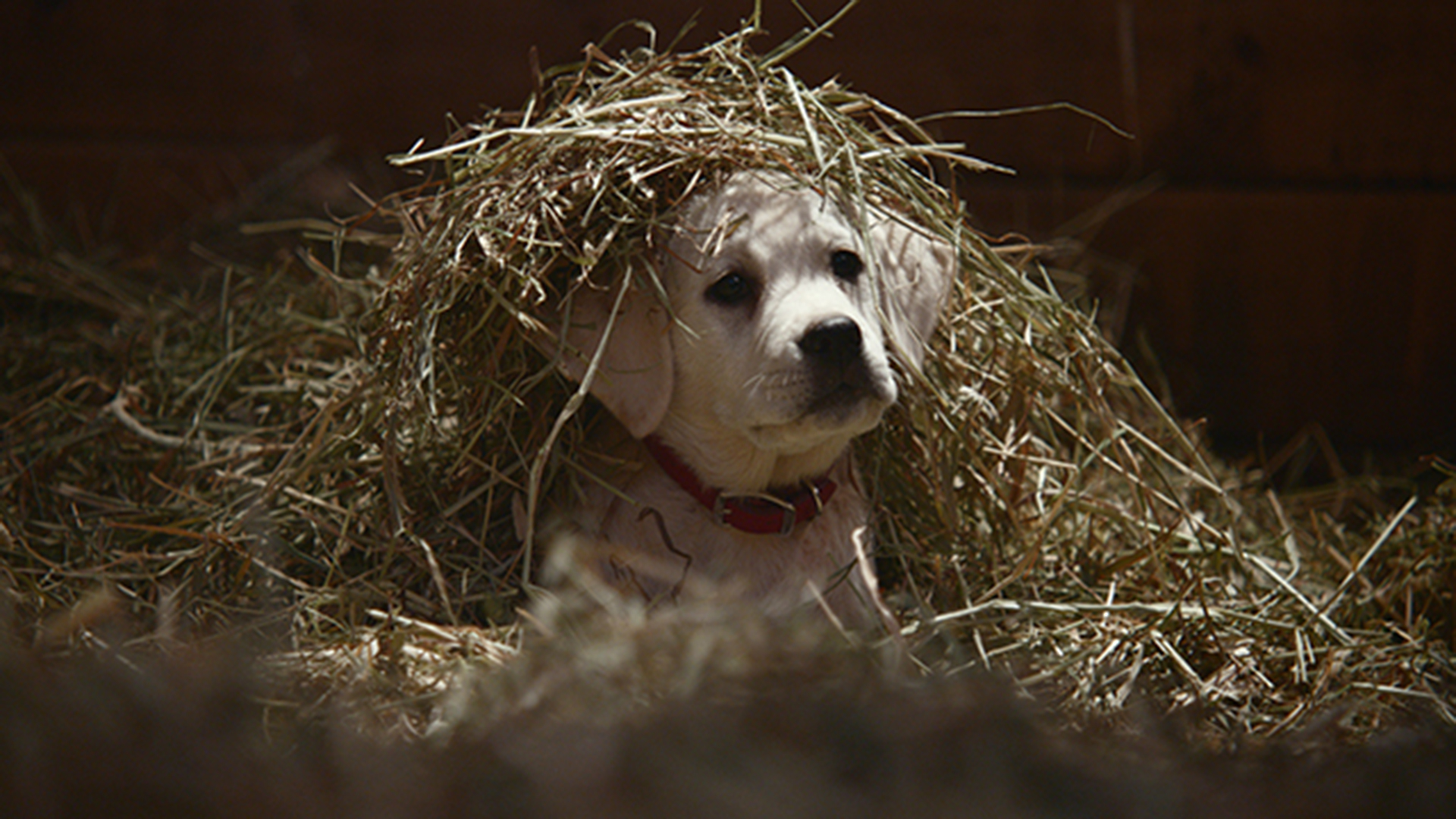 I love animals and nothing steals my heart more than a cute puppy or kitty. I think it is brilliant when companies use animals in their commercials. Who doesn't love to see adorable animals? Every year, great animal commercials come out, but this year I have really seen some of the best yet. Here is my list of the top 5 animal commercials from 2015. (The year isn't even over yet; I can't wait to see what other adorable animal commercials come out!)
5. Kleenex – Unlikely Best Friends
This one is a little hard to watch, but it has such a happy ending. I love rescue animals and I think this commercial sends a great message. The commercial also makes you need a Kleenex. Brilliant!
4. Purina Beggin' Party Poppers – I Get Beggin'
I love this commercial. It is too funny. The dog is absolutely adorable and I think the tune is really catchy. It is a great play on words and is a really cute commercial. Good job Purina!
3. Android – Friend Furever
This commercial is so cute. I love the idea of different animals being the best of friends. It really is a great message and it makes me so happy to watch these animals be so cute together!
2. Friskies – Dear Kitten: Regarding the Big Game
This is one of the funniest Super Bowl commercials ever. I love football and I love cats. And this really captures both of them perfectly. I think all of the Dear Kitten videos are hilarious, but this football one is my favorite.
1. Budweiser – Lost Dog
This is by far the best animal commercial to date. I didn't think Budweiser could out do their puppy commercial from last year's Super Bowl, but this year stole the show. I laughed, I cried, I smiled. It is such a sweet video and the music is perfect. Can't wait to see Budweiser try to top this one next year!
Feature image courtesy of washingtonpost.com.