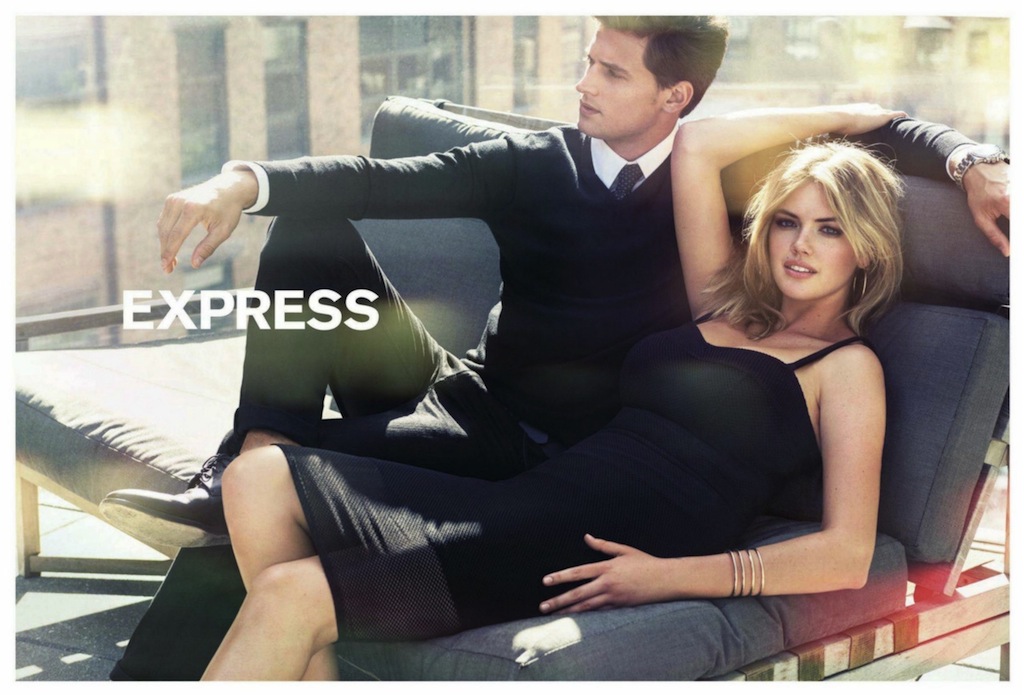 I am your typical girl that loves to shop. It sometimes is hard to shop for clothes because I am not always a fan of my body. But the one place I always happy to shop at is Express. For some reason, their clothes always make me feel beautiful and sexy, even their yoga pants!
Express can have some pricier things, but they always have deals and coupons to make your shopping trip very affordable, especially for the quality. You can find anything you need for your wardrobe there. I buy my work clothes, my workout clothes, my jewelry, my shoes and even my sunglasses at Express.
The store also always has such a wide variety of options from jeans to sweaters to dresses. They have so many different styles of things and all in great colors. One thing I really love is all of their clothes fit true to size. All of their clothes are super comfortable, especially their leggings and yoga pants, but they are still cute to wear out to run errands in!
I ALWAYS have a hard time finding jeans that I like. Express has jeans that fit me perfectly! I have been shopping there for almost 10 years and I have never had a bad experience. Even the jewelry is great quality and a really good deal because they usually have buy one, get one half off on all jewelry. I have sensitive ears and their earrings do not bother be at all.
Cooler weather is just around the corner and I absolutely love Express' sweaters. They have so many different kinds and they all fit really cute. They also have amazing dresses that are perfect for a night out or to wear to holiday parties. Plus, they always have the best things in the color black, which is my absolute favorite!
I have had some items for years and they are still in style and are in great condition. I always just wash my clothes in a regular washer and it is nice to know that when I put my Express clothes in, they will come out looking like they did when they went in. It is hard to find clothes that are cute, fit well and last, but I never have to worry when shopping at Express.