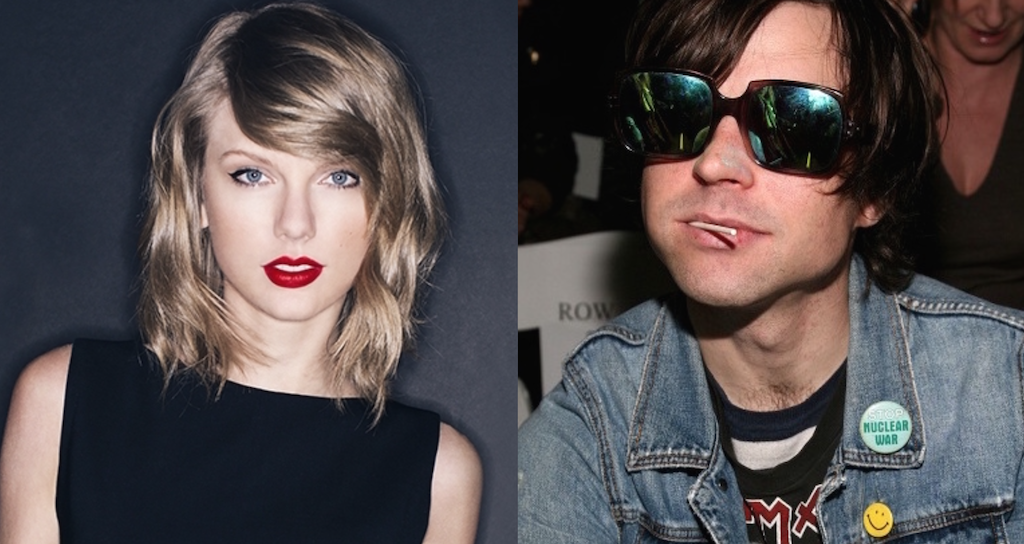 It is no surprise that Taylor Swift's album 1989 is one of my favorite albums of all time. So I was pretty excited to hear that Ryan Adams was going to release his own version of 1989. The highly anticipated album came out a couple days ago and it looks like I am the only one that is disappointed.
Adams' cover of Swift's hit album is already a huge success on iTunes and critics are raving and calling it a magical and epic album. I listened to it and it was ok, but with all of the hype I was expecting it to be way better.
Throughout Adam's cover album he uses acoustic ballads for songs like Blank Space and How You Get the Girl. He then changes it up for more of a country rock for songs Wildest Dreams and I Know Places. He also adds his own 80s spin to songs Shake It Off and Style.
I heard a lot of Bruce Springsteen throughout the album, especially in the song Welcome to New York. That is exactly the sound that Adams was going for. Swift's brother and Swift herself has praised the album and there actually have been some reviews that rate Adams' version of 1989 better than Swift's version.
Even Kelly Clarkson tweeted about how much she loves Adams' cover of 1989. I am not saying the album is horrible because it isn't, but I just don't think it is as good as people are saying. I thought I would like it since I like all of the songs on the album so much, but I just couldn't get into it. The truth is, no one can do it better than Swift, especially at her own songs.
Feature image courtesy of riffyou.com.