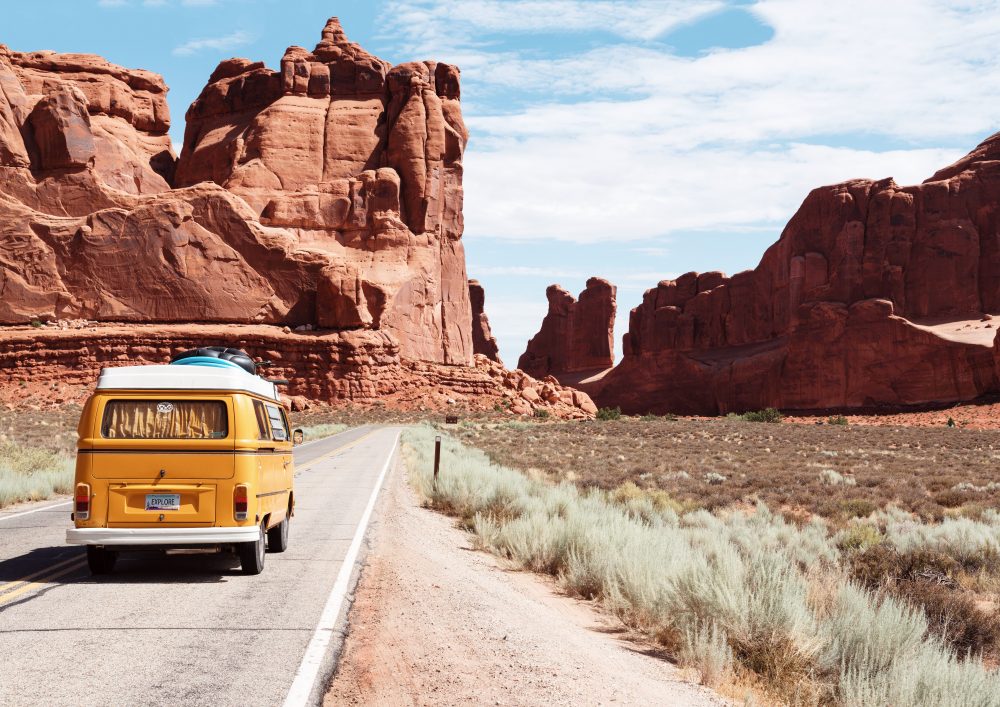 Dread the thought of taking an airplane with your family? You're not alone. In fact, 3 in four Americans find road trips as the perfect alternative to flying, according to statistics by OnePoll. If you are planning to join the road-traveling population, focus on all the next essential details such as the location, date, duration, budget, and purpose of the road trip. Planning ahead means taking into consideration the logistics of your travel, including the food you will eat, the places you will stay, and what to bring. As your budget will affect almost everything on your trip, be sure to discuss how much everyone is willing to contribute. Keep these steps in mind as you prepare and make plans for your ultimate road trip.
Choosing the Right Vehicle
Nine out of 10 road trips are taken in a personal vehicle like an SUV, pickup truck, or car. For long road trips, the ideal vehicles to use are small crossover SUVs, sports cars, and convertibles, while minivans and SUVs are great if you are traveling with your family or friends. Regardless of the type of vehicle you choose, opt for a ride with great gas mileage. Make sure that your vehicle for the trip includes supportive and comfortable seats, an enjoyable entertainment system, working windows for taking in the scenery, and the required safety features like airbags, seatbelts, and anti-lock braking systems.
Organize Routes and Stop Points
While spontaneity can add to the fun in your trip, you still need a well-thought-out plan to follow, especially with your routes and stop points. This is so you can take advantage of the full benefits of your trip. This means you should determine the pros and cons of every route. You also need to consider your finances if you want to stay within your budget. Before you travel, plan out the routes you decide to take along with additional travel options. After all, making last-minute decisions and lack of planning may disrupt your entire trip. Also, avoid highways as much as you can. Instead, take those independent roads, which typically have great scenery.
Book Hotel Accommodations In Advance
Discuss where you want to take breaks and rest for the night with your travel buddies. You may also want to book your rooms before the road trip. Planning out your itinerary early on will eliminate stressful last-minute bookings and the risk of no vacancy. Be sure to check out hostels on your route, as staying in a community-style housing will allow you to meet other people along the way, particularly if you are heading to an unfamiliar place. You may also want to try using short-term rental services such as Airbnb if you're looking for more privacy on a budget.
Planning your road trip is a vital part of your getaway, no matter where you travel. This helps you save money by staying on track of expenses and not spending more than you can afford. And since you are driving, make sure to follow the local regulations as different locations may have their own set of rules.