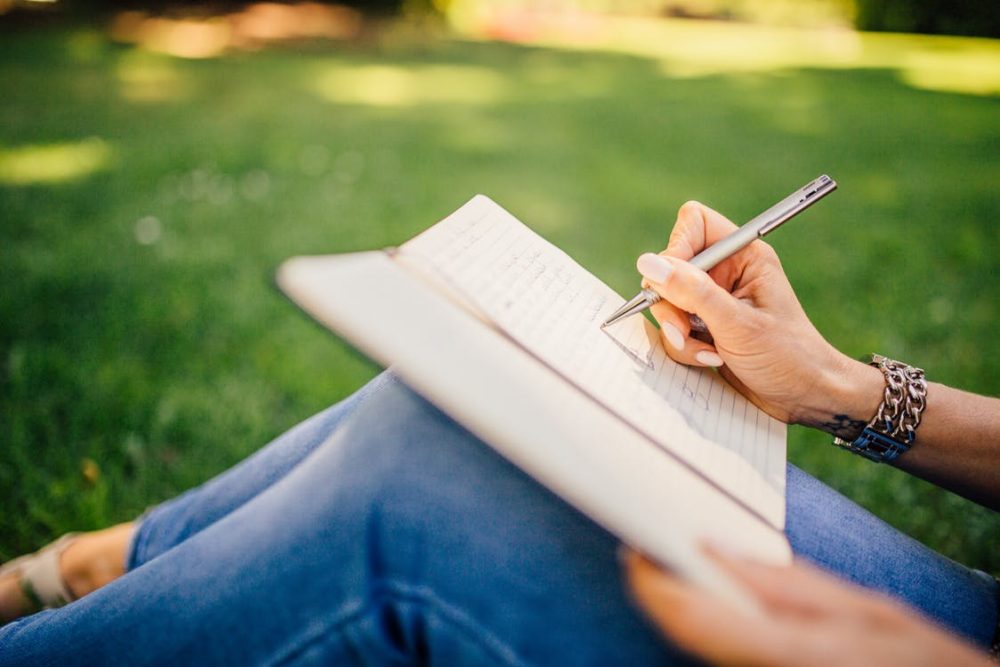 I love to be organized and I usually do this by making lists…I make so many lists! So, when I heard about bullet journals, I had to learn more and I am glad that I did.
Bullet journals seem to be the latest trend hitting Pinterest. But what exactly are bullet journals? A bullet journal is a combination of recorded memories from the past, lists that organize the present and plans for the future. Think of it as mapping out your thoughts and organizing them along with organizing all of your lists in one convenient place. The point of a bullet journal is to stay organized and remain focused. By adopting the bullet journal method, you will learn to be more efficient in all aspects of your life.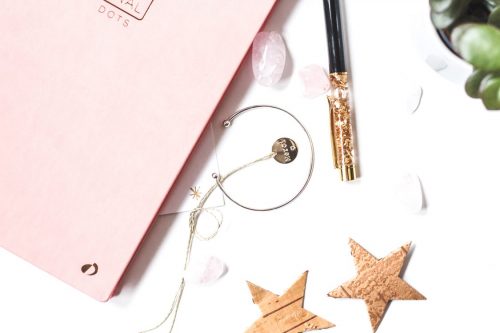 There are many different themes and ways you can achieve a bullet journal. Pinterest and other online resources have made it easy for anyone to get started, even if you are just now learning about the idea of a bullet journal. Once I was able to find the right system for me, I was able to create a habit and use the method for everything! Especially for seasons and holidays! I keep track of things I want to do (a bucket list if you will), goals and things I need to accomplish. Plus, I can get super creative and add other lists to my journal like keeping track of decorations, gifts and things that help get me in the spirit of the season like movies, books and quotes!
It did take some time to get the hang of it and to find the right system for me. But that is ok! In the end, I am more efficient, organized and notice that I now hold myself accountable.
The Benefits
Don't stress out if you don't quite understand the bullet journal method yet. It really does take practice. But keep an eye out for these benefits that you will start seeing after you start your bullet journal.
Increased focused on goals and living in the present
Removing unwanted distractions that were getting in the way of important tasks and goals
Efficiency and using time wisely.
Motivation to continue to remain organized
My tips
I recommend starting out small. When it comes to my bullet journals, I include my daily, weekly and monthly goals along with my many to do lists. Start with just keeping track of your daily goals, activities and tasks. Remember, use your bullet journal to not only keep you on track and plan for the future, but to remember the past. Use your bullet journal to jot down special moments that you have experienced. After your bullet journal is complete, you can save them and use them as a scrapbook. I will even add polaroid photos to them! If you are looking to be more creative, use your bullet journal to do so! Decorate and personalize your journal with stickers, washi tape, page banners and doodles.
Learn more about bullet journals at Writings and Wanderlust!