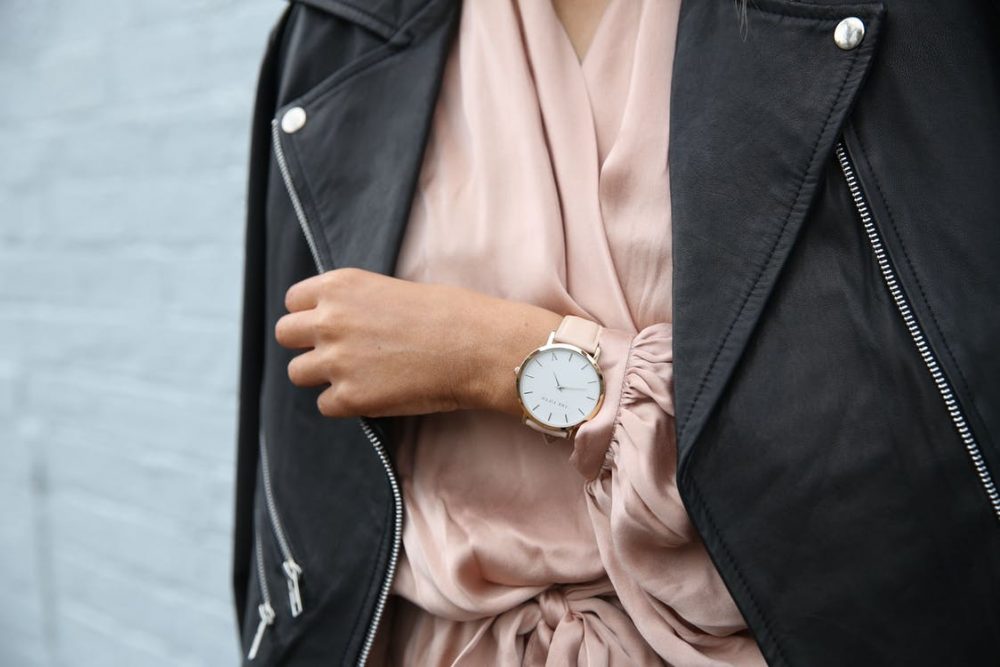 Watches are no longer something strictly necessary; to know the time, one needs only to use his or her smartphone. Wearing a watch does not indicate a function, but rather a style. And when you wear a Patek Philippe watch, you do not talk about a style, but also about a great investment. Plus, you can find Patek Philippe watches at Berry's Jewellers.
What makes these watches so precious? Considering them only economically, the value of a Patek Philippe watch can only increase as time goes by, and the same cannot be said for the models any other watchmaking company; even buying a Rolex may be a flop. Interested buyers may discover some Patek Philippe models on the Watchclub website
The history of the Patek Philippe brand
The Patek Philippe company was established in 1851, when a businessman with the soul of an artist met a talented watchmaker. Mr. Antoni Patek began focusing his interest on watches during the 1820s, as he was fascinated by their mechanisms and he had noticed that none of the then-active watchmaking companies created elegant and top shelf products.
Mr. Patek began producing watches in 1839, together with his first business partner, Mr. Franciszek Czapek; however, their cooperation only lasted for a few years. In 1844, Mr. Patek met Mr. Adrien Philippe, an engineer whom had just been awarded the Gold Medal at the French Industrial Exhibition of that year. Once he had understood Mr. Philippe's genius and that the prize was just the beginning of a shining career, Mr. Patek terminated his business relationship with Mr. Czapek, starting to cooperate with Mr. Philippe full-time.
During the following 26 years Mr. Patek and Mr. Philippe introduced an innovation after another in their watches, including a rattrappante chronograph, a tourbillon mechanism and the first perpetual calendar ever to be integrated into a watch. Besides technology, Mr. Patek and Mr. Philippe focused on the beauty of their products and on their craftmanship. Even now, the Patek Philippe company employs the highest luxury standards in the watchmaking sectors and every component of their watches is both designed and built in-house.
When innovation meets tradition
The Patek Philippe company has risked to end up bankrupt only two times in its history. The first time was during the financial crisis of the 1930s: the company was then known for its pocketwatches, but the rich were expriencing negative economic conditions at the time and wristwatches were constantly gaining in popularity within the customers at large. Therefore, innovation was the only alternative to bankruptcy.
In 1932, the Patek Philippe company made its famous Calatrava watch model on the market. Being both elegant and modern, the Calatrava model was affordable for the public at large while keeping its high craftsmanship standards intact. While a vintage Calatrava model may be worth more than 5.000 euros, the retail price for a new Calatrava watch can reach 20.000 euros when the base model is concerned, spiking upwards to 94.140 euros for its Haute Joaillerie version, numbering an amazing 702 precious stones between sapphires and diamonds.
The Patek Philippe company found itself on the brink of bankruptcy in 1970 for the second time: quartz watches were introduced and they soon became the standard for the whole industry. The Patek Philippe company responded to this development by producing a new and innovative watch model, the Nautilus. This mechanical watch had a quadrant being reminiscent of the portholes used in ocean liners. As it was sold for a price equivalent to 2.500 euros nowadays, it cost three times the price of a classical Rolex model, but it was a resounding success nevertheless. The vey same Nautilus model, then worth about 2.500 euros of today, would very well be auctioned for 25.000 euros nowadays, while the most expensive Nautilus model currently available for sale  ( Model  #7021/1G-001) is worth 286.590 €.