Presents are awesome.
Your friends giving you unique and thoughtful gifts while you gave out soap–not so awesome.
So we compiled a list of some seriously cool presents, all of them are available online, so you won't even have to get out of your stretchy pants!
Follow your price point with the guide below to avoid any serious sticker shock. If you're really strapped for cash, consider making homemade gifts. That's right, get straight Martha Stewart. Speaking of which, have you checked out STCHD DIY?
Under $10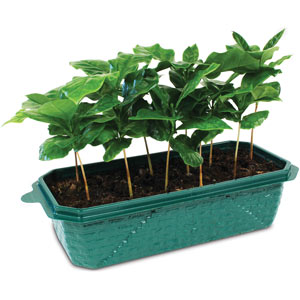 Instead of a boring mug, get your coffee lover their own plant! Bring their addiction to the next level. $9.99 at ThinkGeek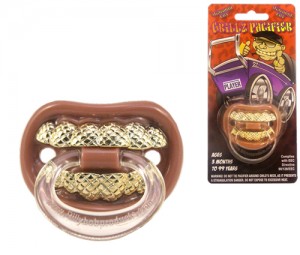 Give the baby in your life the head start he or she needs to make it as a certified G. $7.99 at Perpetual kid.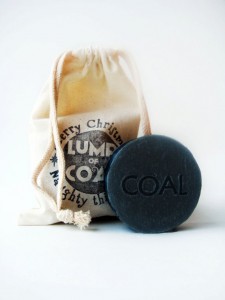 Organic patchouli "Coal" Soap/Shave Bar for the bad boy in your life. He might steal your credit card, but at least he will smell nice. $10 from Etsy.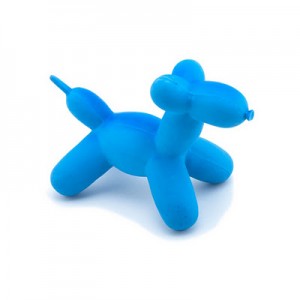 Your dogs will never get to experience the short-lived joy of balloon animals, so throw him a bone for once. $3.50 at Amazon.
$10-$30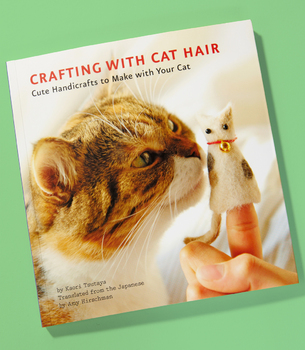 Perfect for the cat love in your life who might pretend to be grossed out by the fact that this does exist, yet secretly yearns to knit a scarf of cat hair. $15.95 at Fred Flare.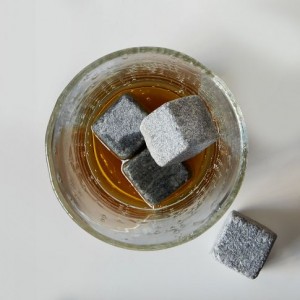 Put a little hair on your chest with some Whiskey Stones, they'll keep your drink strong for all those holiday parties. $19.95 at Sur la Table.
Cupcake Teacup molds, because they're fancy, and you know they might give you one. $19.99 at Kitchen Kapers.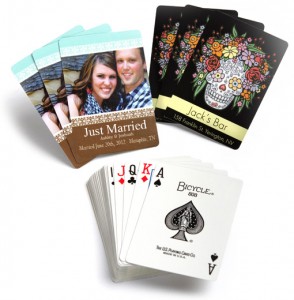 Customized playing cards, because an embarrassing photo of your friend last Christmas should never be forgotten. $20.95 at Zazzle.
$30+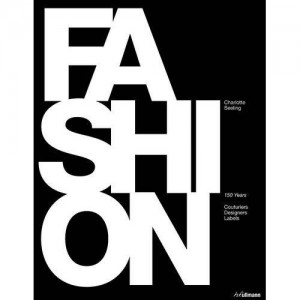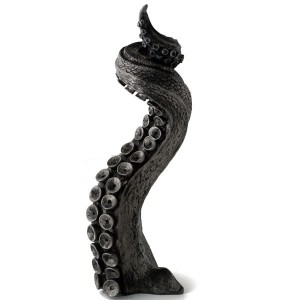 Oh, we're suckers for typography, and the history of looking good.  Get Fashion: 150 Years of Couturiers, Designers, Labels, $37, Amazon.
The next best thing to having a threatening looking Cthulhu beast in your home. Tentacle Candlestick Holder, $75 at Shanalogic.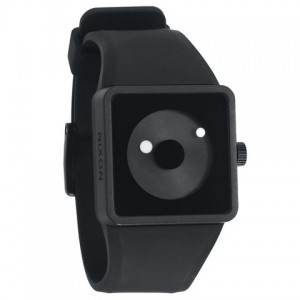 Normally we wouldn't have watches on our list, but this one is actually really neat and it looks like the future. $95 at Turntable Lab.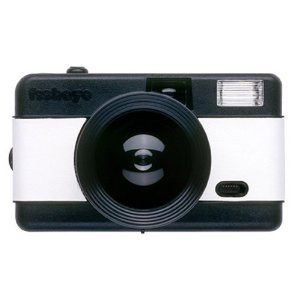 Instead of getting annoyed with your friends' excessive instagraming, why not give them a better hobby with an actual film camera. This fish eye camera is great for the budding pseudo-photographer $50 at Uncommon Goods.