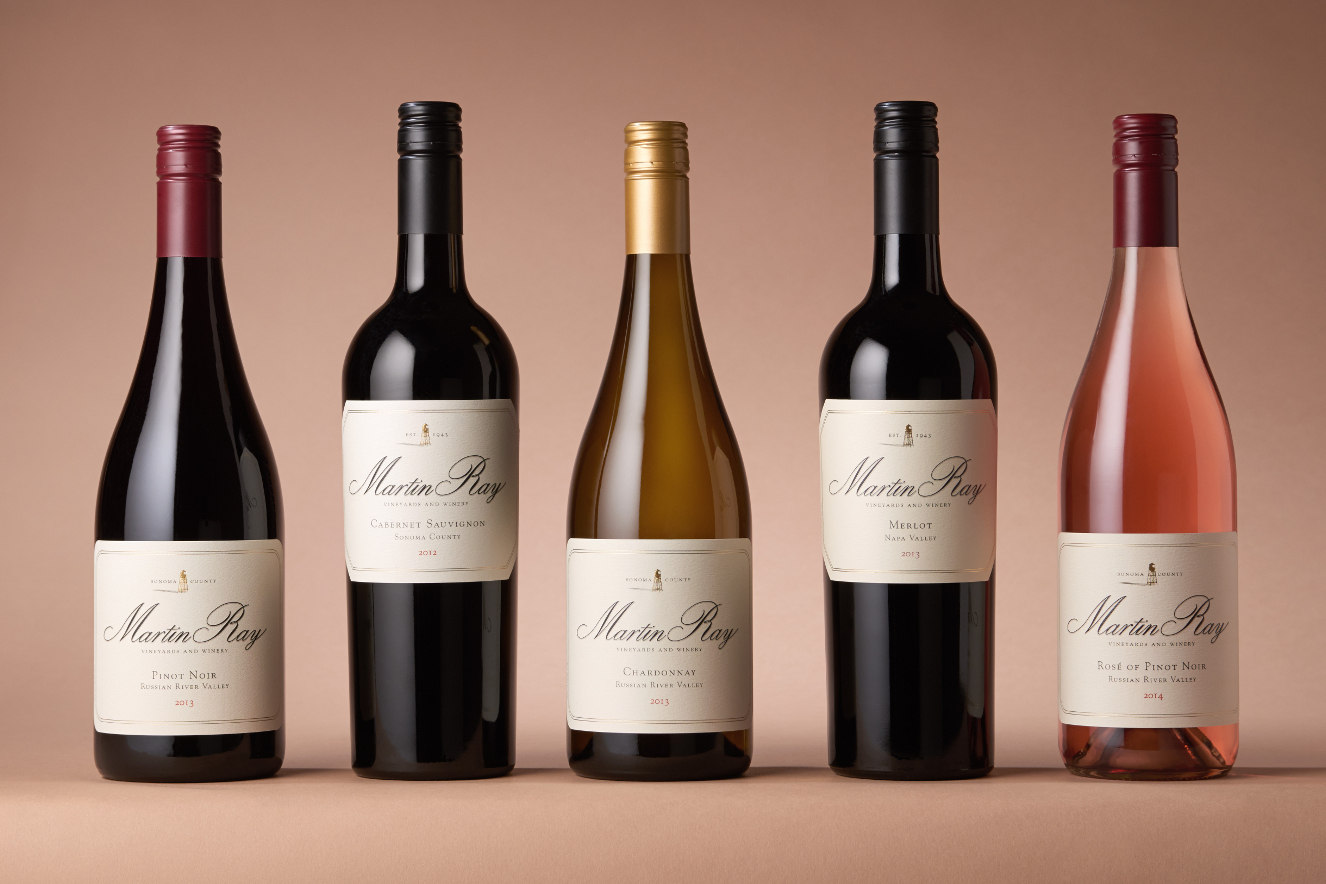 The best way to end the day is to curl up on the couch with a nice glass of wine. But any wino will tell you that it can get expensive. Some times you want to splurge and buy an expensive bottle, other times you want to go the cheaper route. For either of those times, here are some great wines to choose from!
I love me some white wine! But it has to be good and most of the good ones cost a pretty penny. So I was excited to find these yummy options for less.
For just $15, you can grab a bottle of Michel Gassier's A Capella. This wine goes great with Mexican food or any other spicy food. I usually prefer more of a dessert wine, but I really liked this. It is very light and has a nice fruity background. I saw this wine on another wine review list and was a little hesitant to try it, but it was great.
Speaking of dessert wines, my all time favorite is Marchese dell'Elsa Moscato d'Asti. The bottle is only $12.99 and it is delicious. It is really sweet, but goes great with some fruit for an after dinner snack.
A more expensive white wine is a bottle of Far Niente Chardonnay. It is $53.99 and worth the extra money. It is from Napa Valley and aged in French Oak. It is a little heavier than most wines I like, but the after taste is delicious. This wine is full of yummy fruit and spices to give it a unique taste.
Belle Joli is a fantastic winery in the Black Hills of South Dakota. I have been to their wineries a couple times and have always been very impressed. Their Marquette red wine is amazing. I am not a fan of too many red wines, but I would drink this one for sure. A bottle is a little pricey at $50.00, but it is well worth it. It has a mix of berries, plums and spices. It goes great with olives and Gouda cheese.
If you are looking for a cheaper red wine, Rex Goliath Merlot is great. This is one of the cheapest wines at only about $6 a bottle. But you wouldn't guess it. This red wine is not too sweet and doesn't leave a bitter taste like some Merlots do. It goes really well with Italian food and also steak.
So grab that bottle and wine glass and get to drinking!
Photo courtesy of Martin Ray Winery.