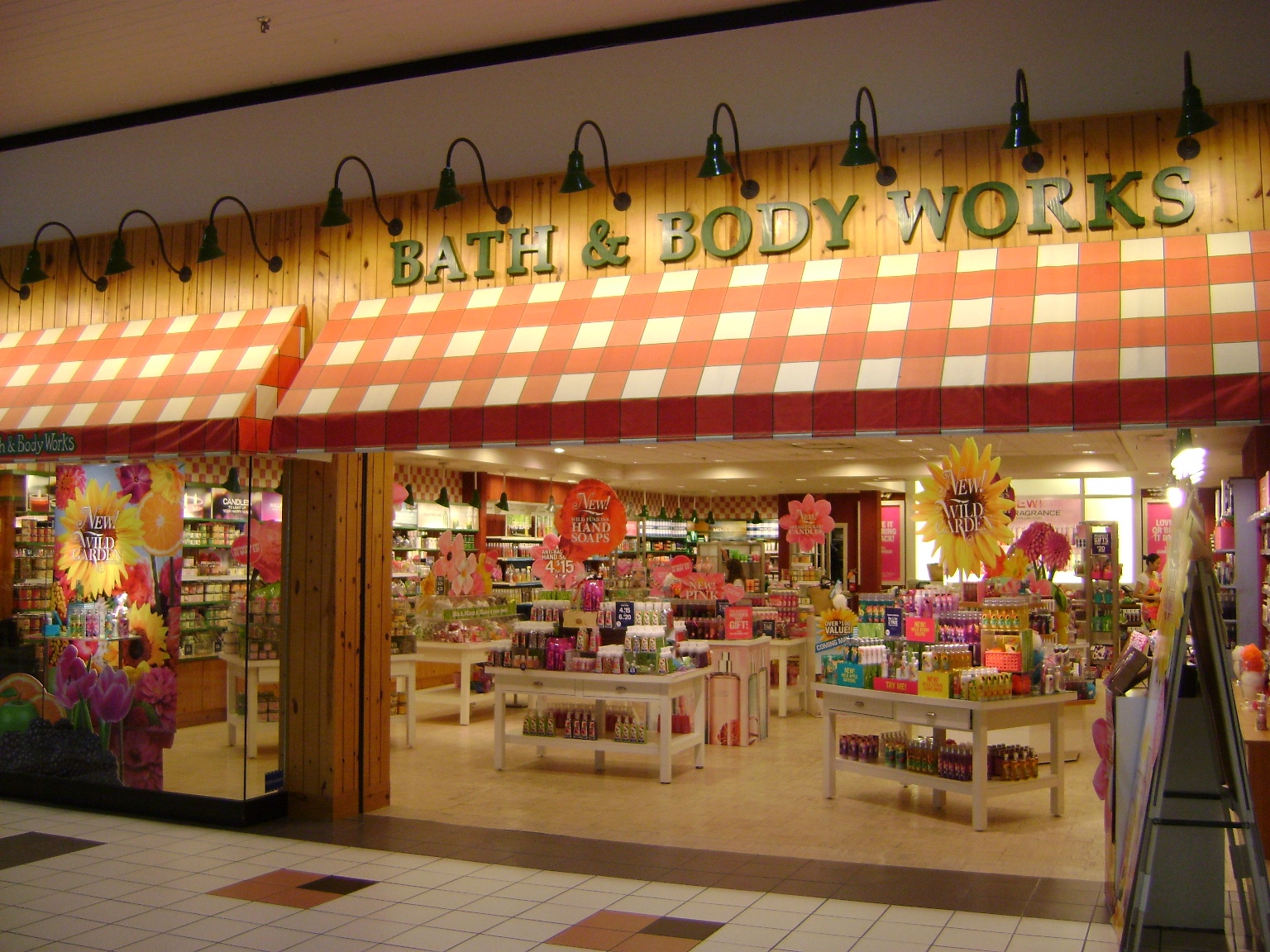 Bath & Body Works is my go to place for everything from shower gels to lotions to candles to home fragrances. I have always loved a variety of their fragrances. Growing up I remember having favorites and them being discontinued. So I was beyond excited to see that some of the scents from the 90s are making a come back!
Don't get me wrong, I love the newer scents from Bath & Body Works, but of course I miss some of my old favorites. One of the very first scents I started to buy was Country Apple. I am so happy that they are bringing this back! It really has a great crisp apple scent and leaves your skin feeling so soft and smooth.
Another one of my favorites, Pearberry, is also returning to stores. This might be one of my all time favorite scents ever. I remember starting to use this right before it was discontinued. It is a mix of sparkling pear and berries (hence the name) and the combination is amazing. It just had this clean, yet fruity and fun scent that lasted forever.
Bath & Body Works will be bringing back other scents like Juniper Breeze and Cucumber Melon as well. The old scents will be brought back in shower gels, lotions, body crèmes and body mists. It would be really cool if they started carrying candles and home fragrances in these scents too, but I haven't heard them doing that yet.
I am not sure if these are going to be brought back for a limited edition or for good. I think it will all depend on sales. Bath & Body Works does promise these are going to be the same original scent, just spruced up in new packaging. So hurry to the nearest Bath & Body Works because these scents have already hit shelves…again!
Photo courtesy of Platte River Mall.