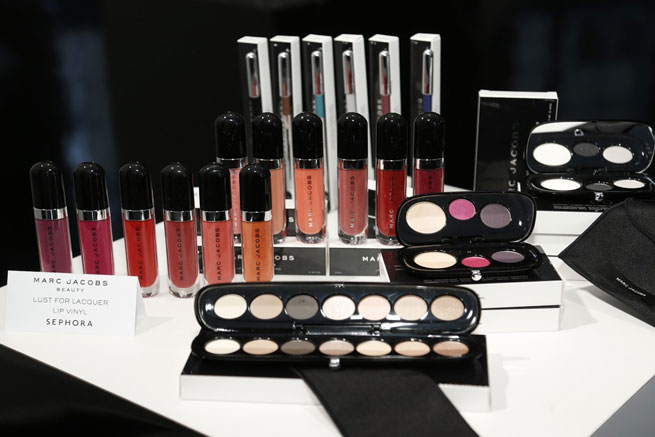 The highly anticipated Marc Jacobs makeup line was released today at Sephora! The fashion designer released 122 different products from foundation to nail polish and "boy tested, girl approved" products marketed to both sexes. Sephora did a product preview in late July and ended up selling out of all the Marc Jacobs products in a matter of hours.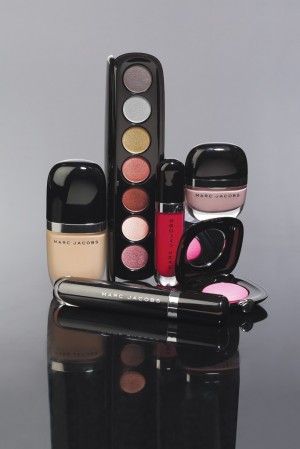 Jacobs is not a fan of subdued, natural colors, so there's not a whole lot of nude pallets. The prices on some of the products are pretty hefty: almost $60 for an eye-shadow pack and $24 for a lip balm. The line is also getting a stand-alone store in NYC, which is said to replace his accessories store.
Will you be purchasing any Marc Jacobs makeup at Sephora?