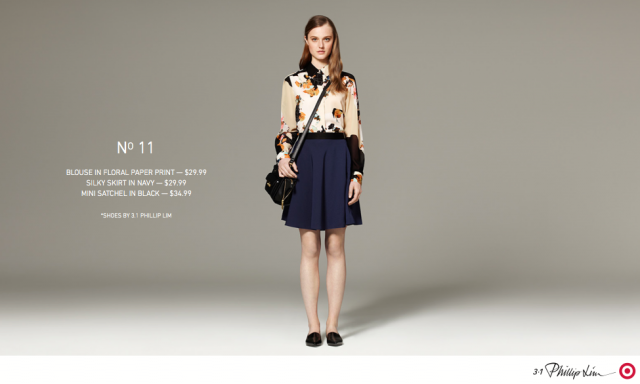 As much as I enjoy designers who go crazy and turn a bowl full of chiffon and stale cookies into a masterpiece: sometimes less is more. Phillip Lim is one of those masters of the minimal. It's a simpler look; clean, but till fun at the same time. The dressy/casual looks are now coming to a store near you, Phillip Lim for Target will be released on September 15 ranging from $19.99 to $299.99 a piece. He's got some great looks for men too… Here are a few sneaky peeks: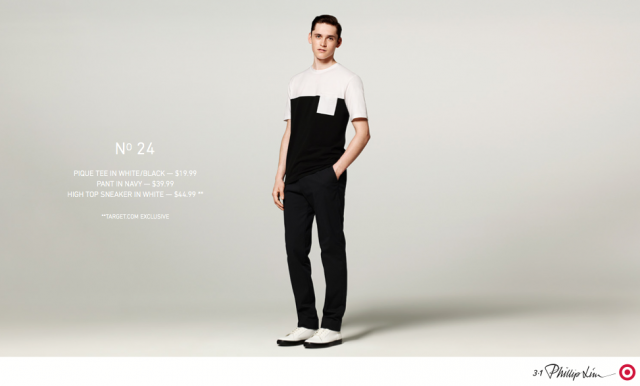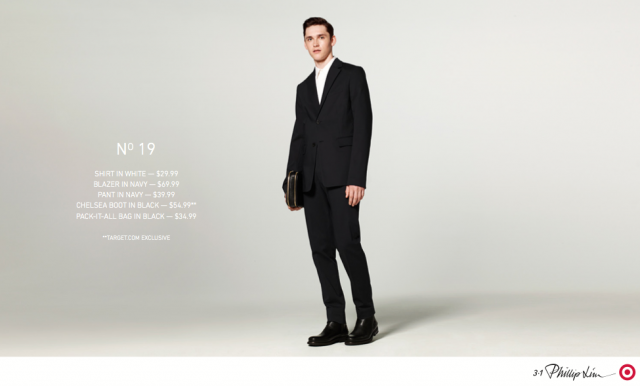 From PJs to nightwear–Lim covered all the basis on womenswear. Got the little black dress, the flats, the printed dress, the suit, the bag–the list goes on. I can't wait to see the whole shebang, but this will do for now.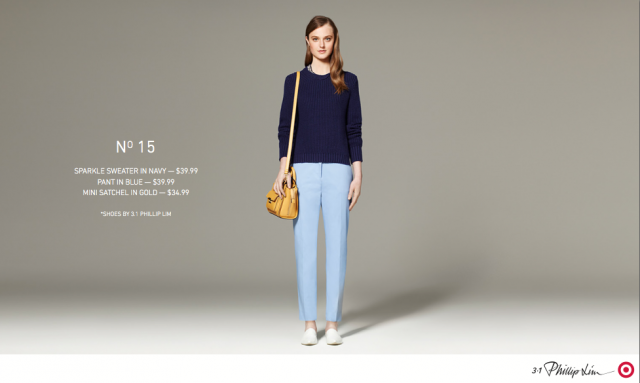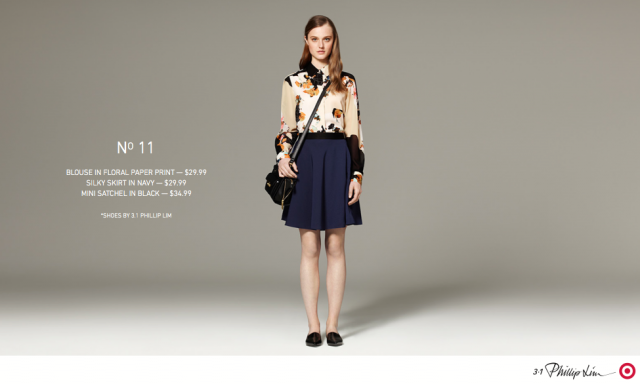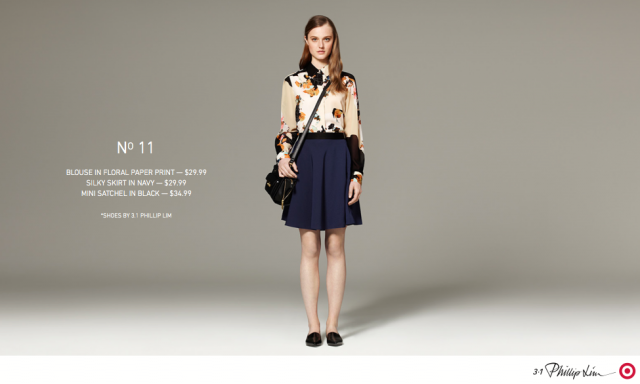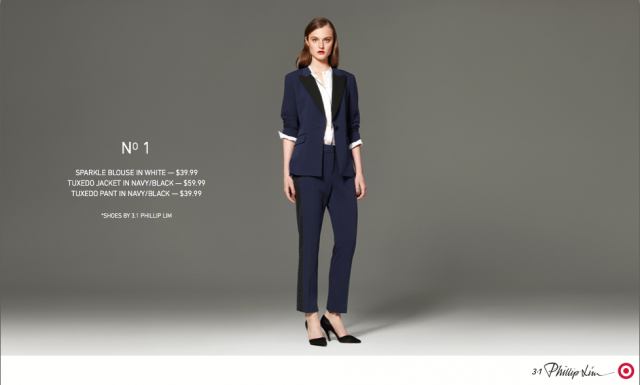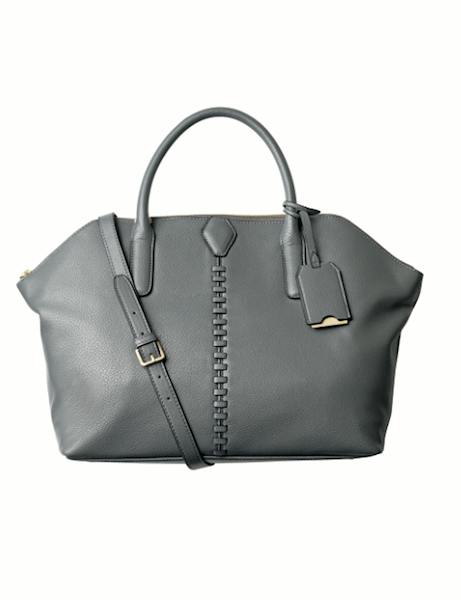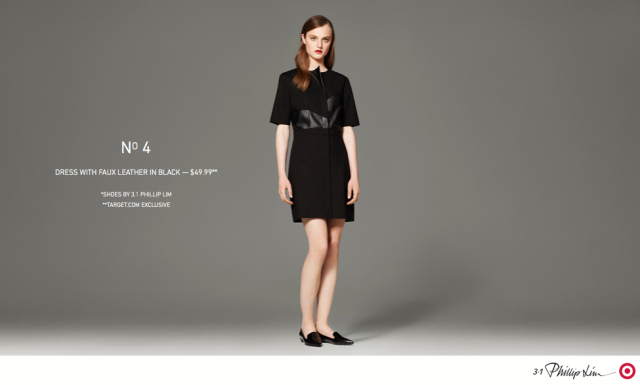 Are you into any of the new Phillip Lim for Target looks?