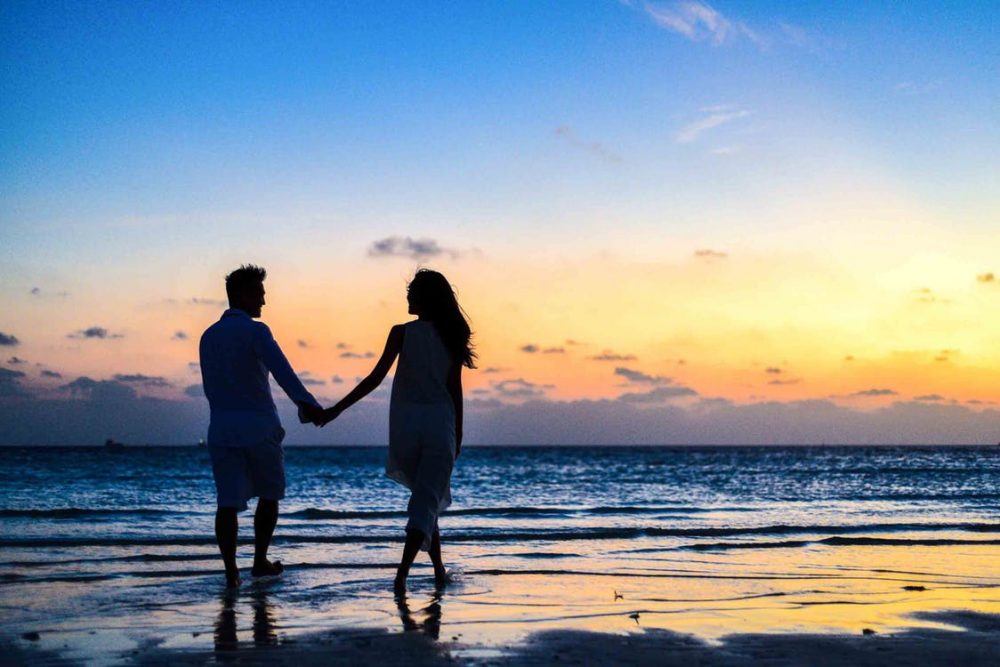 Whether you're looking for an exotic retreat in a faraway land, or a budget-friendly long weekend of sheer bliss, your honeymoon is the perfect excuse to spend some one to one time with your better half. Here, travel comparison site, Compare and Choose, count down four of the most romantic destinations for your post-wedding getaway.
Paris, France
It's unsurprising that number one on our list is Paris. As the unofficial city of Love, Paris boasts charming culture, beautiful scenery and delicious cuisine. Best visited in the summer months when the weather is warm, you can enjoy a romantic cycle around the tranquil Luxembourg garden, confess your love under the flickering lights of the Eiffel tower and soak up the magic at Disney Land Paris. Famed for its wine and champagne, take a day trip to a nearby vineyard and enjoy countryside views whilst sipping on a glass of the local vino.
Venice, Italy
A storybook honeymoon destination, Venice is a stunning collection of islands that float atop the Venetian Lagoon. Take a romantic ride on the infamous gondolas as the sun sets and later enjoy an Italian feast at one of the many traditional restaurants. Take a day trip to the colourful neighbouring Island of Burano and be sure to taste the fresh seafood. Or, embrace the culture with a visit to some of the historic sites, such as San Zaccaria, a stunning bell tower that offers panoramic views of Venice.
Maui, Hawaii
Spend two weeks soaking up the sun in paradise with a honeymoon destination like no other. Maui is a stunning Hawaiian island surrounded by warm pacific waters. Spend one day on an adventure excursion along the illusive road to Hana and the next indulging in an intimate couple's massage. This diverse Honeymoon destination has everything to offer and more, with its stunning beaches, waterfront adventures, culture-filled excursions and everything in between.
Maldives
Home to turquoise waters, white sandy beaches and 365 days of sunshine the Maldives is the Honeymoon destination you've been dreaming of. Offering complete relaxation and tranquillity at the many exclusive resorts, the Maldives is renowned as one of the most romantic destinations on the planet. With some of the most unique aquamarine life, snorkelling is a must and after a hectic day exploring the waters, you can admire the sunset with a cocktail in hand.