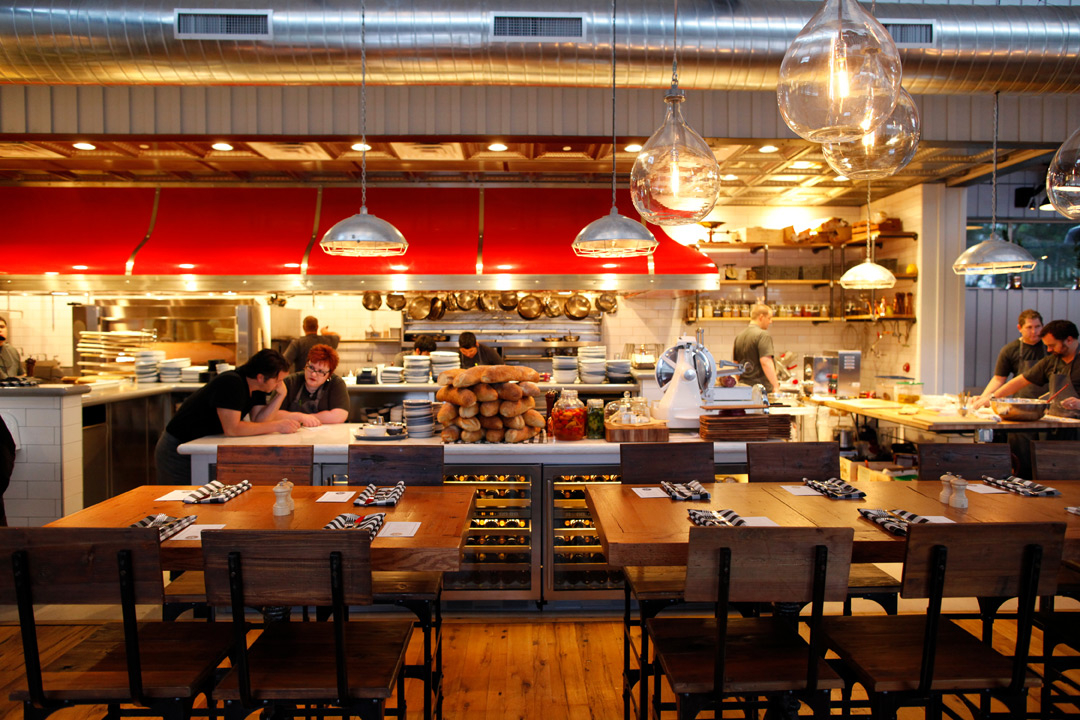 Phoenix is home to the Fox Restaurant Concepts headquarters owned by Sam Fox. Fox has gone on to create 15 progressive and unique dining concepts in seven different states. But lucky for Phoenix residents, they have the chance to experience all of them. There are a number of restaurants to choose from, but these happen to be my favorite from Fox Restaurant Concepts.
Culinary Dropout
Culinary Dropout just might be my favorite restaurant ever. I have tried most of their menu and everything is delicious. Their pretzel fondue is to die for and a must get every time you dine there. The menu includes items like fried chicken, burgers, meatloaf and grilled cheese sliders. I have only been to the Scottsdale location, but the atmosphere is laid back and fun. I also recommend splurging and trying their monkey bread for dessert.
North
North is another delicious restaurant that offers authentic Italian food. The bread they serve before your meal is amazing, especially with their oil and vinegar to dip it in. They have unique pizzas that do not disappoint and also serve up the most flavorful spaghetti and meatballs around. The setting is very cute and they offer seasonal menus that are always full of yummy dishes, like my favorite, the spinach tortellini.
Zin Burger
If you are looking for hearty burgers and tasty milkshakes, then head on over to Zin Burger. I love this place and they have some of the best burgers I have ever had. Plus, their sweet potato fries are a great snack to share. It is a fun place to grab some lunch and there is even a bar you can sit out to enjoy some ice-cold beers wile watching the latest sporting events.
True Food Kitchen
True Food Kitchen offers delicious, yet healthy food. The menu is full of unique dishes that are full of flavor, yet are good for you. They also offer some yummy drinks that are full of antioxidants. You can even add a shot of alcohol to your drink. They offer a variety of things and the atmosphere is clean and relaxing.