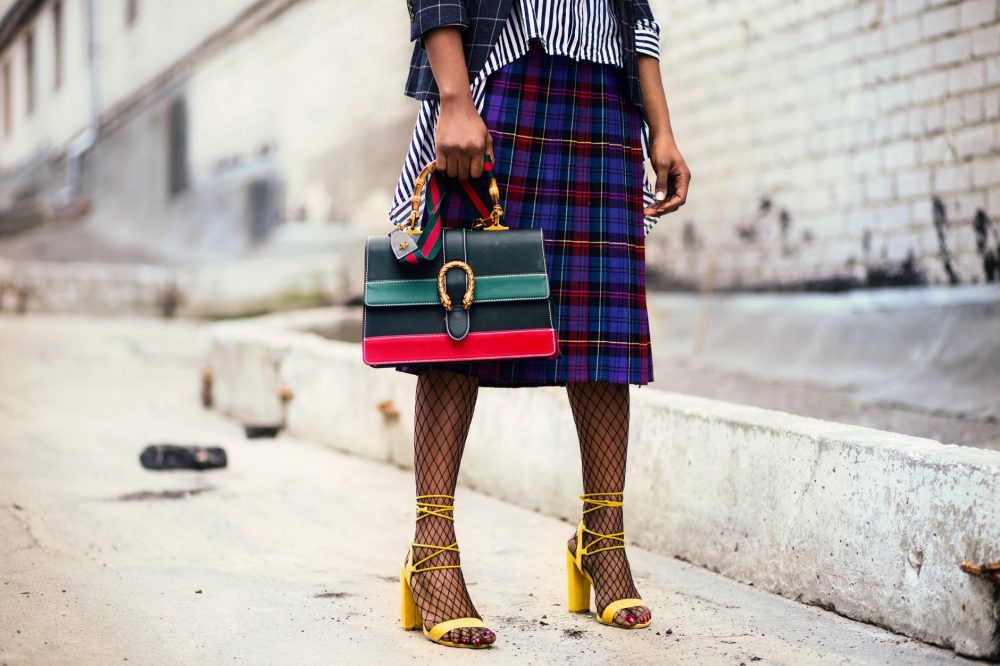 If you want to keep up to date with your wardrobe season to season, finding the latest fashion trends can be difficult to keep up with if you don't know where to look. But online fashion has now soared in popularity and it's easy to glance at what's trending in the fashion world.
It's always best to start with well-known companies that you've used previously. Most Highstreet fashion stores have online shops, where they'll parade the latest fashion trends and even tell you what's selling quickly and what's popular. Topshop, New Look, River Island are great online shops to start with, and update regularly so you can keep up with all the latest fashion styles. If you purchase anything from these online stores, and it's not exactly what you were looking for, you can return them via post or your nearest store, which gives you more options and ease returning unwanted items.
Other retailers who are solely for online purchasing are also a fantastic place to consider. Well-known online shops such as Boohoo, ASOS and Missguided, have a large range of clothing and accessory items that are designed with the latest trends in mind. You can select certain filters to help search for exactly what you're looking for too, making it quicker and easier. Most online fashion stores will also give you an update on how much stock is left an a specific item, so you know whether you can wait or not to buy.
Another worthy place to investigate are buy now pay later catalogues, especially if you're strapped for cash and need something for a special occasion coming up or just because you want to treat yourself. There are a variety of ways to pay, and catalogues give you the ability to buy what you need and no pay an upfront cost. You can also spread the cost of your fashion items and pay monthly for them. Just ensure to check any interest that's added to the overall cost, so you know exactly what you're paying for and there's no surprise costs.
Whatever you choose to keep up with fashion trends, I think we can all agree that online shopping is the way forward, and you can browse and purchase whatever you wish from the comfort of your own home, saving you time and getting rid of waiting in queues and busy shops.