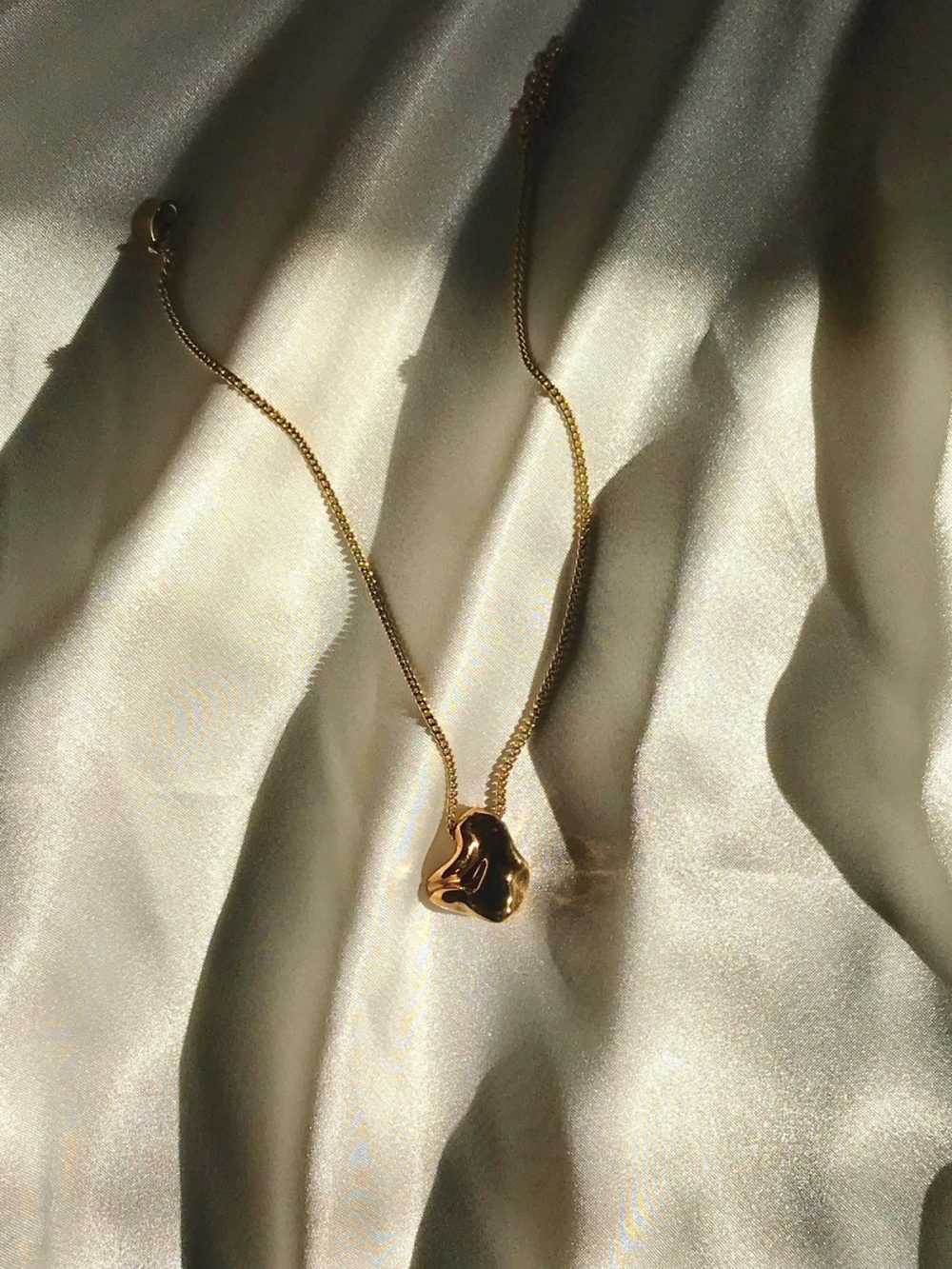 A turtleneck jumper is an excellent fashion choice on those colder wet days that can make you feel warm and comfortable, but they can also work for more formal occasions. When you wear a turtleneck jumper and choose an appropriate outfit, it can look incredibly sophisticated if you select the right accessories as well.

If you like donning a turtleneck as you find it comfortable to wear and would like to know what jewellery pieces would go great with it, here are some jewellery tips that should help you accessorise correctly.

Wear A Statement Necklace
An excellent item of jewellery that you can wear when you are wearing a turtleneck jumper is a statement necklace that can be big and bold. A statement necklace can look fantastic when worn, and it draws the eye, so you will get a lot of attention when wearing one. They come in a variety of different designs and sizes, and prices. When looking for something suitable, you have to do a bit of searching through stunning pieces with off-the-shelf designs.

You may also go bespoke if you can't find the style you're looking for. Having a jewellery style crafted for you is the perfect way to showcase your unique style, and a Mayfair jewellery designer can help you come up with classy statement jewellery pieces that you would want to wear as much as you can. The cost of custom-made jewellery may surprise you, and it is a comparable price to off-the-shelf designs but of a much higher quality. If you are located outside the UK, a Google search will lead you to a reputable jeweller near you.

Wear A Long Necklace
You can choose a more understated necklace if you prefer, and if this is something more in line with your fashion tastes, it should be extended when worn with a turtleneck. You can wear a necklace that goes all the way down to your belly button, and it would give the effect of elongating your body, making you look taller. When looking for a long necklace to wear, you will want something that is around 47 inches long. There is a wealth of choices when it comes to choosing the designs and colours of your necklace.

Dangling Earrings
When you are wearing a high turtleneck jumper, it can frame the lower half of your face, and an excellent accessory that will go with this look is dangling earrings. A pair of drop earrings can hem the sides of your face nicely and be the crowning touch of the look you are trying to achieve. Every girl should have a nice set of dangling earrings in their jewellery box, especially if they like to wear turtlenecks.

Large Hoop Earrings
Another style of earrings that suit a turtleneck ideally is a pair of large hoop earrings, and depending on the shape of your face and how big your hair is, the bigger, the better. Large earrings can make a statement about the person wearing them and gives observers an idea of your personality. If there aren't any oversized hoop earrings in your jewellery box and you wear turtlenecks often, it is something you may wish to consider buying.

These are a few ideas of the different types of jewellery that go well when wearing pieces with a turtleneck jumper, but there are more besides. You can get more ideas you may wish to add to your wardrobe by searching on Google for related articles and with a bit of experimentation, you can create the perfect wardrobe and accessories combination.