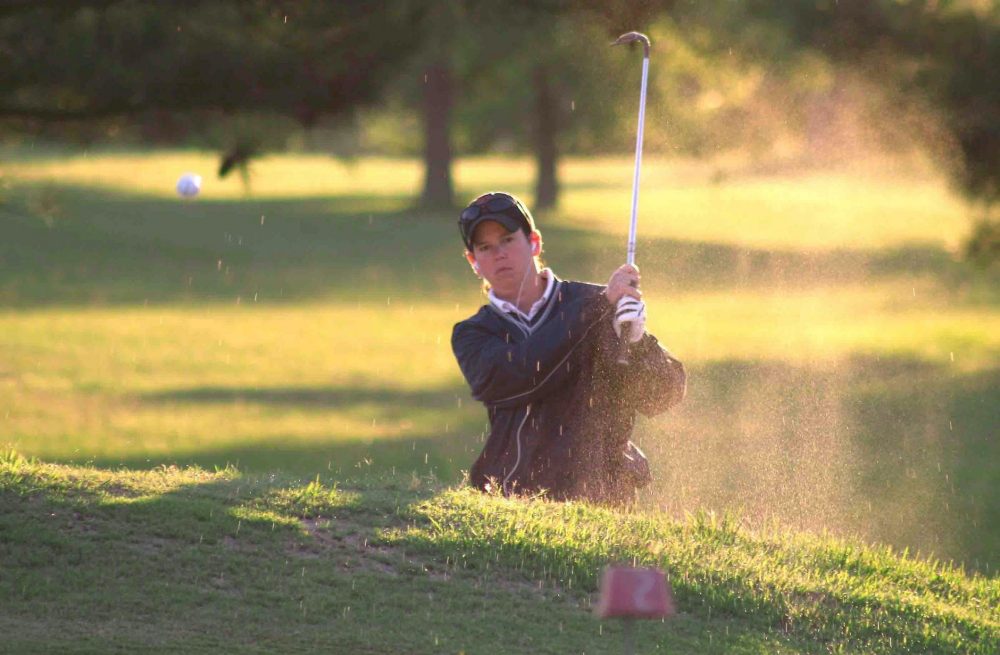 Ideally, every time you played a round of golf, the weather would be sunny and bright. However, this doesn't always happen. Occasionally, you will be subjected to inclement weather conditions, including cooler temperatures, wind, and rain. That's when you'll need the right gear, including golf jackets.

There are a few different options you can choose from when it comes to rain gear to play golf. The most important article will be a golf jacket. Thus, when you think of finding the right one, there are certain things you'll need to consider.

Find the Right Size

Since you will be wearing golf jackets while you play, you want one that fits snugly so that it doesn't interfere with your swing, but you don't want it so tight that you can't move freely. Thus, finding a jacket that has a relaxed fit but stays close to your body is advised.

Make Sure It's Water-Resistant

Your golf jacket should protect you from cooler temperatures and from rain. Thus, finding a water-resistant one is beneficial. If it also comes with moisture-wicking technology, it will keep you dry and comfortable when the weather turns sour.

It Should Protect You From the Sun

In addition to finding golf jackets that protect you from the wind and rain, it's also beneficial to find one that protects you from the sun's harmful rays. Even if the temperature is cooler, the rays from the sun can still damage your skin. However, if you have a golf jacket that can withstand these UV rays, then you can stay warm and protected the entire time you are outside.

Find One That Looks Good On and Off the Course

Wearing a golf jacket while on the course is the best way to stay warm and dry when the weather isn't ideal. However, finding one that can also be worn every day and make you look good will make the investment worth it. You might consider looking for a jacket in dark or neutral colors that can be worn for both casual and professional occasions.

Other Clothing Considerations

Your golf jacket will be the most important part of your inclement weather gear—and you should invest the time and money into finding one that keeps you warm and dry no matter what the weather throws your way. Of course, this won't be the only gear you'll need, and a few other things you might consider adding to your golf bag are listed below.

Umbrella

You won't be holding your umbrella while you are playing, but this is a great item to have on the course. Not only will it keep you and your clubs dry in the rain while you are waiting for your turn, but it can also be used to create shade on sunny, hot days.

Rain Paints

Having a pair of rain pants that are easy to access and put on should the weather become wet is beneficial. While they will work great when it rains, they are also helpful if you golf early in the morning and are exposed to dew. A good pair of rain pants will keep out all moisture so that you can stay dry and comfortable the entire time you are on the course.

For many, golf is more than a game; it's a way of life. Make sure you are comfortable and stay dry no matter what the weather throws your way. The right golf jacket and other gear can help you achieve that goal.