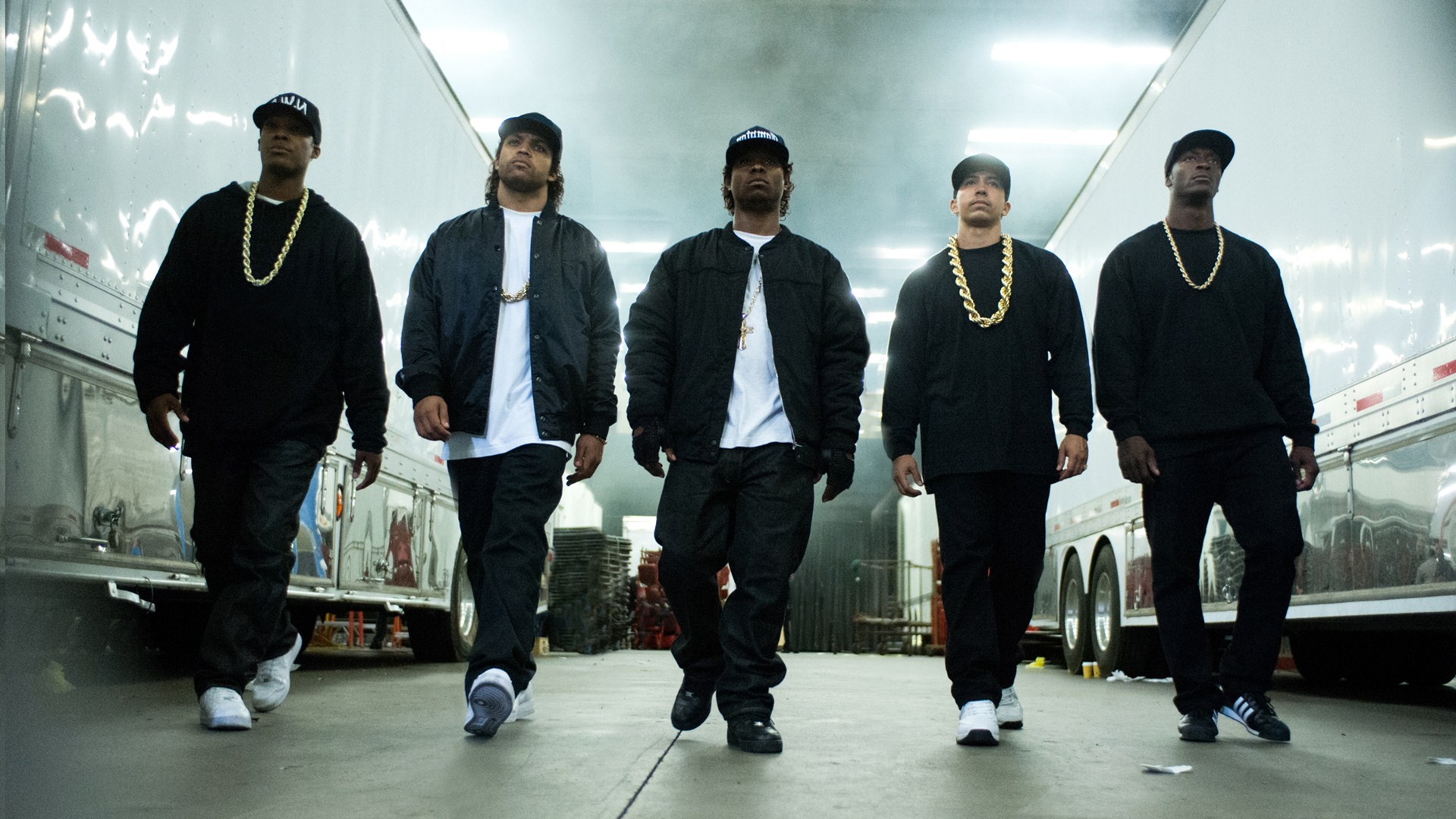 It has been a couple of weeks since Straight Outta Compton hit theaters, but I finally had a chance to see the film and I was very impressed. I had heard that the movie was extraordinary and the best movie of the summer, but I did have my doubts. After walking out of the theater, I agree, it was phenomenal and might even be the best movies of the YEAR.
The movie takes viewers on a journey through the rise and fall of the hip-hop group N.W.A. from Compton, California. The group included members Dr. Dre, Easy-E, Ice Cube, MC Ren and DJ Yella. The biographical drama really shows how the group changed music forever. The title of the movie comes from the title of N.W.A.'s debut album from 1988.
I didn't know much about N.W.A, but I am a huge fan of Dr. Dre so I knew I would love the movie. Dr. Dre and Ice Cube happen to be the only members I really have heard of from the group and they both have gone on to be very successful. It might even be safe to say that Dr. Dre will go down in history as one of the greatest hip-hop artists ever.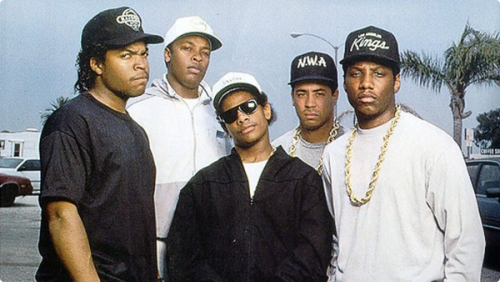 The acting was terrific. I thought all of the actors nailed it, especially Ice Cube's son O'Shea Jackson, Jr. O'Shea plays his father in Straight Outta Compton and I bet Ice Cube is very pleased with his son's performance.
If you like hip-hop music, I highly suggest you check out this movie. It featured some awesome music and I felt like it really took me back to the late 1980s and early 1990s. I learned a lot from the movie and have a lot more respect for N.W.A.
Feature image courtesy of forbes.com.