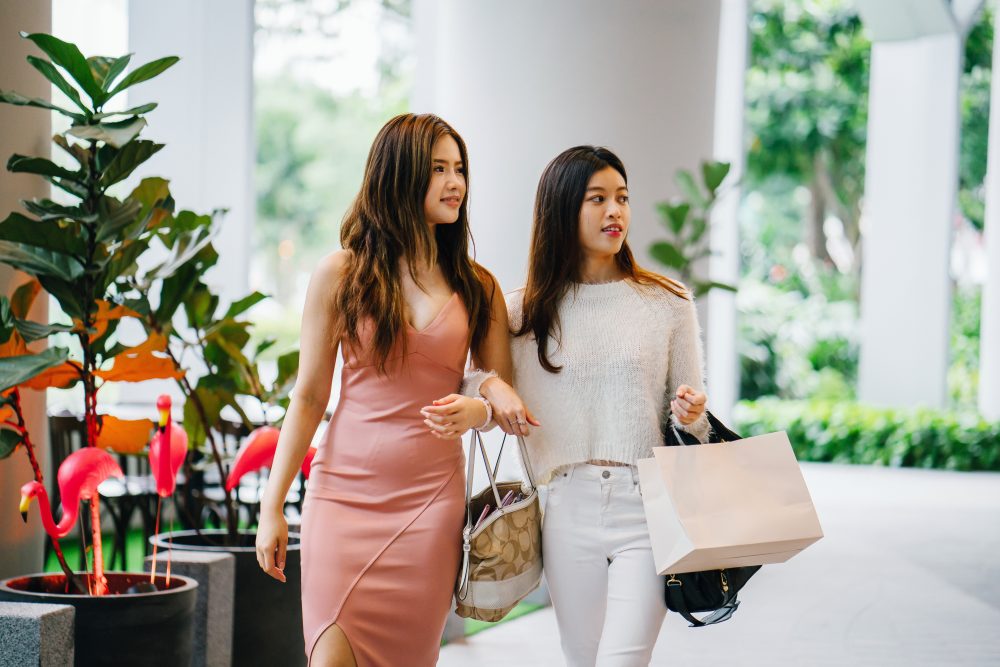 Homecoming is coming up and every girl in your school is getting excited with the dress she is going to be buying. Whether you are an early planner or a last-minute kind of girl, there are common mistakes all of us make when it comes to dress shopping.

If you want to turn heads and have a smooth shopping experience, keep reading. There are several mistakes you want to avoid to ensure you have a fun process buying your homecoming outfit and an even better time wearing it!

Still searching and don't know where to start? Why not try looking at the selection of homecoming dresses from Peaches Boutique. You'll discover a range of brands for all types of budgets so you can get planning early and bag the dress you always wanted for your homecoming.

HOMECOMING SHOPPING MISTAKES TO BE AWARE OF
Before you book a date with your mom or the girls to go shopping, read up on these top tips. Doing so will really help you gain perspective and get it right the first time, so you won't have to return the dress or do everything last minute.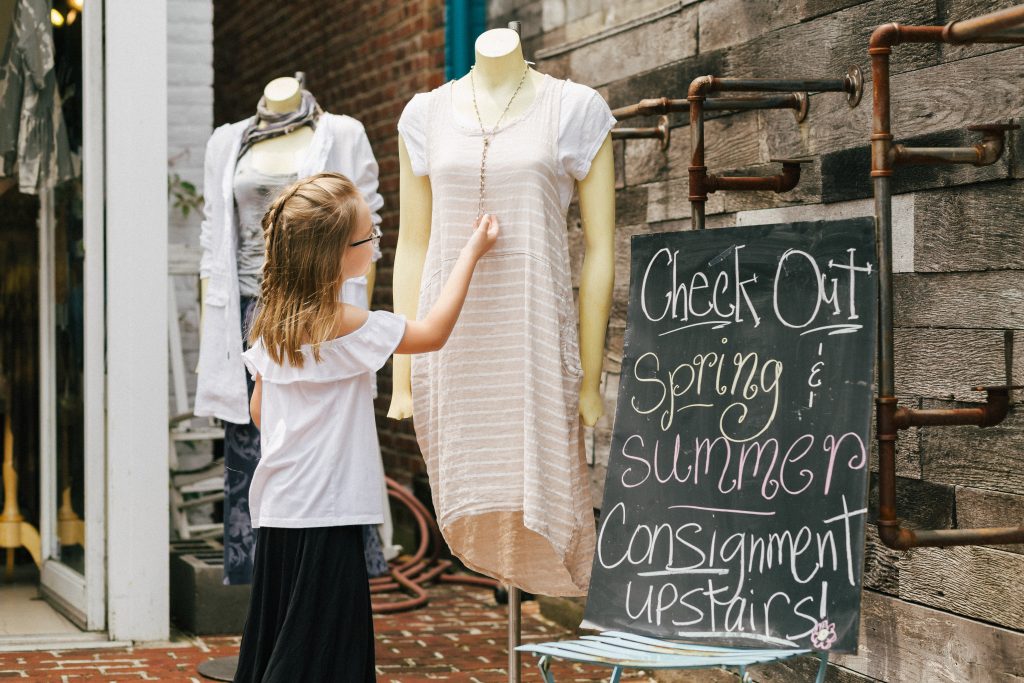 Shop at the best times – School is back and everyone is rushing to the mall over the weekends. This is the worst time possible to do the shopping as you will be fighting with lots of other customers and have less space to try what you want on. For the best shopping experience, try going in the evenings or early mornings where you can get the best stock and a peaceful experience. You also won't have to wait forever in a cue!
Consider online browsing – Try do your research ahead of time. Don't wait to get to the shops to know what you want. If anything, browse the web and potentially pick up your dress and get it delivered to the store. Go and try it on and worst-case scenario if it doesn't fit, simply return it then and there in the shop.
Remember sale times – Yes, sale times are super busy, but a great summer or winter bargain can go a long way in planning a successful homecoming shopping experience.
Go with the right friends – The best friends to shop with will be those who lift you up and those you can laugh with. So be selective in choosing who you will shop with as it could make or break your shopping experience. Remember to keep it in a smaller group too as potentially others may be eyeing up the same dress as you. You also want honest and loving opinions around you which is key to choosing the best dress that complements your body and personal style.
Remember, above all, you need to feel comfortable whilst looking glamorous. So, go for something that's practical with a chic style so you can have the best night at homecoming without having to worry about discomfort or the dress slipping down and revealing everything.