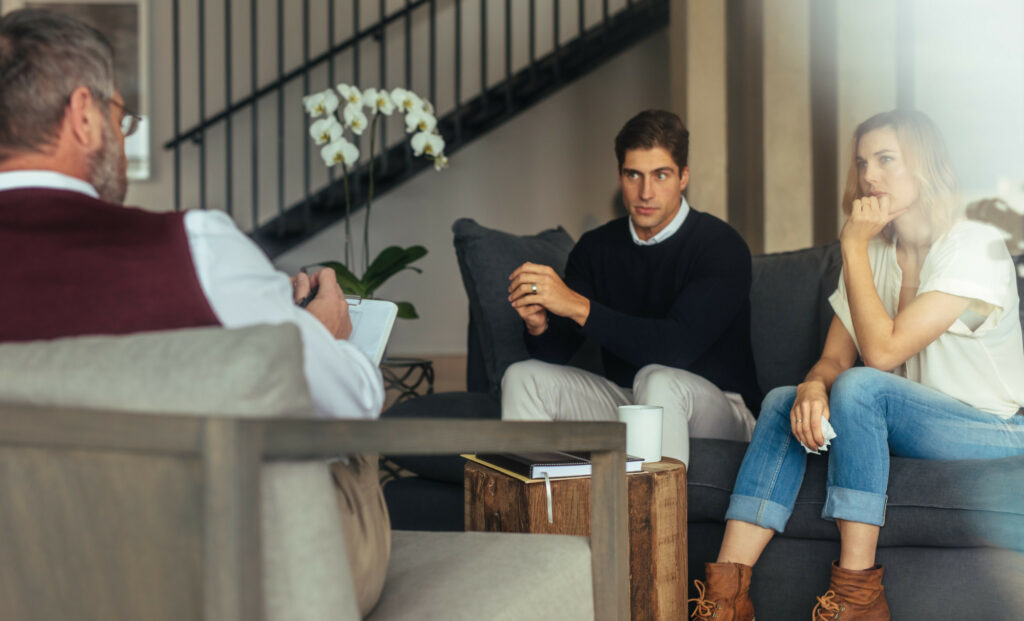 Could your marriage use an outside perspective? If you're mulling over options for counselors, you've come to the right place. After all, you want to choose a counselor with the right blend of expertise and affordability to help your marriage.
Read on to learn how to choose a marriage counselor!
Look at Licensing when Comparing Counselors
Before you get too invested in a counselor, make sure that they are qualified and licensed. Different states have different requirements, so do some research on the front end.
Most counselors will have at least a master's degree from an accredited graduate program. Some will have doctorates in counseling or psychology. Beyond educational pedigree, check to see if a potential counselor attends continuing education opportunities.
Choose a Marriage Counselor Who Makes You Feel Comfortable
Ultimately, you want to be able to open up to a marriage counselor. But if someone has a domineering personality or rubs you the wrong way, you're not going to be open. That's why it's critical that you evaluate the personality of a potential counselor.
You may want to turn to Marriage Helper to get the guidance you need. When it comes to options for counselors, good ones will know when to let you have the floor and share your concerns. They won't take sides, but they will provide objective perspectives and ask leading questions.
Ask about Marriage Counseling Experience and Specializations
Are you comfortable with a counselor who doesn't have a lot of experience? While you may be able to score a better rate for the sessions, you might not get the insight you want. Additionally, when comparing counselors, choose someone who can handle working with a couple rather than just an individual.
Types of marriage counseling include religious counseling, couples counseling, and specific methodologies. For instance, some counselors will ask you to do more writing while others will emphasize intimacy.
Be clear on the expected outcomes of your time with the counselor, too. And if you and your spouse aren't sure what reasonable expectations should be, say so. You want to see that your counselor can map out some goals to keep the momentum going.
Find Affordable Options for Counselors
It's perfectly normal and wise to ask about the cost of counseling sessions. If you anticipate attending counseling on a regular basis, you need to find room in your budget. You also may want to see if particular counselors are covered under your insurance.
You should feel comfortable asking about discounts or rates. A counselor who is trying to build a practice or help you through a rough patch may be willing to lower their prices.
Explore Options for Counselors
When you choose a marriage counselor, you want to find the right person to help you solidify your relationship with your spouse. Aim to find someone with experience and proper credentials. And talk with your spouse after a few sessions to make sure that you both agree that you've found the right match.
For more tips to keep your relationships on track, check back for more articles!