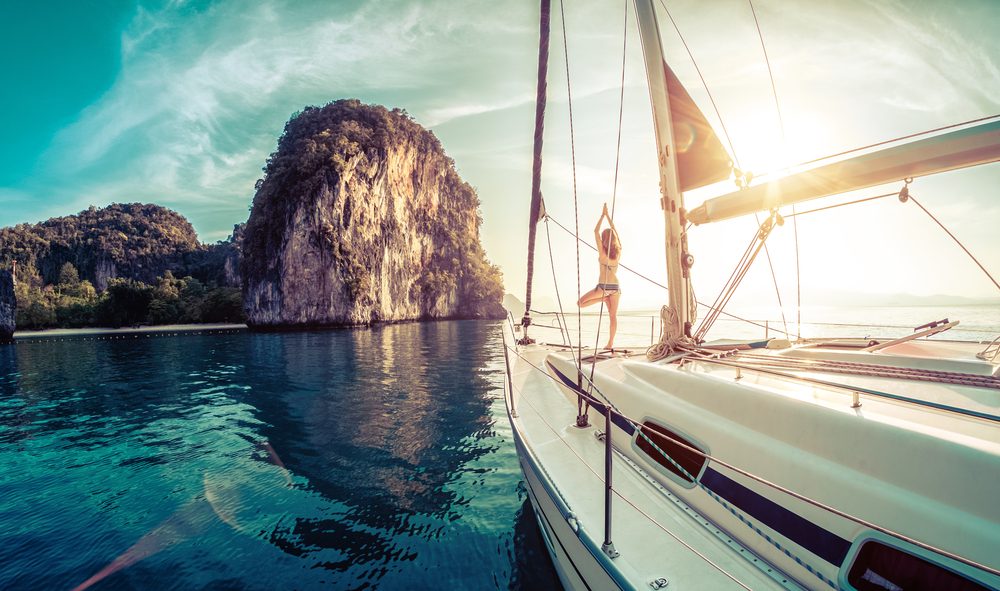 A wellness yacht charter is one of the best ways to truly get away from it all. Chartering a yacht offers luxury travellers complete privacy and freedom, allowing guests to escape from the buzz of a hectic day-to-day life to relax and spend quality time with loved ones in spectacular surroundings.
Over the past few years, more and more attention has focused on wellness. Many people now recognise the importance of looking after the mind, body and soul in their pursuit of living their best lives. Meditation, for example, is an increasingly mainstream practice with some of the world's best business leaders practising daily, while more people are taking the time to exercise properly, eat healthily and look after their bodies.
This new awareness has opened up opportunities for those looking to rest their bodies and souls on a luxurious retreat: wellness yacht charters. A wellness yacht charter is the very best in luxury travel and gives guests an experience focused on relaxation and revitalisation. Trained yoga and meditation instructors lead sunrise stretching over the main deck, while onboard saunas and hammams provide a space to relax after a day of jet-skiing.
Seven-star service, dreamy dining experiences and sumptuous, soothing interior design combined with the freedom to explore blue waters and breath in the ocean air – it's impossible to depart from a wellness yacht charter without feeling rejuvenated.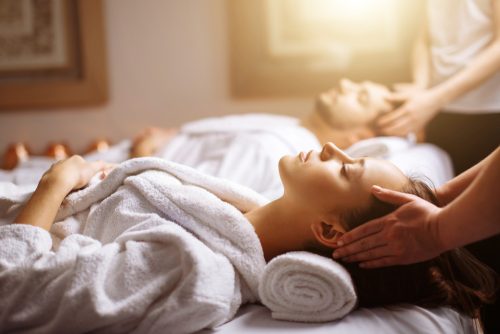 Wellness yacht charter
With more and more yacht charters now catering to those looking for the ultimate wellness retreat, there is a growing number of fantastic summer charter options. For those looking to ease away the stress and return to dry land completely refreshed, spa and wellness professionals, such as beauticians, masseuses or yoga instructors, are found on board many wellness yacht charters. These trained professionals deliver perfect treatments to guests whenever desired, eliminating the need for them to leave their private haven in the middle of the Mediterranean Sea.
The beauty of a wellness yacht charter is the ability to tailor the experience to suit several individuals. From yoga to massage, from diving to fishing, to doing nothing but soaking up the sun and sipping fresh fruit juice with that book you've meant to read for months, luxury yacht charters are able to deliver a multitude of different experiences simultaneously to ensure that everybody in the group relaxes in their way.

The ultimate wellness retreat
For those looking for the very highest tier of ultimate luxury wellness retreat, a range of yachts are available to charter that are designed to meet the wildest of dreams. Many superyachts measuring more than 70 metres are available to charter with fantastic wellness facilities, offering an unforgettable opportunity to wind down and recharge in pure bliss. The facilities available for luxury wellness retreats include yachts for charter with spas, complete with trained masseuses, steam rooms and hammams, to luxury yachts for charter with a hot tub, swimming pools and the latest fitness equipment, located in airy rooms with ocean views. Combined with unrivalled space and state-of-the-art equipment on board, superyachts on this end of the spectrum offer a wellness experience to another level.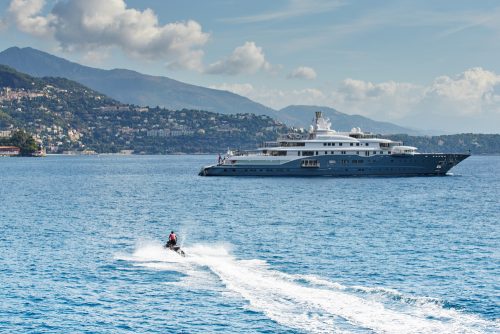 Soul-soothing at sea
One of the greatest things about any yacht charter holiday is the wealth of experiences available on board. Whether your yacht charter holiday is focused explicitly on providing wellness facilities or not, nothing is more soothing for the soul than time spent at sea. For some, the only way to unwind is not with massages and spending hours soaking in the spa, but to spend quality time away from it all with the people they love, just having fun. With ample dining spaces located on the decks of charter yachts, as well as a wealth of exciting yacht toys to play with, superyacht charter holidays create environments for beautiful moments with family and friends – guaranteed to leave you more relaxed than you ever thought possible.