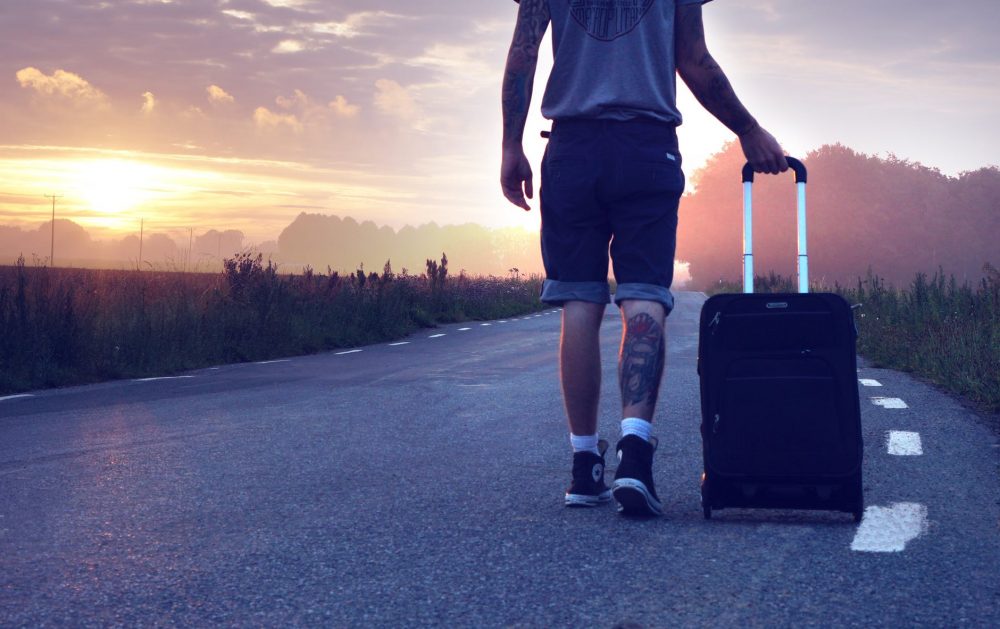 Most often, men's fashion isn't as diverse as women's clothes. While you have a few things to choose from, including professional and casual wear, there aren't a ton of options. While most men don't have a problem with this, and it makes getting dressed incredibly easy, there are a few who are still incredibly fashion conscious—as they should be.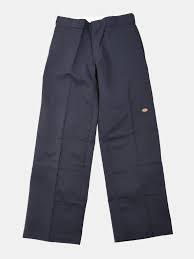 The clothes you wear say a lot about you. They should show off your personality and style, but should also be comfortable. If you are looking for a way to make a statement, as well as be fashionable, then you need to try Dickies shorts.

Dickies have been around for a while, and they are most associated with workwear. But, they are making their way into everyday attire. Below are some of the places you can wear your Dickies shorts and make a statement.

At Work

As mentioned, this brand is known for creating work attire, and depending on where you work, your uniform might consist of a pair of these shorts. They are incredibly durable and easy to care for, so they are used in a variety of industries, including restaurants, hotels, and other service industries. They generally come in neutral or dark colors, such as khaki or black, so they match with any polo or shirt they get paired with.

The other great thing about wearing Dickies shorts to work is that they can be washed often and the colors won't fade. It means that no matter what you accidentally spill on your shorts or if you have to wash them multiple times a week, you'll always look your best when you show up for your shift.

At Play

While Dickies may be best known for creating work shorts, they also create shorts that can be worn while you play. These are gaining in popularity and making a fashion statement. They may be associated with specific groups, such as skaters, but anyone has the opportunity to wear these shorts, and they come in different colors and fabric options.

If you're looking for something subtle and casual, then you can wear their multi-use pocket shorts. If you get these in black, you can pair them with any shirt, and they will look fantastic.

Should you be looking to make a bolder fashion statement and stand out, then you should consider getting the Kempton regular fit shorts. These are hickory striped, which means they aren't as subtle as black or another neutral color. However, they are a great choice if you want to show off your personality, and they will look good paired with a variety of different T-shirts. They are a great option when it comes to wanting a fun but functional pair of shorts.

Another option you can consider when it comes to showing off your style is a pair of cord shorts. These can bring a bit more sophistication to your attire, but not so much that they are over the top. You can get a pair in dark olive, which will pair nicely with a navy or black T-shirt for a more casual look, or you can add a polo for a more professional (but not too professional) look.

When it comes to fashion for men, there may not be a lot to choose from, but the options that exist can help you create a style that shows off your unique personality. Dickies shorts can help with that endeavor, and they are fashionable, whether you wear them to work or play.