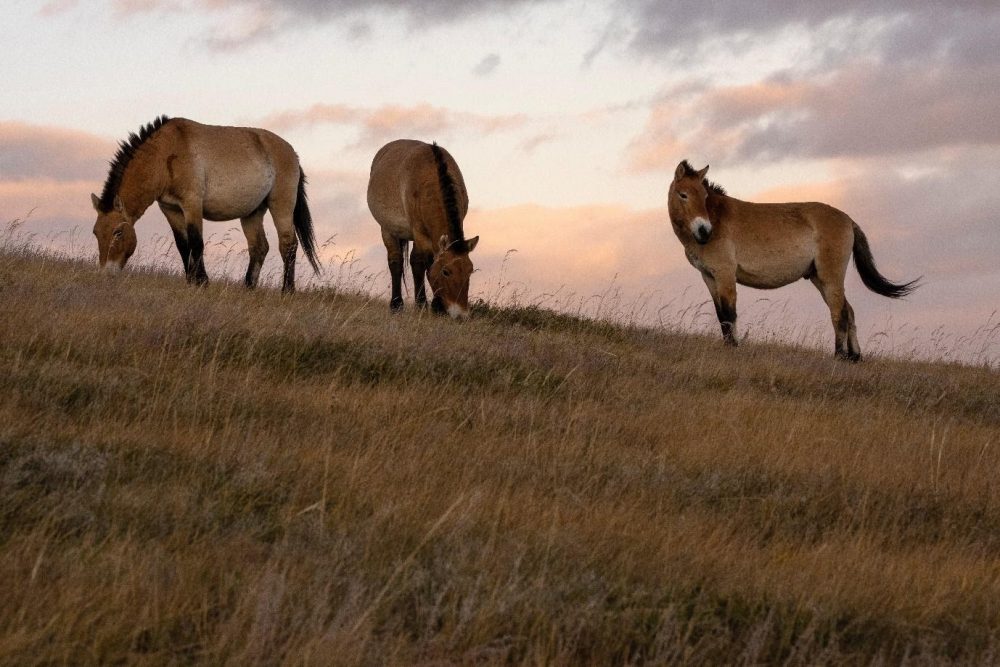 Mongolia is a country that you have probably heard of but never visited but if you do get the chance you really should go. The home of Genghis Khan and his all-conquering army, the country is steeped in history and blessed with a culture and landscape that is truly out of this world. Due it's relative isolation the country has remained largely unspoilt and as result can offer more intrepid tourists rich rewards. Although it is possible to visit this magical country independently, it is much more convenient to visit as part of a wider tour.

For many people, a trip to this far flung corner of the globe is something that they will never do, but for those looking at current Trans Siberian railway holidays, a stopover in Mongolia is more than possible. If you do decide to take the plunge, your tour operator will present you with a number of destinations where you can get off the train and absorb everything this country can offer. You may be thinking about accommodation options when you get there and the selection on offer is varied, ranging from 5 star to very rustic. Please read on for some of accommodation options on offer for visitors to Mongolia.

Accommodation Options in Mongolia
Hotels – The capital city of Mongolia, Ulaanbaatar has a wealth of accommodation options to suit every budget. From swanky hotels to lodges where migrant workers stay, there really is something for everyone. If you'd like to stay at an accommodation towards the lower end of the market, you can expect something very basic – you may or may not get hot water! Alternately, you can stay at one of the 5-star hotels in the city, where you can expect European standards. A safe bet is a mid-range hotel, it won't be luxurious, but you will have a more authentic experience. It should be noted, however, that hotel accommodation of any description is limited outside of Ulaanbaatar.
Guesthouses – Although guesthouses are not generally regarded as a realistic accommodation option in Mongolia, you may be lucky enough to find locals who are willing to open their doors to foreign tourists. You will generally stay and eat with the family and grab a massive slice of normal Mongolian life. This is an experience that money simply cannot buy.
Gers – A Ger is a traditional tent that is lived in by nomads who traverse the country according to the season with their livestock. This accommodation option is the real Mongolia and you will live and sleep as Mongolian people have done for hundreds if not thousands of years. If this sounds like something you'd like to experience, let your Trans-Siberian railway tour operator know at the time of booking.
So, there you have it, 3 of the most popular accommodation options open to tourists visiting Mongolia. If you'd like to learn more, take your time to browse the website of your tour specialist and let them know what you'd like to do.