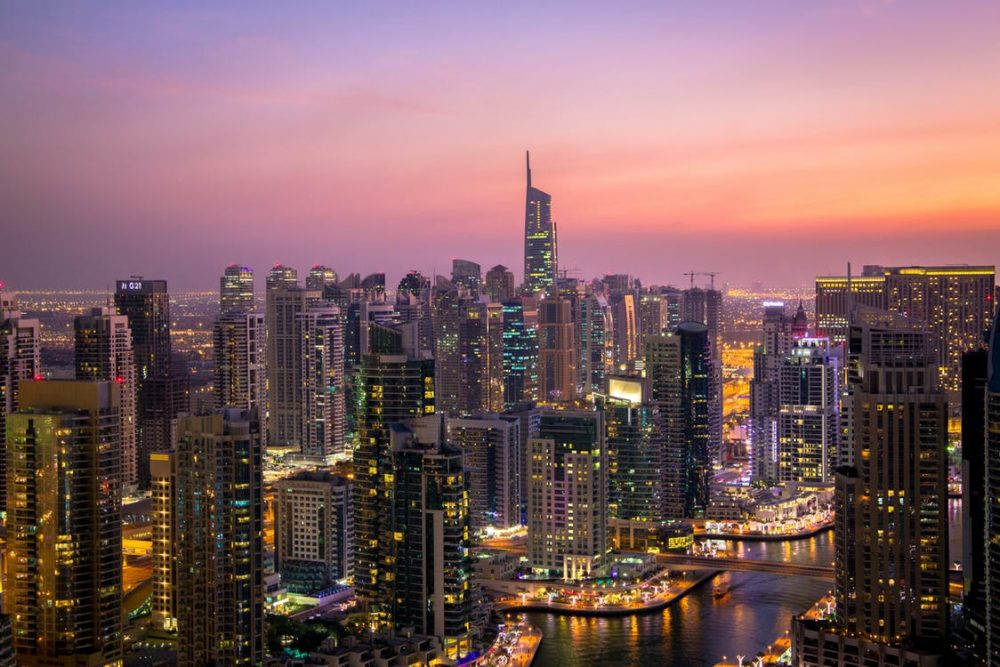 In the past decade, Dubai has become one of the most famous cities in the entire world. There are many reasons to this, like its economic growth and development in areas like construction, tourism and a new concept of Metropolis.
Relying less on oil production compared to many countries nowadays, its economy has seen a big growth, making Dubai's Real Estate Market one of its most attractive attributes. Despite some ups and downs, the market has been recovering for almost 3 years, and experts estimate that it will go on until, at least, 2020.
Many people would say that the future is here and it is in Dubai, and at the time of investing on real estate, here are some facts that might help.
1: A MARKET IN RECOVERY, A GREAT OPPORTUNITY
Though the market has had some challenges in the past few years, being 2015 – 2016 some of its worst years, it's been in a recovery mode since 2017. Prices and rents have fallen during these years.  In 2017, the average sales price decreased by, approximately, 5.6% according to Savills, while the average rents fell by 7%.
By the Third Quarter of 2018, there was a 10% decline in rents for apartments and a 9% decline for villas.
There are other reasons why Dubai's real estate prices have fallen, like drops in oil prices and a comparably strong performing currency (AED).
2: POSSIBLE GROWTH IN THE NEXT FEW YEARS
UAE economy is getting more and more stable with every day that passes, as oil prices have begun rising once again. The prices are expected to rise even further due to recent sanctions on Iran. With this growth in the economy, Dubai's real estate market could significantly improve.
Despite a few challenges, there's still demand among foreign buyers. There's even an increased interest from Chinese investors, who have climbed to the 6th spot on the investors chart.
In addition, the Dubai Land Department (DLD) recently announced that it will create a digital platform known as "Real Estate Self Transaction (REST)" by 2020. This smart platform has the principal objective of eliminating the need of paper documentation for both, renting and sale of property. It also aims to help cut the costs for investors = a total upgrade for real estate agencies!
3: 10-YEAR RESIDENCY VISA FOR INVESTORS AND SPECIALISTS
The UAE announced recently that it would provide a 10-year residency visa for investors. Also, the entity offered 100% foreign ownership of UAE-based companies. This visa will be offered to specialists like doctors, engineers and architects. Exceptionally talented students are also eligible to apply for this long term visa.
Knowing all the facts, the only thing that's left to say is that the time to invest in real estate is finally here. In addition to the continuous recovery of the market, the constant drop of real estate prices makes an awesome opportunity for investors to consider investing in amazing communities, such as the Emaar Beachfront, port de la mer apartments, Madinat Jumeirah Living apartments.