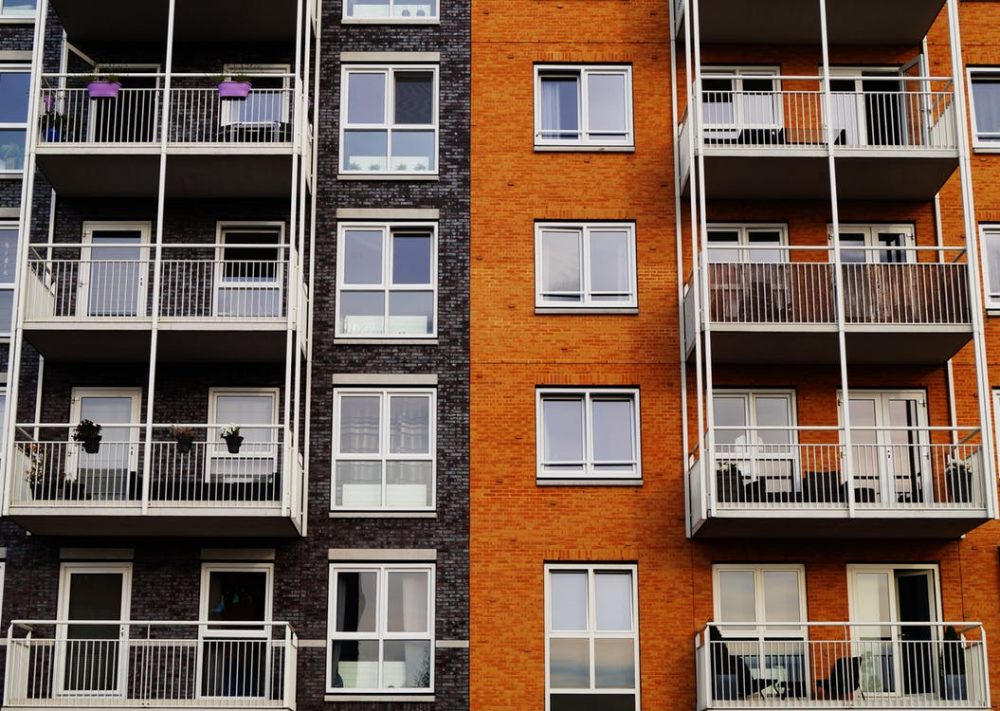 If you are looking to invest in a safe and predictable real estate market, you cannot go wrong with off-plan projects in Dubai. One of the quickest developing cities in the world offers the best conditions for foreign investors who are looking to expand their portfolio. Many of the top real estate developers offer the chance to buy a luxurious property that is still in its construction phase and for which you will most probably benefit financially in the near future.
Here are a few tips that will help you when buying an off-plan property in Dubai:
1: Make your intentions clear
It is crucial that you state your intention about purchasing property in Dubai from the start. Essentially, there are three reasons for engaging in this endeavor, and they are:
Investing in the real estate market
Buying a house to rent
Purchasing a house to live in
The explanation for providing your reasons for investment first and foremost is simple. Dubai only allows foreigners to invest in specific areas of the city. You will need to pick one of the selected neighborhoods before setting your sights on a target.
Another reason for making your investing intentions clear from the start regards the collaboration that you will have with the local real estate agencies. The professionals in this business will be able to help you easier if you provide them with exact information about your future investment.
2: Research the location
When you are looking to buy off-plan apartments in Dubai, you need to research the location thoroughly. Besides the obvious permit that you get from the local authorities, which states their approval for investing in an area dedicated to foreign investors, you also have to check the surrounding area of the future construction.
For example, if you decide to invest in Emaar off-plan projects, you must ensure that the future apartment will benefit from the amenities of the highest possible caliber. It needs to benefit from close vicinity to public transport, hospitals, schools, and shopping centers. These facilities will come in useful whether you choose to rent the apartment or live in it.
3: Identify future reselling potential
Regardless of your short-term plan for the apartment you are buying in Dubai, you should also look at it as a potentially profitable asset in the future. Many of the off-plan projects in Dubai have a quick and substantial return on investment from which you can benefit if the property has a remarkable ability to resell.