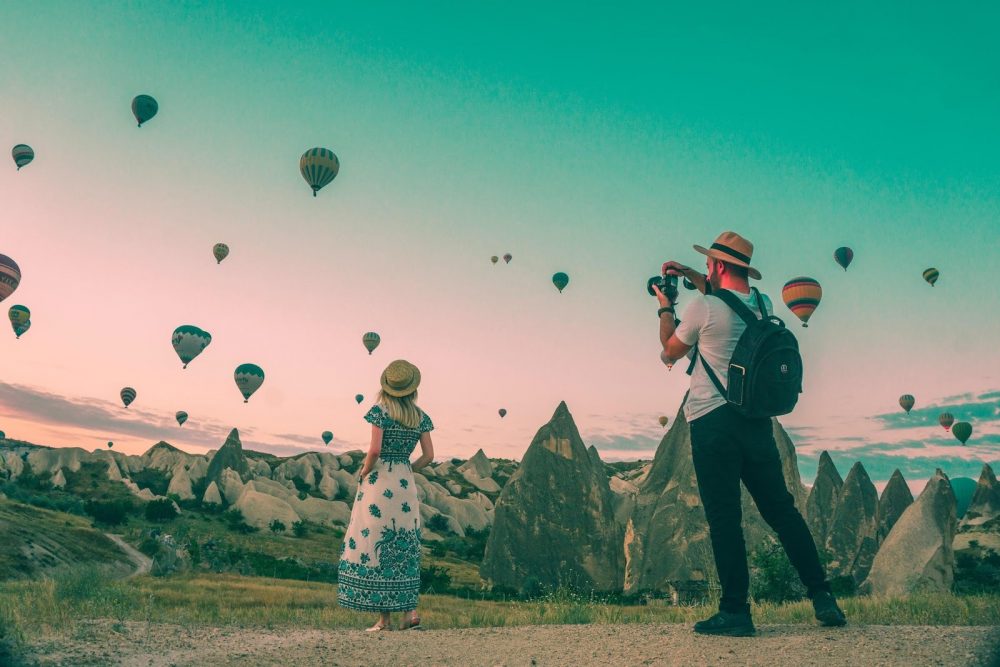 It's another new year and just like the previous ones, we know that you are looking for cheap international flights to book for your next travel. There are many sites to search for, but how will you end up getting the most affordable flight cost in 2020?

Check down below the tips that can help you get cheap international flights, help you save more on your trips, and avoid the frustrations:

Tip # 1: Access the best flight search engines.

One thing that you should know about using search engines in finding your flight is that they are relatively higher. They add a certain amount of cost to earn something from the airlines.

If you aren't really careful, you may end up getting an expensive flight ticket instead of a cheap one. You need to get familiar with the flight search engines that give the best prices.

Travelgooru is one of the best search engines where you can search, compare, and find the best flight tickets for your next travel. It offers you a one-stop solution to your flight needs free of cost.

Tip # 2: Know the best day to fly.

We always read that Tuesday is the best day to fly because it's always the cheapest. However, there is really no truth about that because it can always change.

It is safe to say that weekdays provide the most affordable airline tickets to book. For you to do this, you have to look at the month view of your target month to travel. From there, you can find which day gives the cheapest ticket for your destination.

Tip # 3: Keep it low.

One trick to find a cheap flight is to search in incognito. This way, the search engines don't have the idea that you are searching for a particular flight over and over again. With the cookies on your browser, ticket prices tend to go up so that you will immediately book your ticket before it gets even higher.

Make sure that you refresh your incognito windows before searching the same flight. It ensures that you'll get the best booking rate for your destination.

Tip # 4: Use no-frill airlines.

There's nothing worse when flying with budget airlines. You can save your money but of course, you have to remember that there are no perks like extra legroom and free meal and drinks.

However, if you want to get the best deals of flight tickets one way to do it is to book from a low-cost airline. There are a number of airlines out there but you still have to choose the one that gives the most competitive price.

Tip # 5: Spot airline errors.

Do you know someone who booked an airline ticket for a very small price? It is not an isolated case because it happens.

Sometimes, airlines post wrong ticket prices due to human errors, accidentally posting no or low fuel charges, or currency conversion mistakes. When it happens, it can affect ticket prices for certain hours. If you are a techy one, you can easily do this and save big bucks on your next flight.

Tip # 6: Get a connecting flight.

It may not be that convenient for you to get a connecting flight but it is one way to get big savings on your travel. You must be very careful when booking this kind of flight because you may end up waiting for long hours on layovers.

Tip # 7: Buy tickets in bulk.

You can get the lowest deal in tickets if you buy it in one airline company at the same time. Certainly, buying a return ticket with the same airline costs less than buying 2-way tickets.

If you want to tour around the world, there are airline alliances that offer round-the-world-tickets that can save you huge bucks. It is a special promo that gives you discounted flight tickets.

There are still a lot more tips that you can use to get more savings on your next flights in 2020. By simply following these simple tips, you can seriously fly without paying more. You just have to be skillful and patient in researching when booking flights.