Father's Day Gifts With Style
Need help finding a Father's Day gifts worthy of dad? Every father will appreciate the type of gift that builds upon their seasoned style – something that acknowledges there's more to his wardrobe than tattered Bob Seger shirts. These unique gifts will easily solve your Father's Day dilemma with a certain bravura.
Chuck Taylor Chuckout Shoes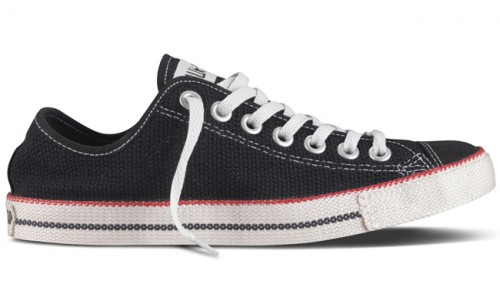 If your dad is more comfortable keeping his style casual, he's a great candidate for a pair of classic Converse sneakers. We're particularly fond of this more modern twist on Chucks, they're just different enough to set your dad apart from the sneakers out there. What dad doesn't want some casual weekend kicks?
Retail price: $55
Chubbies, Shorts For Men
Embrace you father's penchant for comfort with a pair of Chubbies, shorts specifically tailored for men. Perfect for the warmer summer months ahead, Chubbies boast a relaxed fit with plenty of trendy styles to choose from – it all comes down to how bold your father is feeling. Makes the perfect golf attire.
Brooks Brothers Alternating Pine Tie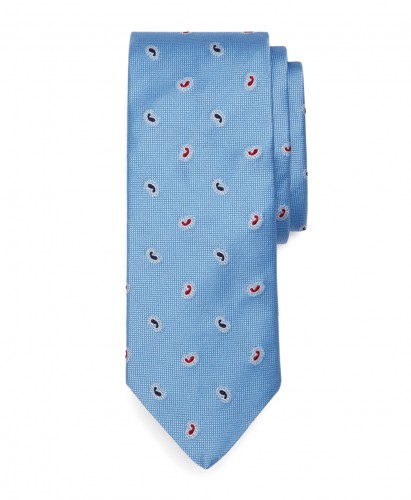 Don't be afraid of formal attire when it comes to shopping for Father's Day, it might seem cliché but it makes a killer gift when done correctly. Your dad is sure to love this tie from Brooks Brothers, the type of formal wear that flaunts a relaxed and stylish flair. Our personal favorite comes in light blue but there's 3 additional styles to choose from here.
Retail price: $79.50
Ray Ban Sunglasses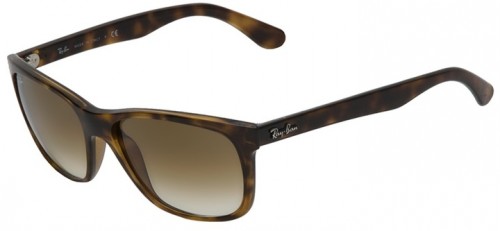 If you have a little more to spend or perhaps want to go in on a solid gift with your siblings, nothing beats a classic pair of sunglasses by Ray Ban. While a traditional black wayfarer fits well with just about everything, don't be afraid to venture a bit off the beaten path with a tortoise shell frame.
Retail price: $150
WeWood Natural Wood Watch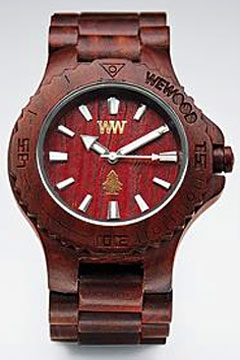 Your dad likely has more than a few stylish watches, but we're willing to bet none of them are made of natural wood. This WeWood natural wood watch packs some finesse that's relatively understated, a modern design that compliments just about everything – never steals the show.
Retail price: $119.95
Ginger Syrup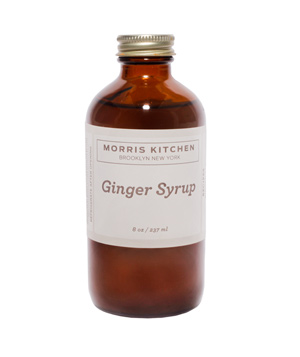 A well-dressed man deserves a well-dressed cocktail – ginger syrup can add a unique and classy twist on some of his familiar favorites. Father's Day is undoubtedly the opportune time for dad to kickback and indulge himself a bit. Your dad will appreciate this classic addition to his bar.
Retail price: $12.95
Ravi Ratan Watch Movement Cuff Links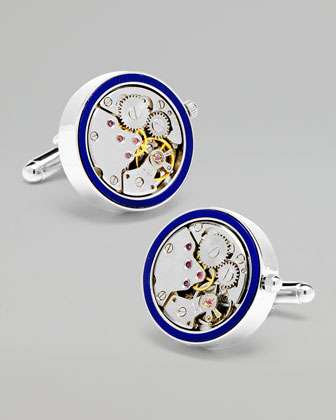 Why settle with merely buying a watch for Father's Day? These excellent Ravi Ratan cuff links are the perfect pairing of time piece and formal wear. If your dad is comfortable wearing distinct accessories among his finer threads, these lapis cuff links are a one of a kind gift.
Retail price: $165
Herb Growing Kit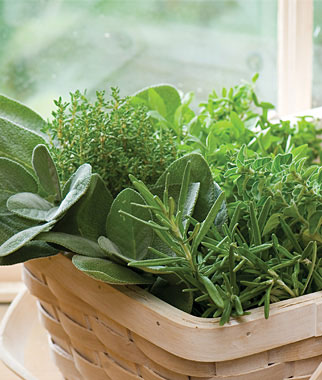 If your dad is more the culinary type, we have you covered. Consider purchasing a simple herb growing kit from Burpee, a relatively inexpensive gift that allows your father to put an organic touch into his culinary masterpieces.
Retail price: $23.95
Do-It-Yourself Vertical Wine Rack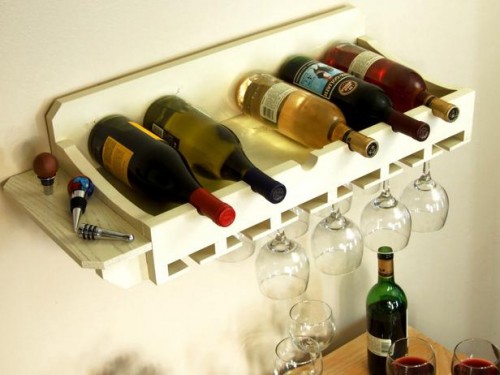 Is your dad more of a wino? Build him a simple vertical wine rack to store his wares. This gift idea requires a little bit more elbow grease but if you're handy around the craft table, these relatively painless designs make the perfect Father's Day gift.
Retail price: Materials should run you roughly $30
 The Art of Shaving Kit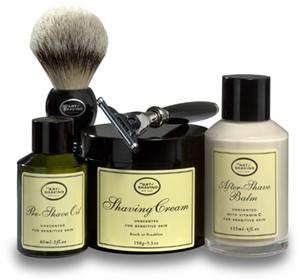 While there's nothing inherently wrong about purchasing an electric shaver for Father's Day, there's certainly nothing too unique about gifting one either. We recommend falling back on The Art of Shaving's deluxe home kit instead if your budget allows for it – your dad will easily see the charm in this method of taming his mane.
Retail price: $100