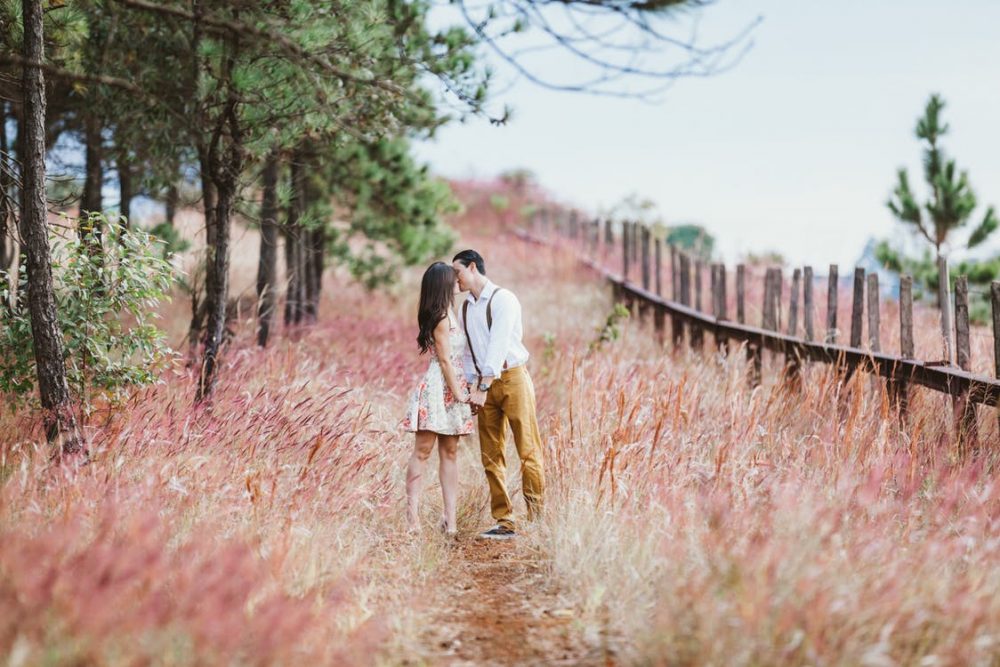 Proposing is a big deal so it's important to think of all the details before moving forward with what could be the best day of your life. Here are three tips to ensure your big day goes as smooth as possible and to help create a wonderful memory that lasts forever.
Set a Plan
It's a good idea to let someone else know about the proposal, be it a friend or any trusted source. By sharing your plans with a third-party, they can offer to take your partner shopping, or even schedule a spa day to get groomed and pampered. This way, their nails will be picture perfect post-proposal. They will also be ready to show off the new bling with freshly done nails.
If you don't want to share your plans with anyone else, you can tell your partner that you are going out for dinner and want them to wear their favorite outfit—be it one of their dresses, pants, skirts or shirts. Once the proposal goes down, they will thank you for hinting that they should dress up!
Don't Forget the Ring!
Love and commitment are definitely most important, but the ring is the key symbolic gesture. Before the engagement, confide in your significant other's parents in case there is a special heirloom that they want you to use for the engagement. If this isn't the case, then make sure to have some sort of grasp on your partner's ring preferences. This may be something that has been previously discussed, but you can also tell from the other jewelry they have. If they have simple taste, then a classic diamond ring with a silver band is an option.
If you are great at pinpointing their taste and want to get creative, look into custom engagement rings in Brisbane. A custom ring is a way to create something personal that your significant other will be able to cherish forever.
A recent popular engagement ring trend is rose gold rings or rings with colorful gemstones. Think about your partner's style and shop around before making a final decision. Just don't stress too much, as they are sure to love whatever you pick out.
Plan the Proposal Carefully
Some people get carried away and forget the reason behind the proposal. It's supposed to be a special moment between two people who want to share their lives together. With that being said, if you and your significant other are a private couple, don't feel the need to make it a large public production with a bunch of people involved. Try not to overthink it and worry about making it 100% perfect because the best part will be their reaction. A grand production isn't going to make or break the memorability of the moment.
Once you decide to propose, the first thought is usually, "Oh wait, what do I even say?" This is the most common part of a proposal to overthink. You don't want to say too little, but also not too much.
When loosely planning what to say, think about the key reasons you are proposing in the first place. What did you think when you first met them? Why do you want to spend the rest of your life with them? The answers to these questions seem obvious to you, but they are great points to touch upon during the proposal itself. Another thing to think about is what inspires you about your significant other. This is a way to compliment them without just listing adjectives.
When thinking of location, don't think too hard. Think of the first place you met or somewhere that is special between you two. It doesn't have to be at the top of the eiffel tower or at an extremely fancy restaurant. The moment might be more special if it is personal. If the place you met isn't engagement worthy, plan a weekend trip to somewhere romantic.
If you are proposing in the near future, make sure to plan ahead. But no matter what affair you plan, always remember that it's you, your partner, and the promise of eternal love that matter in the end.