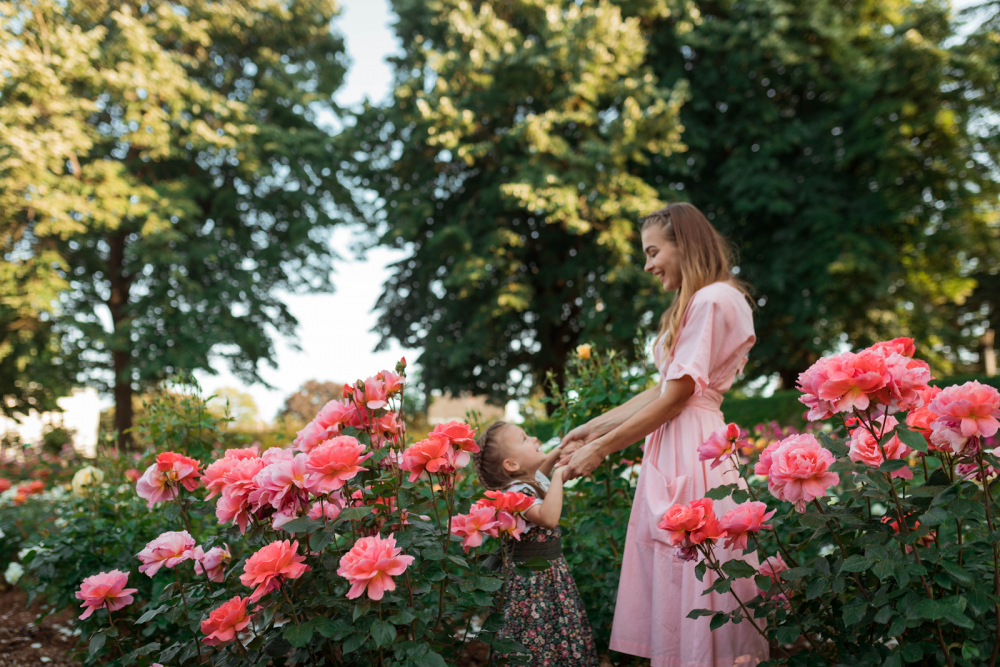 Sometimes, nothing you can purchase, buy or do will show your mother just how much she is appreciated and valued. However, there are certain actions we can do that can deliver the special message and get us close to showing our love.

For the women that brought us into this world, they deserve the absolute best. Buying your mom a beautiful bouquet of flowers will always go down a treat. Women and mothers from all walks of life value and appreciate the beauty of mother nature. Throughout the years, this is a gift that will never grow old or become outdated.

When purchasing flowers, think about different delivery options and how you want your mom to receive them. Sometimes, receiving flowers in the post by mail can be an extra special surprise that she will never see coming. For example, try to send flowers to Thailand with trusted online providers and choose from their variety of options. There is sure to be something your mom will love from their selection.

BEST FLOWERS TO GIVE MOM
There is no perfect occasion to give your mom flowers. In fact, any time of year and any month is a perfect time for women. So, the next question is, which ones will you buy that truly represent the appreciation you have for her and show you consider what she loves too? Here are some fantastic ideas…

Tulips

Depending on the colour, tulips can mean many different things. For instance, purple tulips are associated with royalty and red is for romance. If you want to show your mom affection, then choose pink. If you want to say sorry for something or want to communicate feelings of happiness, then white is the option to go for!

Orchids

This flower is for women who love exotic plants and appreciate beautiful fashion. They come in a variety of bright and bold colours and sizes so there is a lot of choice in this department. Remember to consider what your mom loves and her favourite colours and you'll do well.

Carnations

These flowers are particularly popular during Mother's Day period and you will see several shops and supermarkets stocking them as they fly off the shelves. If you want something that represents a mother's love, then choose pink. White is a great option which also displays unconditional love.

Roses

These are an absolute classic for gift giving. Your mom will love them especially if she is more of a traditional woman who appreciates the classics. Even though they are often associated with romantic giving, they are an all-round symbol of appreciation, gratitude and heartfelt love. So, this can be all of the emotions you display and want to communicate to your own mother.