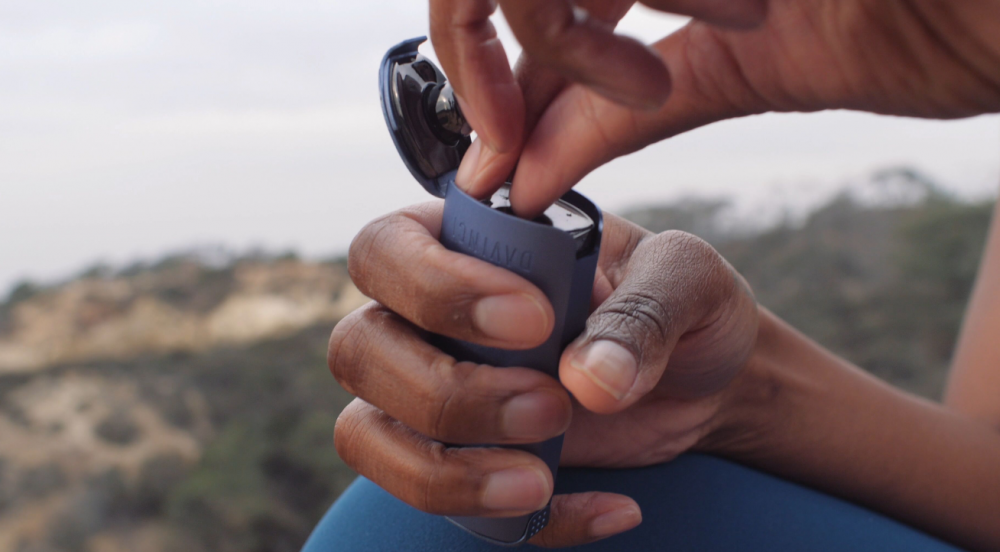 You only have a small amount of time left to find that perfect gift. Here is a list of some of our favorite gifts for this holiday season.
Gadgets
You can never go wrong with getting a gadget for anyone on your list. There are so many great options out there!
One of the hottest gifts of the year happens to be Apple Airpods. They are a convenient way to listen to your music, without having to deal with the hassle of cords. The Fire HD 8 Tablet is another hot gadget this year. It comes with an 8-inch display, the option of 16 or 32 GB storage, Alexa capability and a front and rear facing camera. And the best part? It comes with an 18-hour battery life.
A great gift for a family is the Topvision Mini Projector. You can use this to display movies or games on any wall! It gives a clear and bright picture and can easily connect with your phone or computer.
Vaping Accessories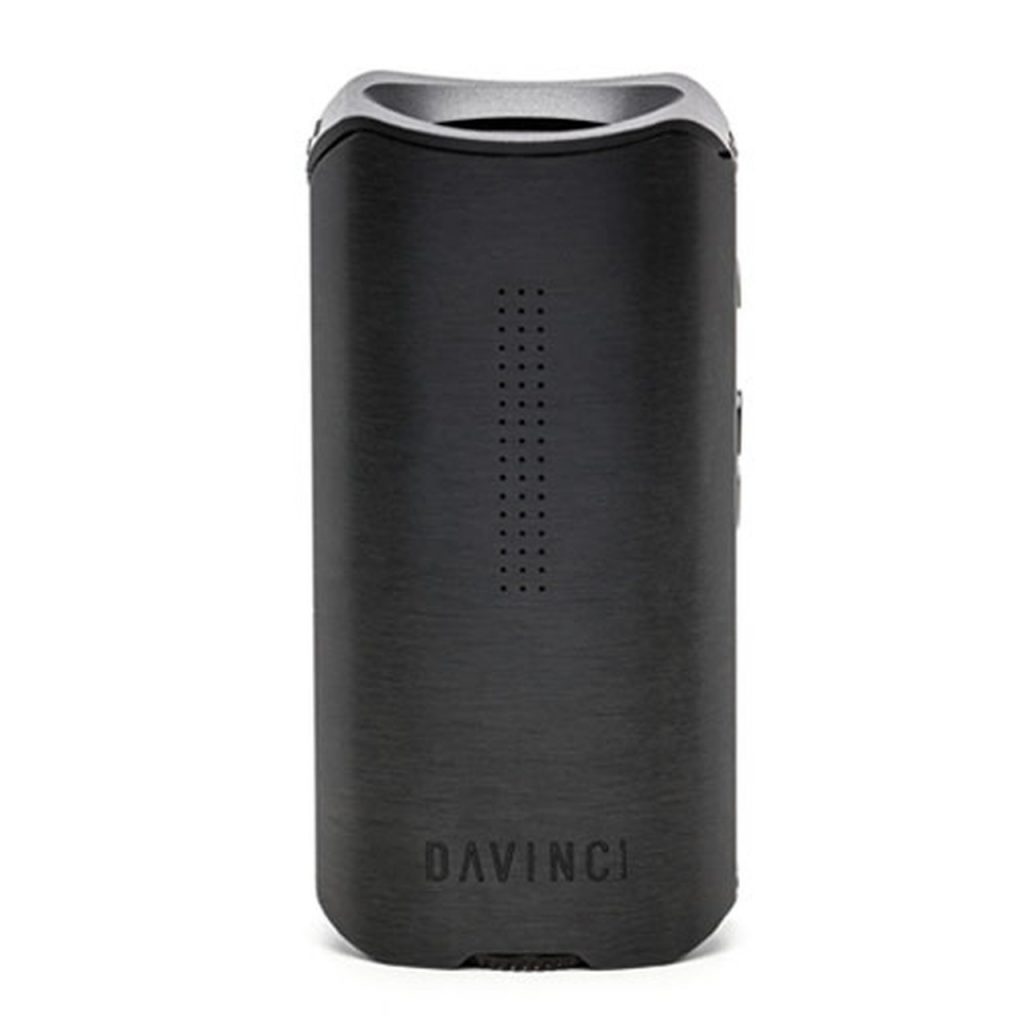 Another popular gift option are items for vaping. There are so many different options out there like a case, different flavor cartridges or even the DaVinci IQ2 Vaporizer. The perfect gift for that vape lover on your list, especially if they are new to vaping or just looking for an upgrade!
Pet Fun
Everyone who has a pet loves them so a great gift for someone with a pet is something for their pet! You can either get them treats or toys. Or you can even get them something for their owner, like matching sweaters or the new Furbo Dog Cam. This is an amazing device that lets dog owners check on their pup through an app on their phone. They can view them, talk to them or even give them treats, all through the app!