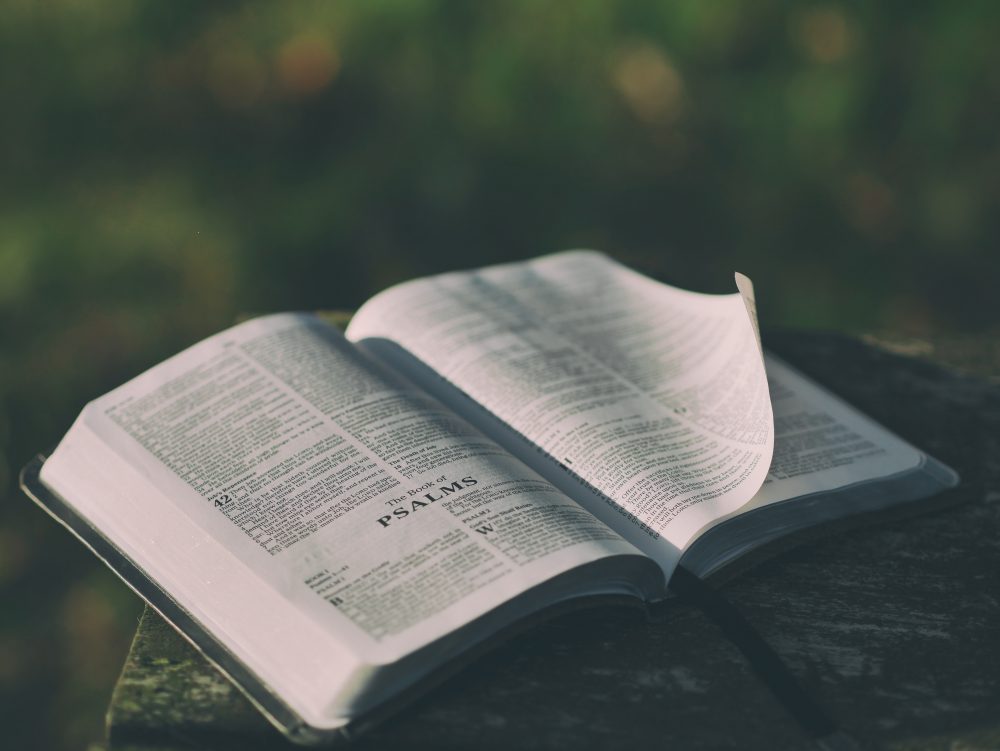 The coronavirus pandemic has lasted longer than most people could have predicted. When the first events were canceled and lockdown started, everyone hoped it would only be for a few weeks. However, life goes on, and people continue to turn to the church for comfort and solace during this difficult time.
As a church that has moved virtual, you can still connect with your parishioners. Here is how you can continue to hold mass.
1. Encourage parishioners to use at-home communion sets.
Communion is an important time for reflection and connection. It is a holy period each week where parishioners can express thanks for the sacrifice of Christ and consider his words as they take is blood and body. While many churches get by with plastic cups of grape juice and saltine crackers, some of your attendees might want something more ceremonial. For these people, recommend communion sets that they can keep at home and pull out every Sunday. They can keep a portable communion set on their table during mass for a more formal feel.
These portable communion sets can also be used when services resume in-person, as those with weakened immune systems can take communion while staying socially distant from others.
2. Create online communities of support.
The church doesn't just provide a place to connect with God, it also serves as a connection to the community. AA meetings, mommy-and-me groups, and youth groups all provide safe havens for people to grow personally and spiritually. Look for ways to continue these communities even during a pandemic. For example, you can hold virtual small groups for bible study over video calls or use peer to peer texting so accountability partners can stay in touch. These small interactions can give people hope during this troubling time.
3. Share the featured scripture before mass.
If there are a few hymns that you plan to sing or passages from the bible that the priest plans to discuss during mass, try to send them out a day or two before. This allows people to gather the materials they need and prepare themselves for the sermon. Some people might want to read the passages themselves beforehand and reflect on what they mean before hearing the priest or pastor's words. This information can be sent out via email or social media.
If you can't share the scripture beforehand, consider sending it out after mass or sharing a recording with church members. This will also benefit people who have to work on Sunday but still want a church connection.
4. Look for drive-in mass options and socially distant gatherings.
During the coronavirus pandemic, it is possible to have mass outside of the home while still being safe. During Ash Wednesday in 2020, many churches held drive-in blessings where parishioners could receive their ashes without leaving the car. Some churches have also held weddings and baptisms with just a few people where the bride or parents broadcast the ceremony virtually over a video call.
These events work because they minimize contact. The majority of people never come into contact with another attendee but still get the connection and faith-based community they crave.
5. Broadcast mass from your church.
Many people still want to create the feeling of attending church every Sunday. If possible, set up a microphone within the church and film mass from your pulpit. While some priests have creatively presented mass outside or broadcasted sermons from their homes, there is something soothing to parishioners to see a priest in his robes and standing within the sanctuary.
As a local church, you can provide support for your community and help them weather this storm. Follow these tips to engage members, both young and old.