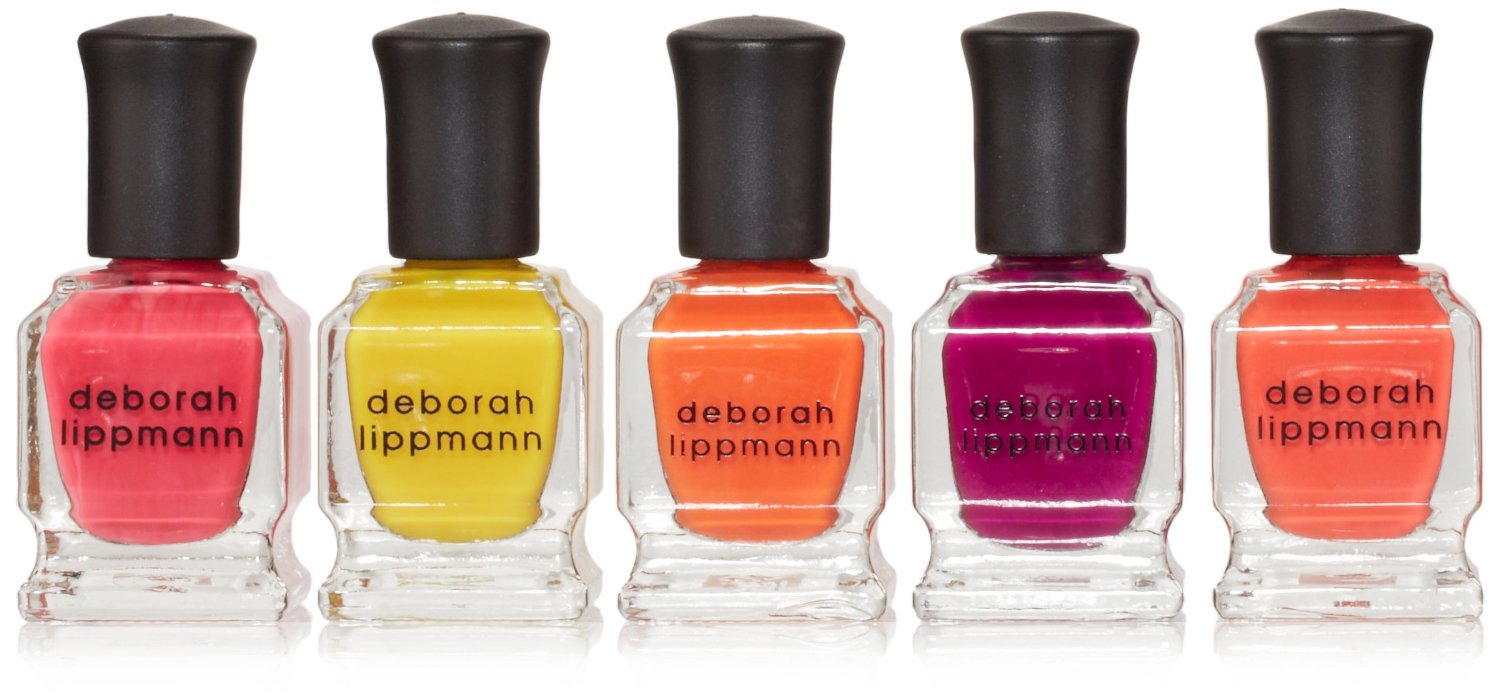 Like most girls, I love painted nails. But I hated that anytime I would do them at home, they would chip the very next day. Plus, it took so long for them to dry!
I started to go to the nail salon and fell in love with the gel nails. You don't have to wait for them to dry and they last for like 3 weeks. It does take some time for them to do the nails and it was becoming pretty expensive. I was spending about $35 every 3 weeks on just my fingernails.
Then I came across a couple awesome do it at home gel nail kits at Sephora. They do not even require the LED light they use at salons to dry them!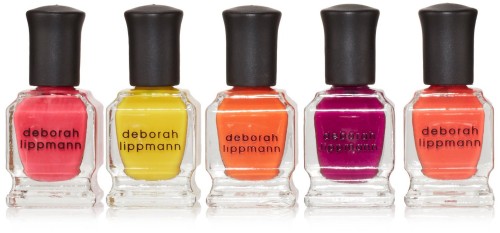 Deborah Lippmann has a gel set out that I have personally used and it is incredible. There is a base coat and a topcoat. You can choose any color you want to use! It dries super fast and looks like salon quality nails. The set costs $24 for a trial size. Which is perfect to start off to see if you like it. Or you can buy the full bottle set for $45. They recommend using Deborah Lippmann polish, which costs $18, but I think any polish will do when using it with the gel base coat and topcoat.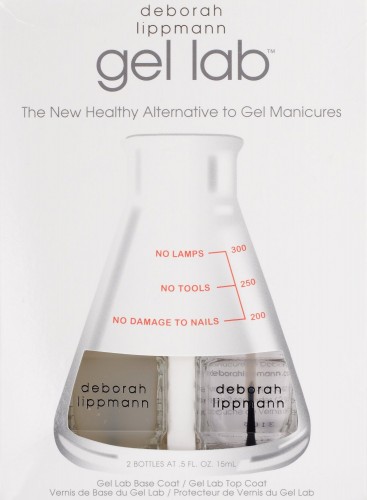 Another brand I came across and want to try is Formula X. It is pretty similar to Deborah Lippmann's but it is a 4 step kit instead of 3. You can buy a set that includes a cleansing polish, a base coat and a topcoat. Then you can choose a color of your choice to add to the set. The entire set costs $33. This is a little cheaper than Deborah Lippmann's, but I hear it doesn't give the gel look quite as much as hers.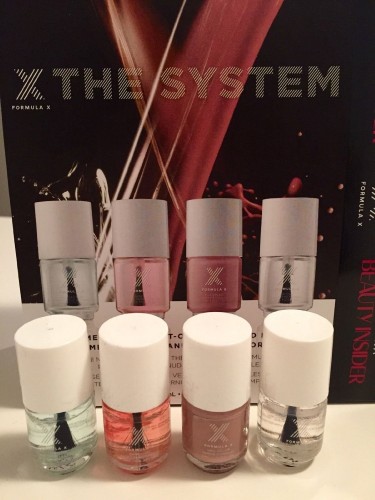 Not only do you get fantastic nails that dry and last, they are super fun and easy to do. So grab that polish and enjoy some fancy long lasting nails in the comfort of your own home!